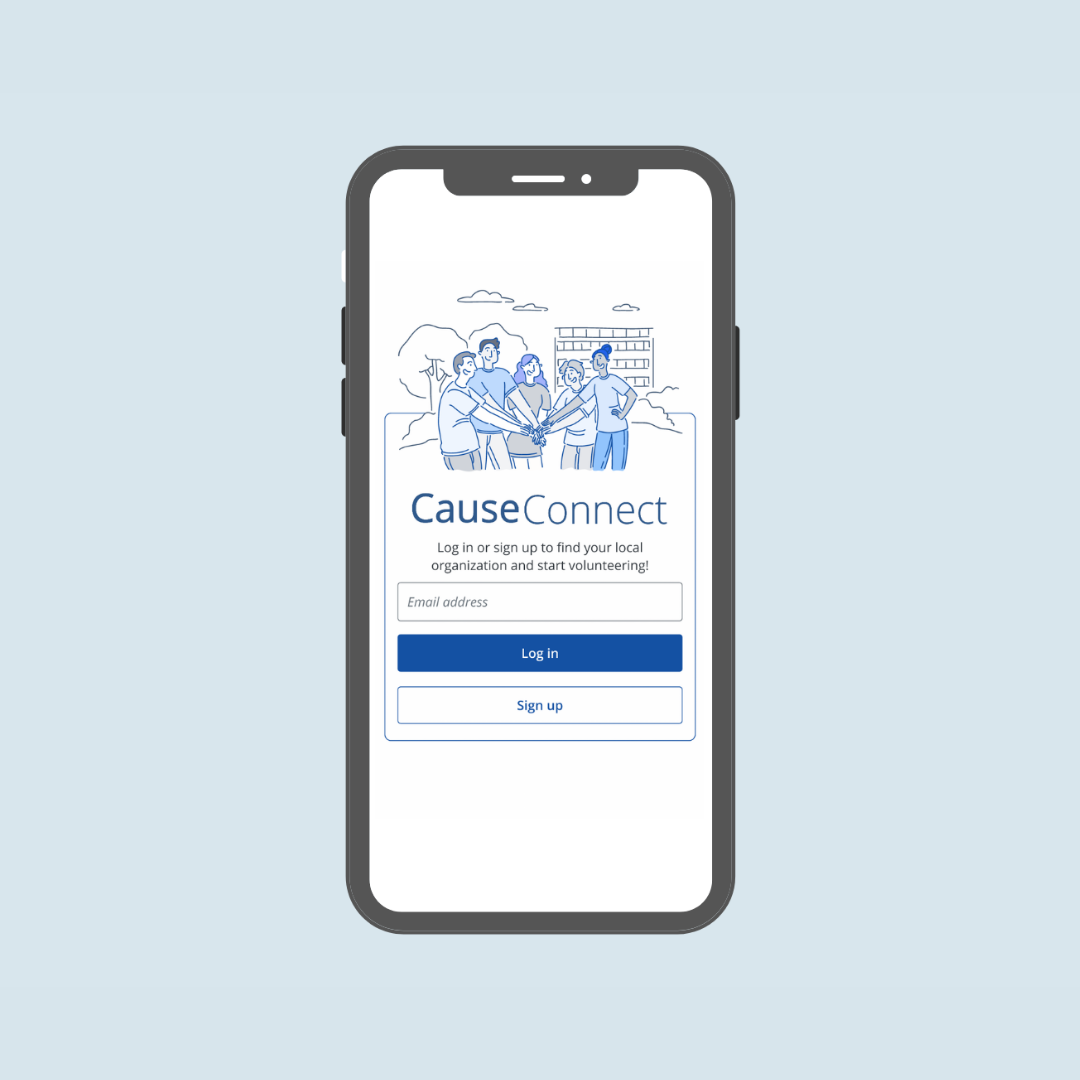 I really like the simplicity of the app.
You see the opportunity, click to respond, and you're done.
This is something that our volunteers have been asking for!
Shelley C.
ARRT.org
Empower your volunteers to engage with your program from anywhere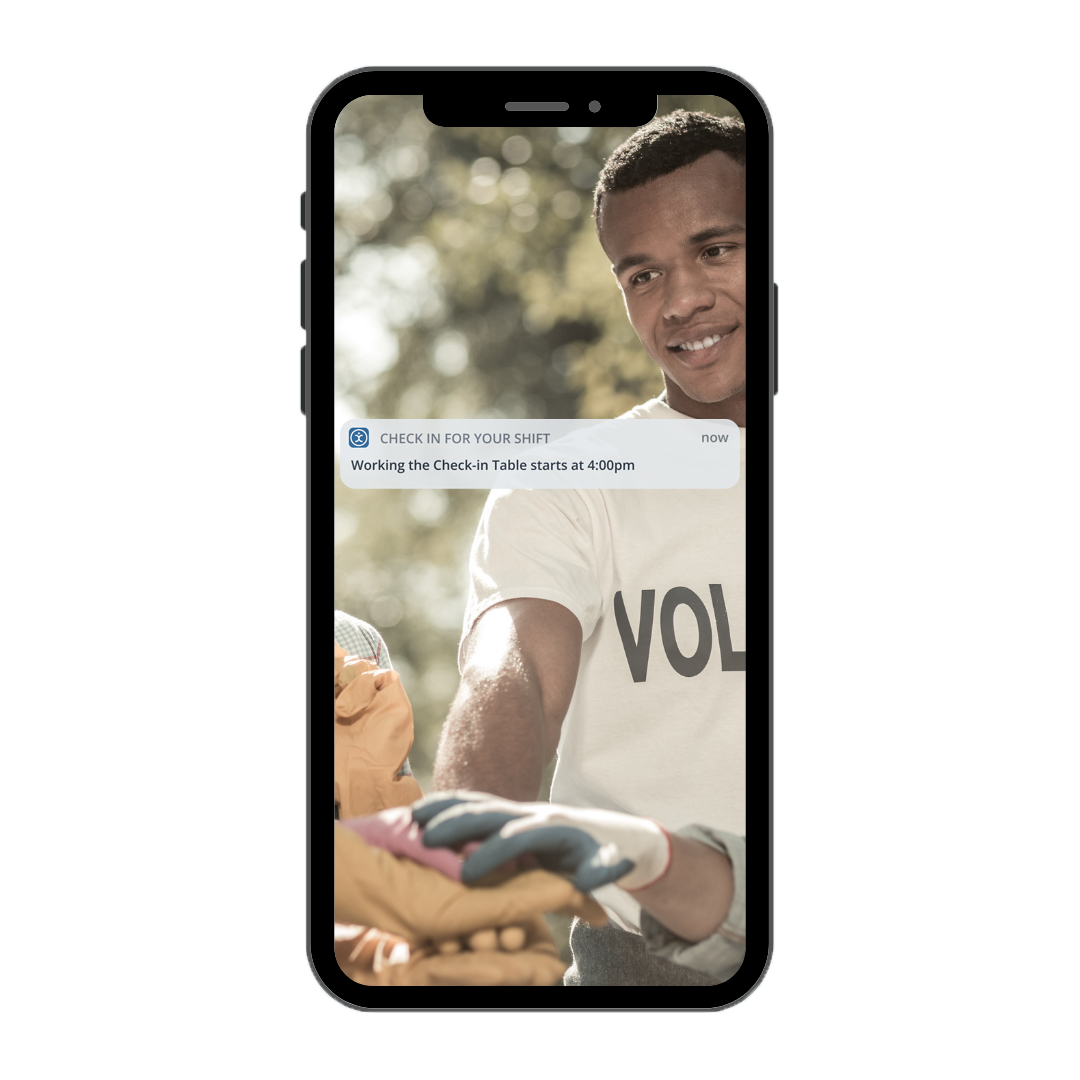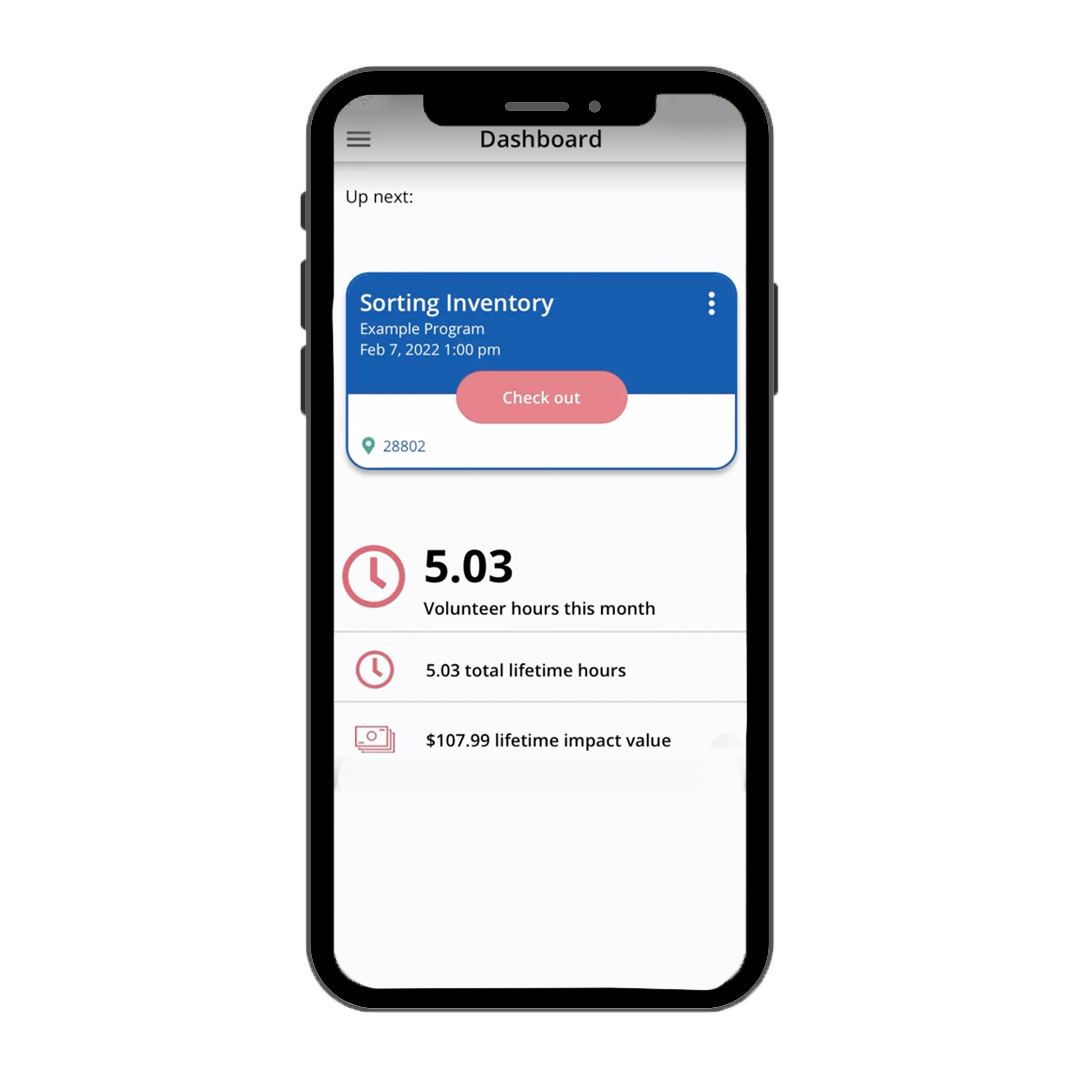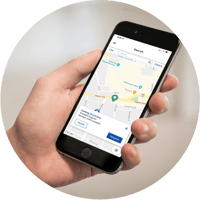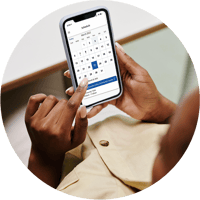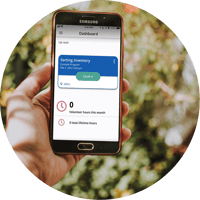 Tell your volunteers about CauseConnect!
Use this email template to spread the word about the easiest way to track hours and engage with your program

Hi [insert your recipient's first name],
There's a brand new way for you to engage with our volunteer program from your mobile device!
Many of our volunteers have been using the Volunteer Get Connected app to check-in to their shifts and track their hours.
We're excited to announce that Volunteer Get Connected has been updated and is now CauseConnect, a new and easy way to manage your volunteer experience from the palm of your hand.
With CauseConnect, you can:
Log in to our volunteer site from anywhere

Search and sign-up for volunteering opportunities

Manage your own volunteer calendar

Quickly check-in and out of volunteer shifts

Easily track your volunteer hours in real-time


And it's completely free to use!
We're so grateful for the time that you contribute to help us achieve our mission. Using the new CauseConnect app to track your hours is the best way to help our program grow and be able to do more good in our community.
We're asking all volunteers to use the new app when engaging with our program from their mobile device.
If you're already using the Volunteer Get Connected app, it will automatically update to CauseConnect or you may need to update it manually the next time you log in.
If you haven't used the app to get involved with our program yet, make sure you download CauseConnect today!
Click here to download the app and watch a short video on how to use it to volunteer with us.
Thank you again for all you do for our organization and our community!
Sincerely,
[insert your name]

Share these QR Codes to help volunteers download the app
iPhone / App Store


(right click to save)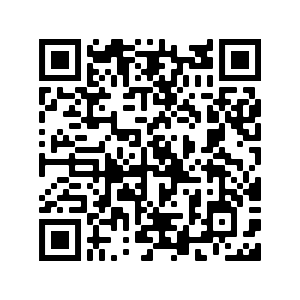 Android / Google Play

(right click to save)
Follow the link below for an info page you can share with your volunteers!
What's next for CauseConnect?
Keep an eye for our next Closer Look webinar where you'll learn about using the app to grow you program.