Get Connected by Galaxy Digital is trusted by thousands of amazing organizations in the U.S and Canada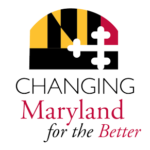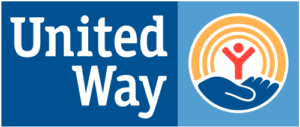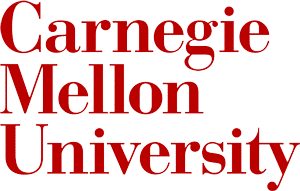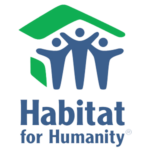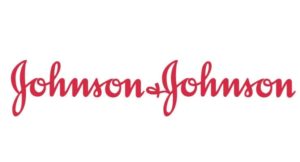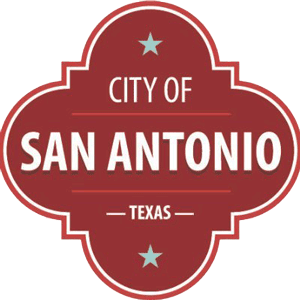 Active Volunteers
2,330,791
Volunteer Impact Measured
$269,198,387
Nonprofits Supported
53,771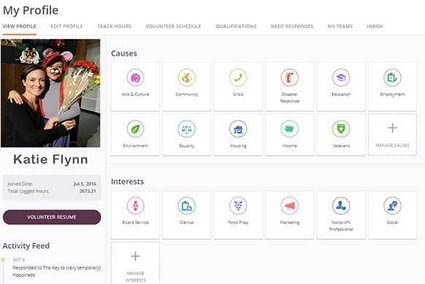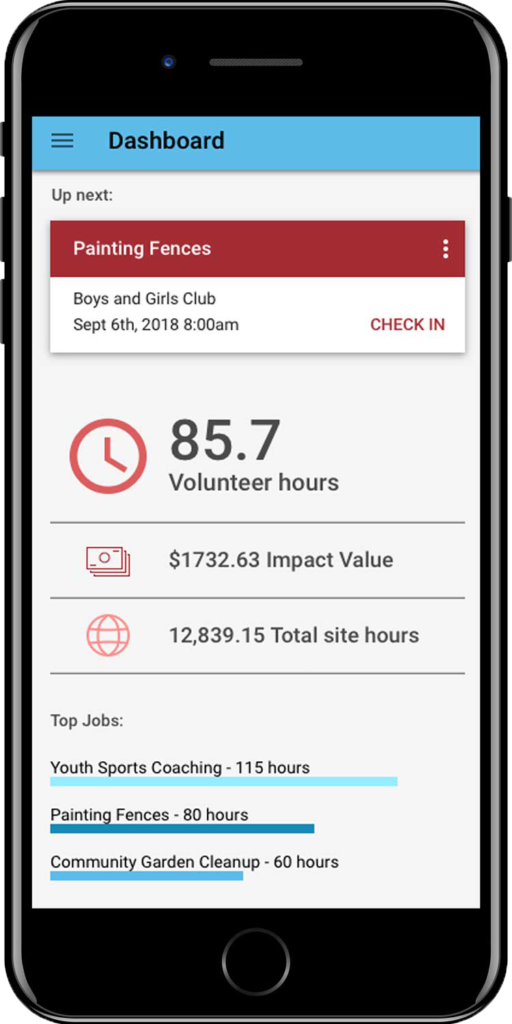 A reliable volunteer management system built to give you everything you need to manage your volunteers and grow your community impact.
Product Features
Built for the unique needs of your volunteer program
Get expert tips and resources in our Blog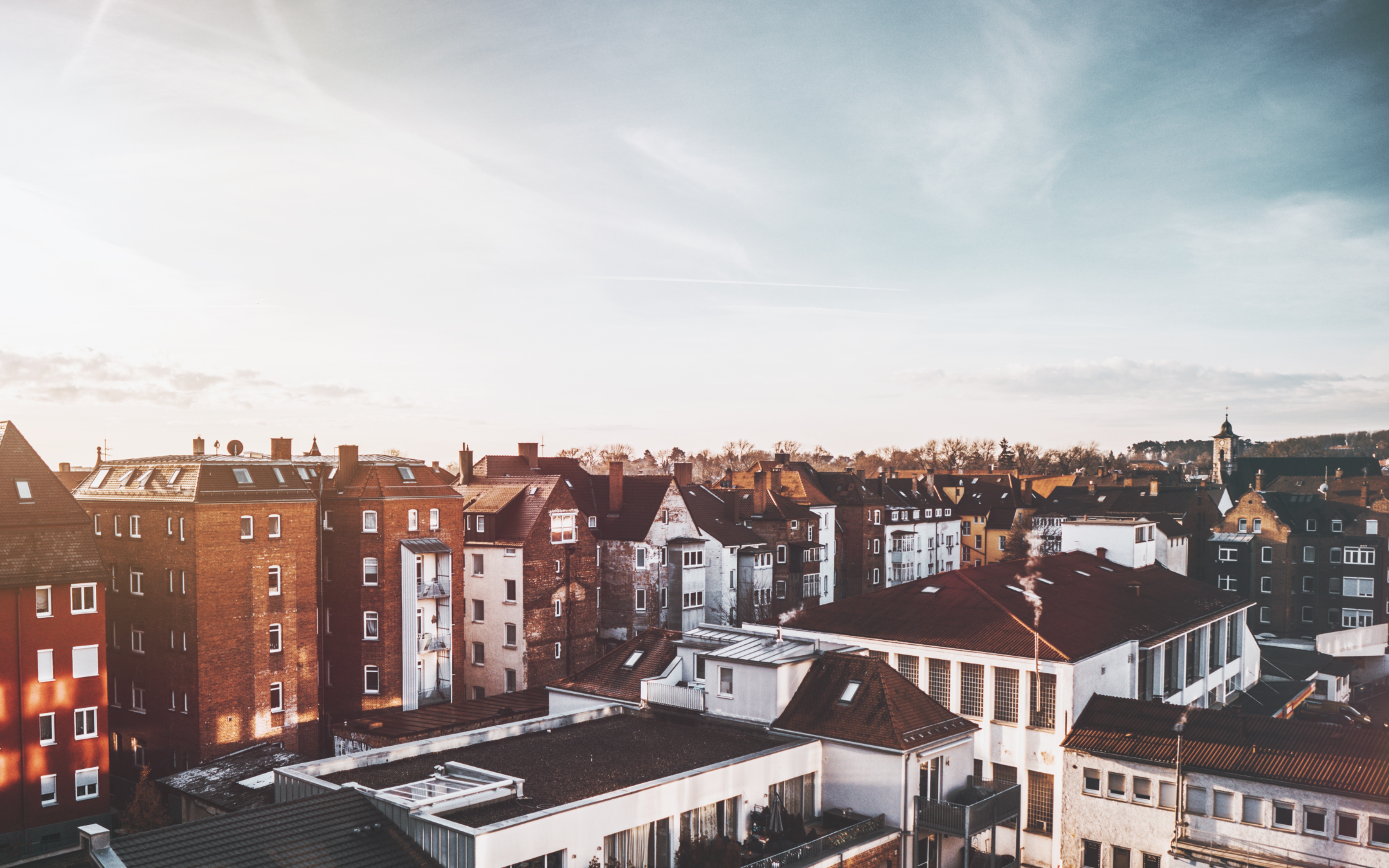 Growing Your Volunteer Program
What is a Community Needs Assessment? A community needs assessment is a way of collecting data and surveying stakeholders to understand gaps in community
Read More »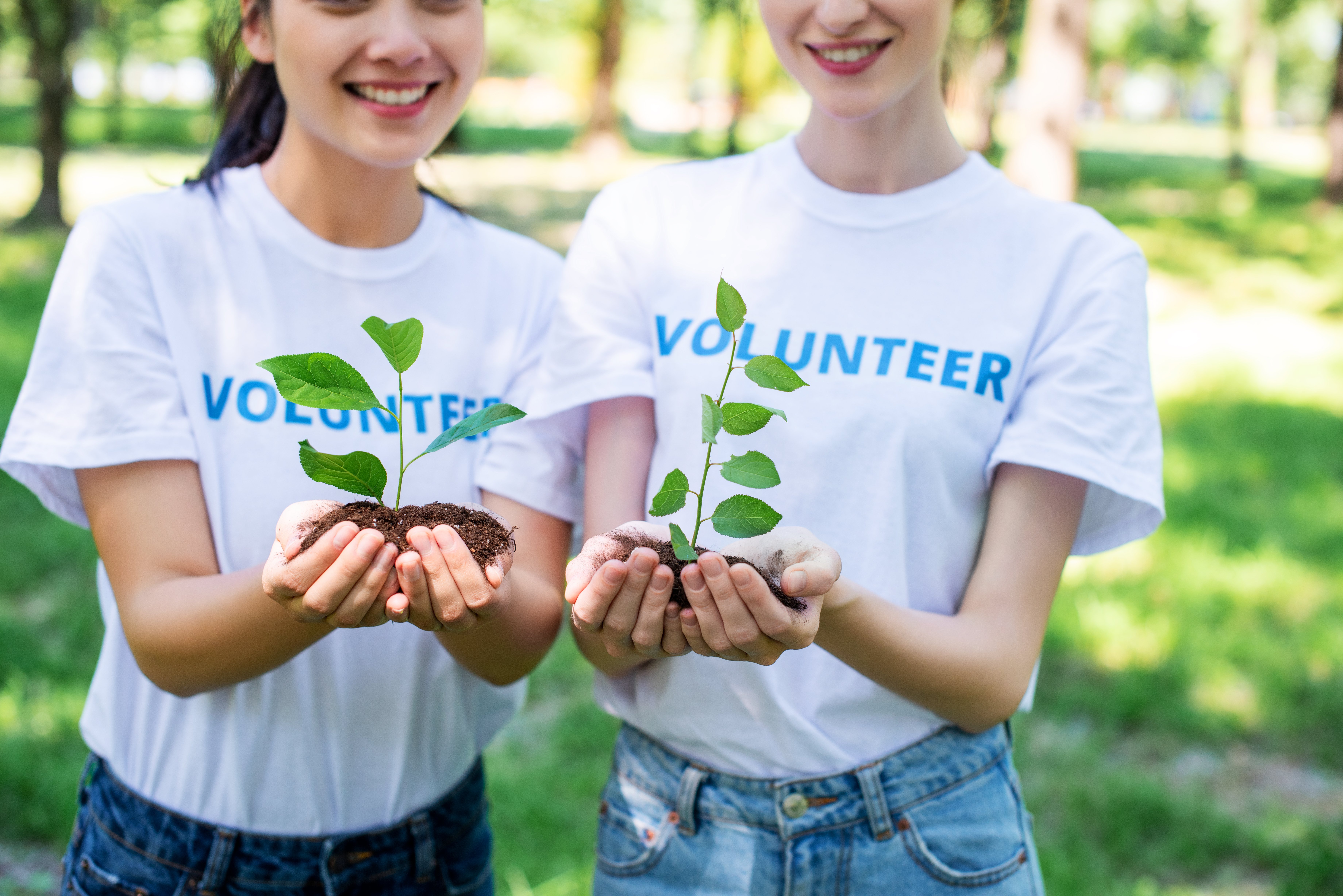 Volunteer Management Guides , Nonprofit Management , Growing Your Volunteer Program
Volunteer management: it's a big job. Managing a volunteer program is a juggling act through every step of the volunteer lifecycle, from planning volunteer
Read More »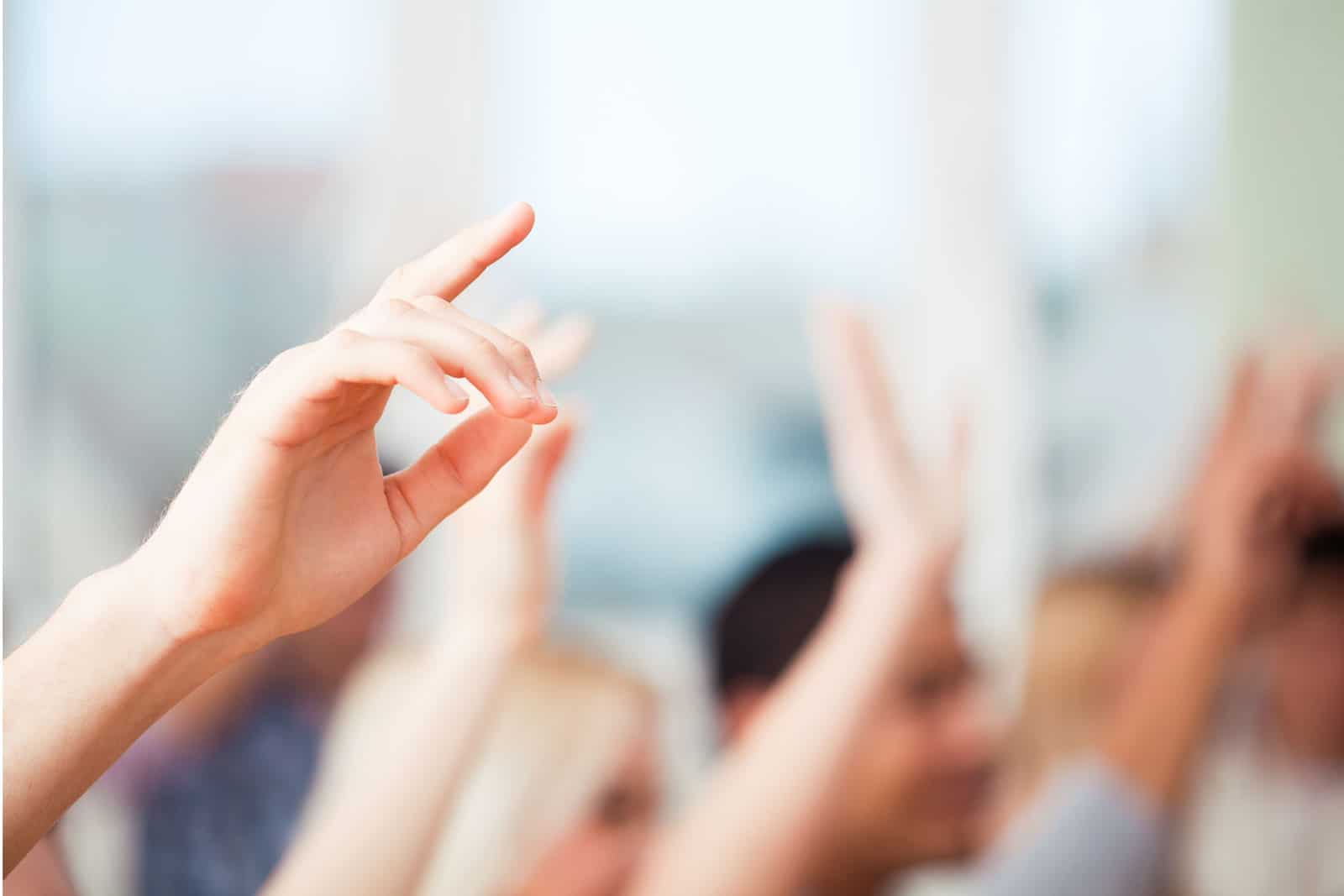 Get Connected , Technology , Volunteer Management Software , Volunteer Management
As a volunteer management leader, you're likely busy organizing time sheets, setting up engaging events, and attracting prospects to your various
Read More »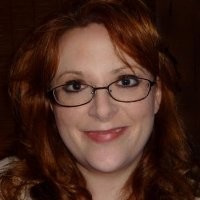 Galaxy Digital's Get Connected platform is truly bringing our community together around volunteerism and creating a dynamic online volunteer community.
Gina Edwards
Heart of Illinois United Way