Online Donations
Boost your fundraising efforts with Get Connected's online donation and donation tracking features.
Your volunteer database is a fantastic pool of potential donors; in fact, volunteers are twice as likely to donate as non-volunteers.

We've partnered with Stripe, an online payment processing technology, so organizations can receive volunteer donations directly through their Get Connected site.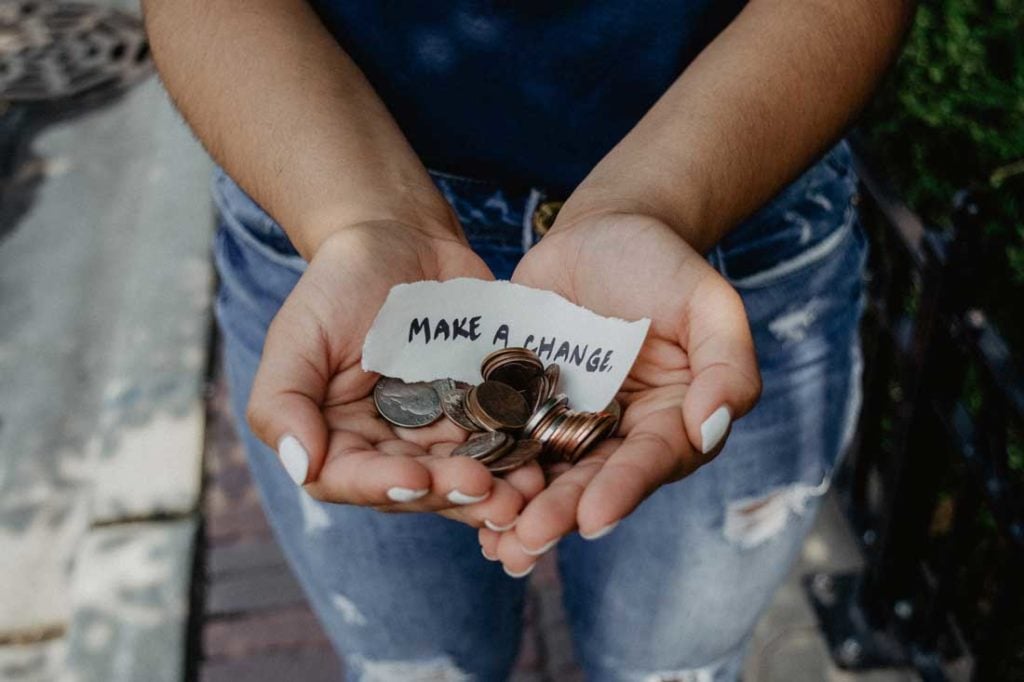 See how Get Connected can help you and your volunteers with scheduling, fundraising, paperless waivers, and more.
Just need a quick, easy way to track volunteer hours?
Try Shift - Get a 30 day free trial!
More about online donations with Get Connected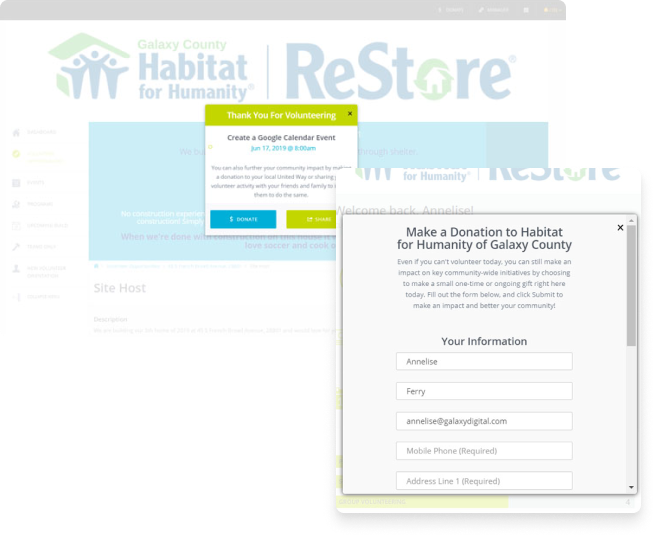 Passive and active donation requests do the work for you.
Get Connected's "donation" button invites support from your volunteer community.
The Donation Pop-up automatically requests donations after a volunteer registers for an opportunity or RSVPs to an event. You can disable the Donation Pop-up at any time.
Mange and track your volunteer donations in one easy-to-use place
Keep track of your donors and their amounts in one place
Passive and active donation requests do the work for you.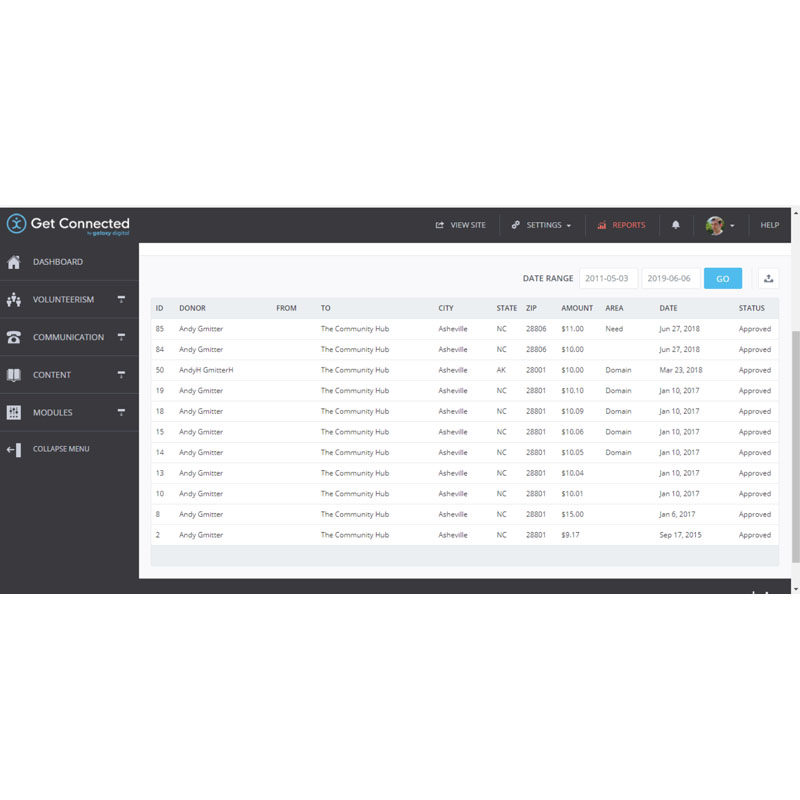 Bonus donation tracking features
Access donation data with Get Connected's reporting tools. Acknowledge your most generous volunteers with individual donor reports.
Request Demo
Need more information about a product or whether it's the right fit for you? Let's figure it out together.
Join 20,000+ Volunteer Leaders
Get impact-boosting articles, guides, and webinar invites to help grow your volunteer program