Volunteer Management Software for
Habitat for Humanity
Get Connected is ideal volunteer management software for Habitat for Humanity.
"I've been very appreciative of Galaxy Digital's level of customer service, and their desire to build a partnership specifically with Habitats. They're focused on a winning solution that works for both of us."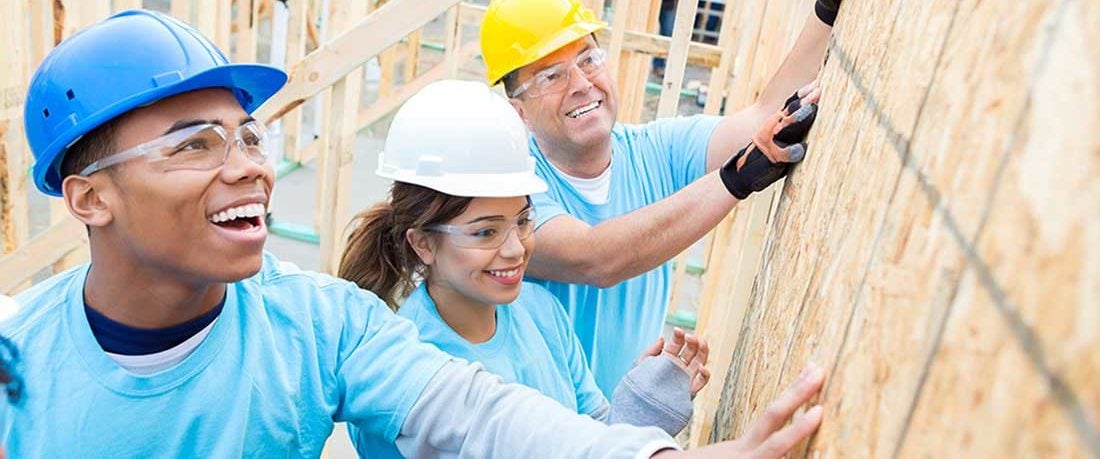 See how Get Connected can help you and your volunteers with scheduling, fundraising, paperless waivers, and more.
Just need a quick, easy way to track volunteer hours?
Try Shift - Get a 30 day free trial!
Habitat for Humanity Affiliates rely on dedicated volunteers to staff ReStore shifts, fill construction schedules, and complete other daily tasks. Habitat Affiliates need reliable management tools to make sure that families in need are connected with the homes they deserve. Get Connected sought feedback from Affiliates and delivered tools designed to best support Habitat volunteer programs.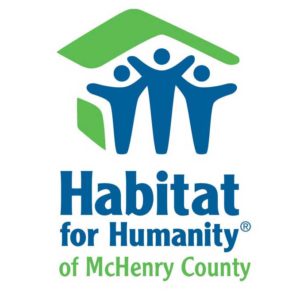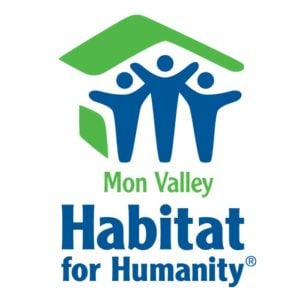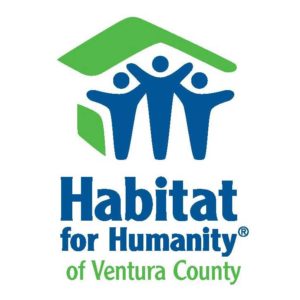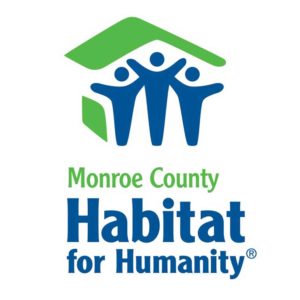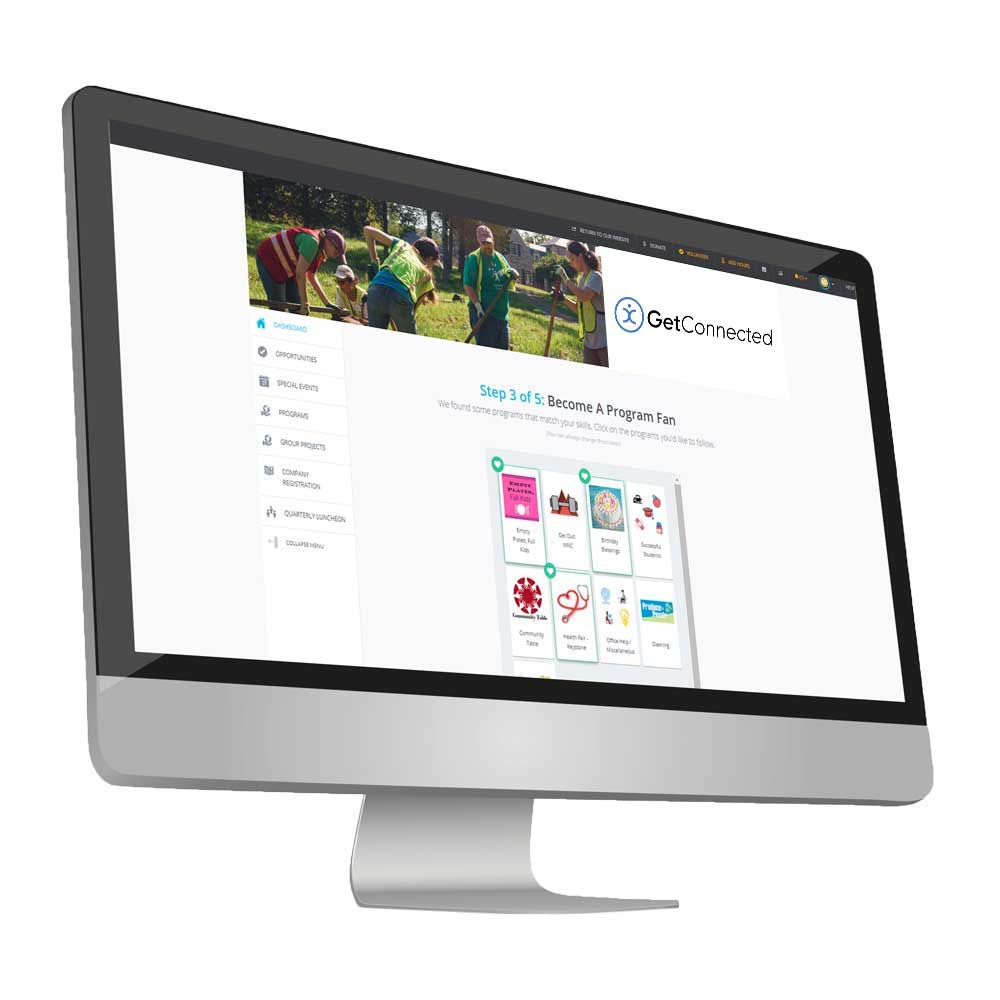 Get Connected is the volunteer management software for checking volunteers into shifts, managing ReStores, and coordinating construction schedules.
Check-in volunteers on site or in the field with the free Volunteer GetConnected app.
Nurture and maintain corporate partnerships with built-in communication tools, private join links, and real-time tracking of employee responses.
Coordinate groups or teams with our advanced management tools. Assign the right number of volunteers to each opportunity or event.
Gather volunteer Liability Waivers and collect on-the-spot eSignatures.
Save time with smart automations that encourage repeat volunteerism.
Have a Question?
Contact our sales team and one of our volunteer management experts will get in touch.
Ready to get started? Fill out the form and we'll schedule a live demo!
Request Demo
Need more information about a product or whether it's the right fit for you? Let's figure it out together.
Join 20,000+ Volunteer Leaders
Get impact-boosting articles, guides, and webinar invites to help grow your volunteer program