Volunteer Management Software for
Cities and Counties
Get Connected is a user-friendly civic engagement tool for cities and counties.
"We use Get Connected to manage a community hub of volunteering. The ease of use for administrator, manager, and volunteer has been the biggest plus for us. No more training sessions with exasperated organization staff. My troubleshooting to-do list has practically disappeared!"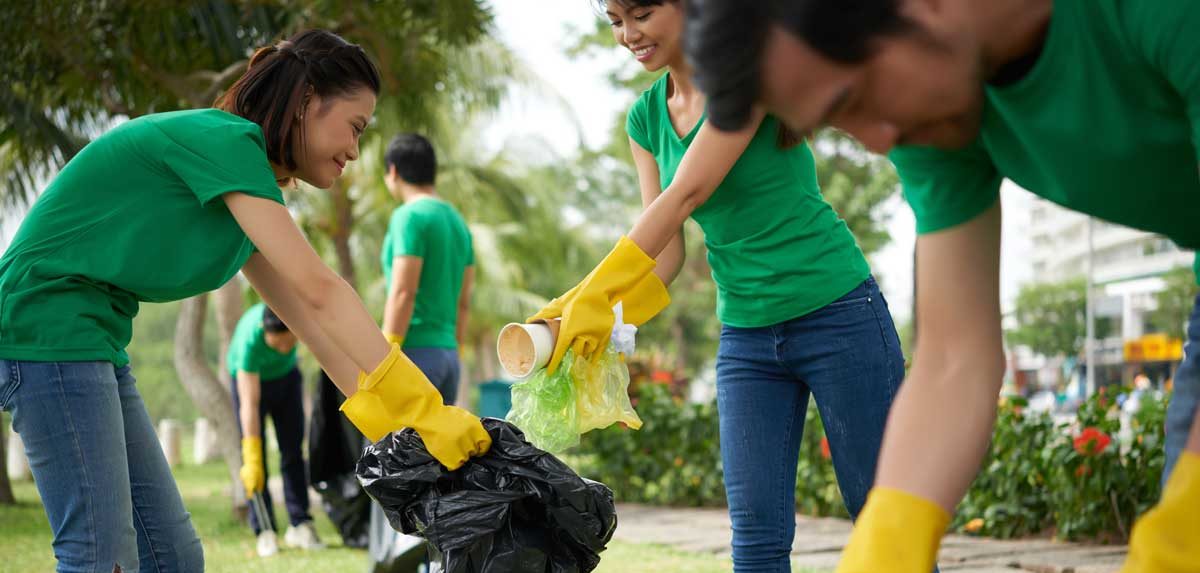 See how Get Connected can help you and your volunteers with scheduling, fundraising, paperless waivers, and more.
Just need a quick, easy way to track volunteer hours?
Try Shift - Get a 30 day free trial!
More than ever, cities and counties are creating municipal-wide service initiatives. Public officials are not only engaging employees within the workforce, but they are recruiting citizen volunteers for service projects for the betterment of their communities. Get Connected helps them streamline data collection, recruit volunteers, and measure their impact.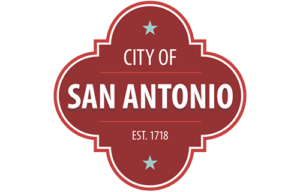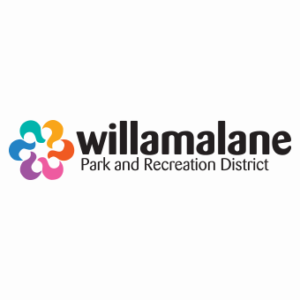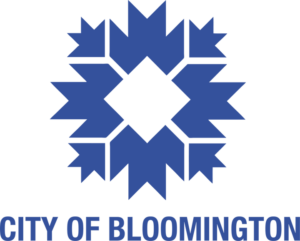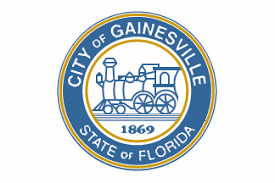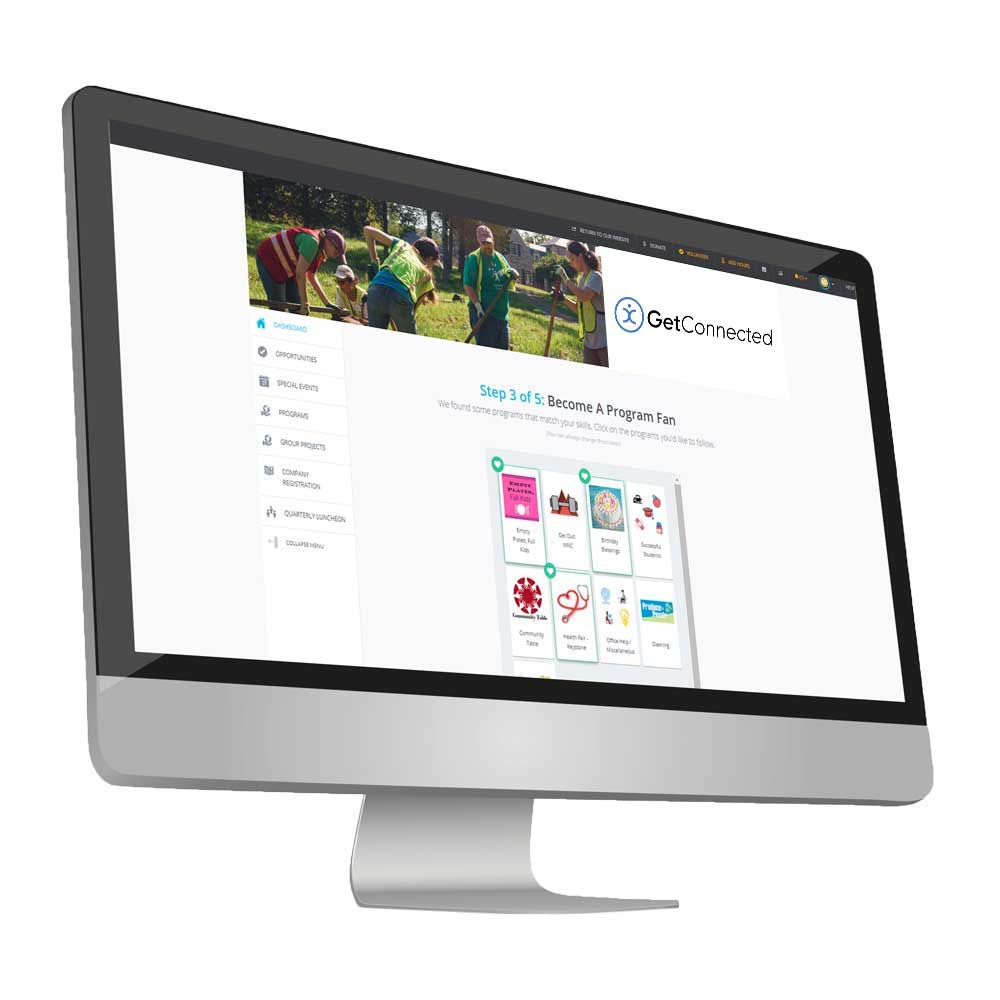 Get Connected is the ideal volunteer management software for Cities & Counties.
Automatically match employees and citizens with opportunities to serve.
Display a community calendar and provide a way for citizens to search geographically for opportunities near where they work or live.
Enable departments to easily promote volunteer opportunities, in‐kind needs, and special events on the city's profile.
Customizable reporting illustrates volunteer impact within your community.
Build an automated database of available volunteers, their skills, and their interests.
Nurture and maintain corporate partnerships with built-in communication tools, private join links, and real-time tracking of employee responses.
Coordinate groups or teams with our advanced management tools. Assign the right number of volunteers to each opportunity or event.
Have a Question?
Contact our sales team and one of our volunteer management experts will get in touch.
Ready to get started? Fill out the form and we'll schedule a live demo!
Request Demo
Need more information about a product or whether it's the right fit for you? Let's figure it out together.
Join 20,000+ Volunteer Leaders
Get impact-boosting articles, guides, and webinar invites to help grow your volunteer program