Volunteer Impact Reporting
Thank your supporters, win grants, and improve your programs with comprehensive Volunteer Impact Reports.
How is your organization creating positive change in your community? Display your volunteer stats with powerful Impact Reports from Get Connected. Impact Reports provides compelling evidence of the success of your programs.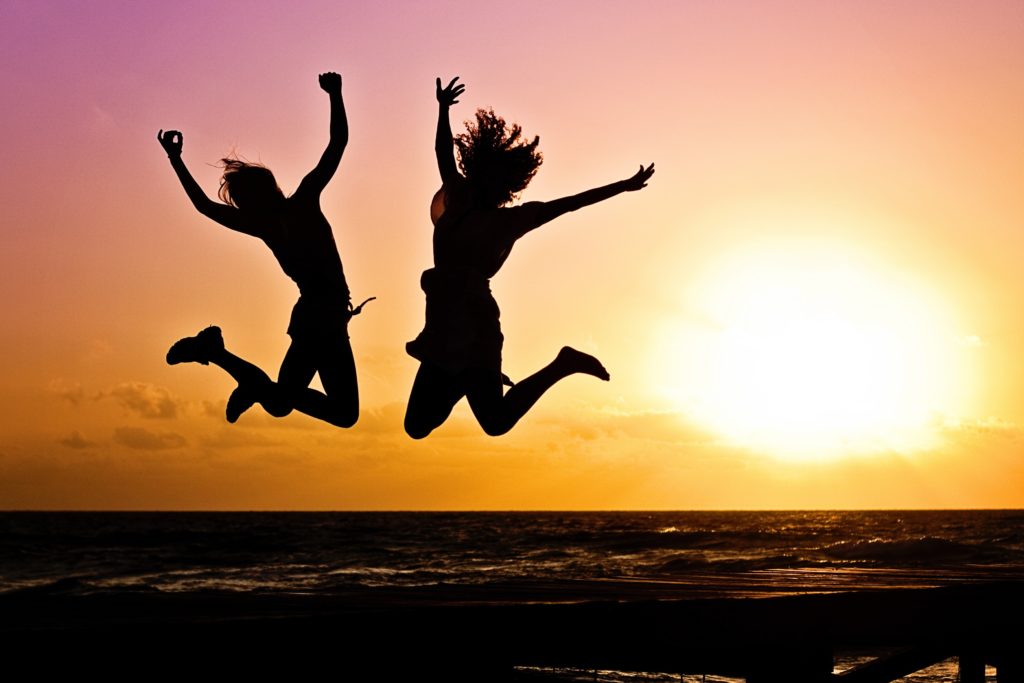 See how Get Connected can help you and your volunteers with scheduling, fundraising, paperless waivers, and more.
Just need a quick, easy way to track volunteer hours?
Try Shift - Get a 30 day free trial!
Learn how to measure volunteer impact using Get Connected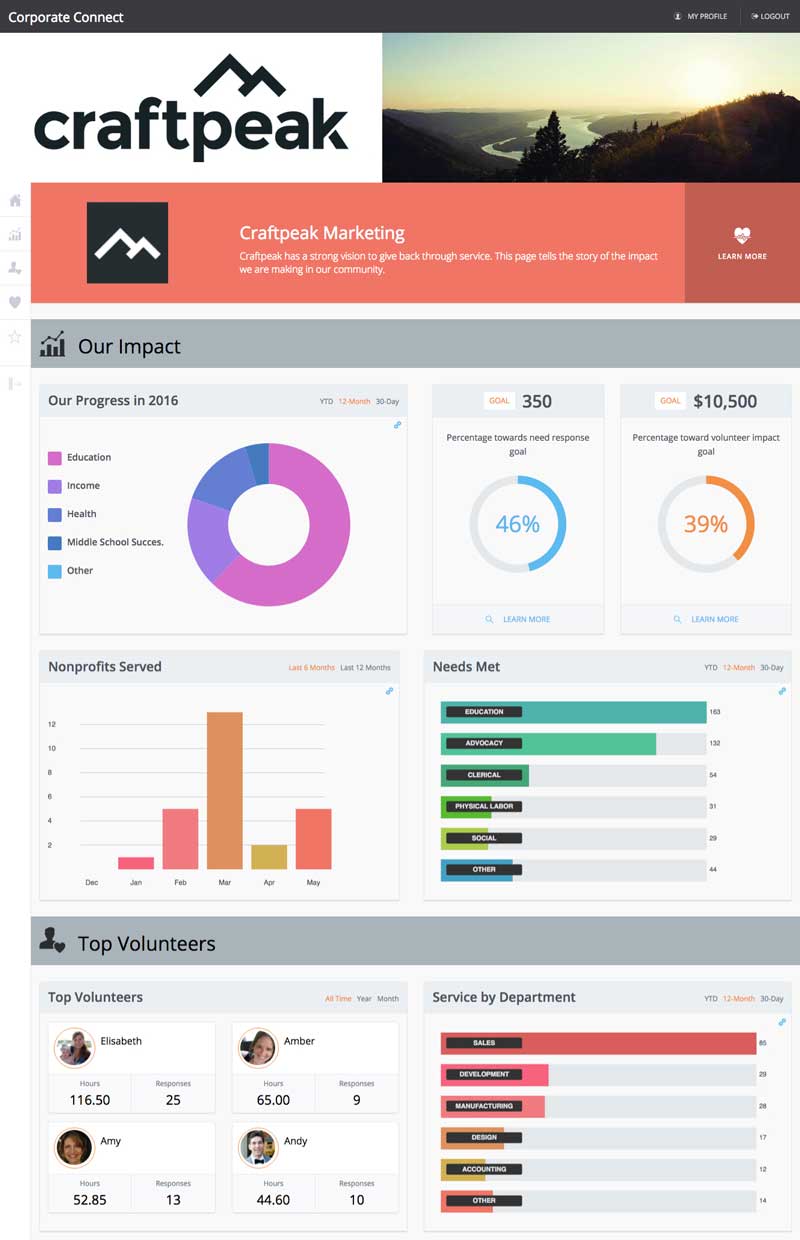 Create public-facing reports to engage the community and share your impact.
Generate internal reports for your board and executive directors.
Choose from a variety of reports that help to demonstrate impact, build strategy, and recognize volunteers.
Automated, real-time Impact Pages share your site's data with compelling visuals, keeping your community up to date on total impact.
Easily adjust volunteer reports to see trends and identify areas for growth.
Set goals for your community and get real-time updates on progress.
Bonus storytelling features
Sometimes understanding impact is about more than just the volunteer statistics. Pair stories, images, or videos with real-time infographics.
Request Demo
Need more information about a product or whether it's the right fit for you? Let's figure it out together.
Join 20,000+ Volunteer Leaders
Get impact-boosting articles, guides, and webinar invites to help grow your volunteer program