Volunteer Management Software for
K-12 Schools
Get Connected is a secure volunteer management solution for K-12 Schools.
"We are able to now accurately measure the impact students, faculty, and staff are making in the community. It was always an estimate, and now it is an actual representation."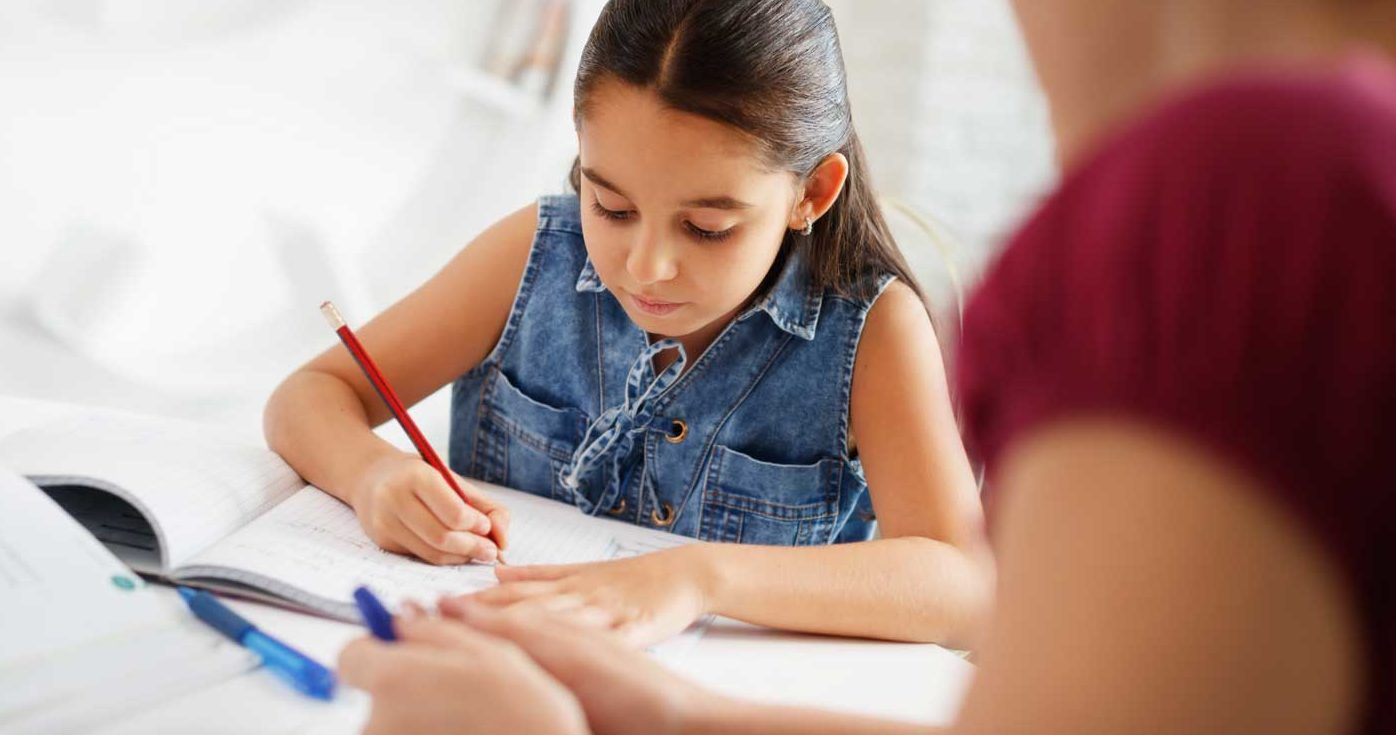 See how Get Connected can help you and your volunteers with scheduling, fundraising, paperless waivers, and more.
Just need a quick, easy way to track volunteer hours?
Try Shift - Get a 30 day free trial!
More than ever before, schools are engaging students, alumni, and parents in service opportunities. Whether schools have service learning requirements, host peer-mentoring programs, or coordinate the PTA, they are turning to volunteer management software to manage these initiatives.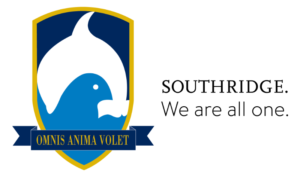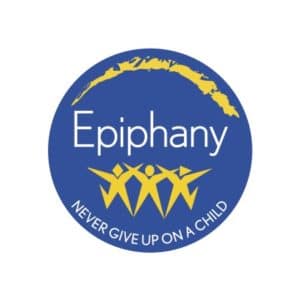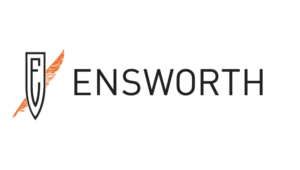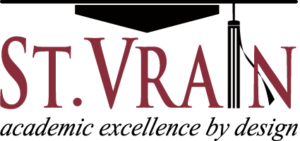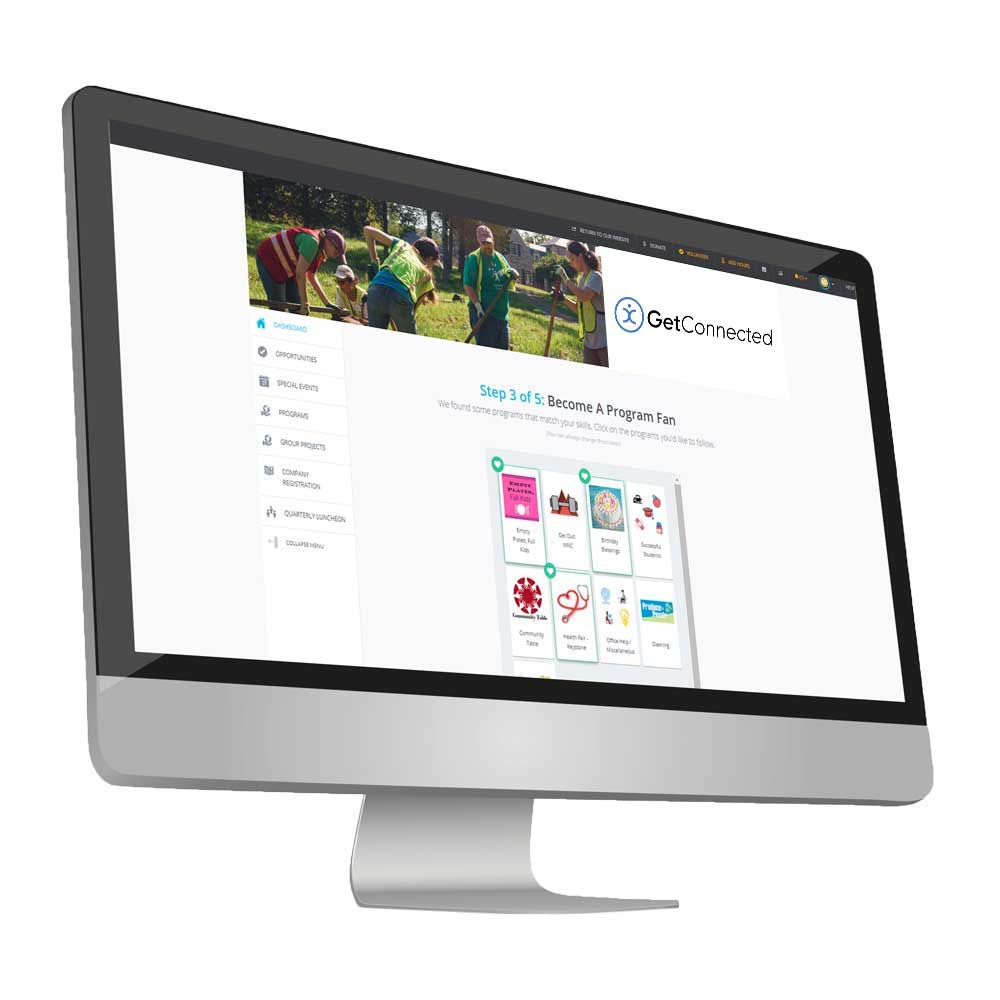 Get Connected is the ideal volunteer management software for K-12 Schools.
Keep your school and students safe with integrated background checks and eSign liability waivers.
Recruit and retain parent volunteers with automated engagement tools communication tools, volunteer schedules, and private join links.
Enable your school to easily promote service opportunities, organize school supply drives, large seasonal events, and fundraisers.
District-wide capability with posting pages for each school or program.
Quickly see which parents have RSVPd to fundraising events, field trips, and other school functions.
Have a Question?
Contact our sales team and one of our volunteer management experts will get in touch.
Ready to get started? Fill out the form and we'll schedule a live demo!
Request Demo
Need more information about a product or whether it's the right fit for you? Let's figure it out together.
Join 20,000+ Volunteer Leaders
Get impact-boosting articles, guides, and webinar invites to help grow your volunteer program