Volunteer Management Software for
Volunteer Centers
Volunteer Centers use Get Connected more than any other volunteer management software.
"Making the switch to Galaxy Digital was a wonderful decision. The system is easy to learn and use, the customer support is incredible- always quick to respond, friendly and super knowledgeable. I am able to teach my Agency Managers how to use it in about 10-15 minutes."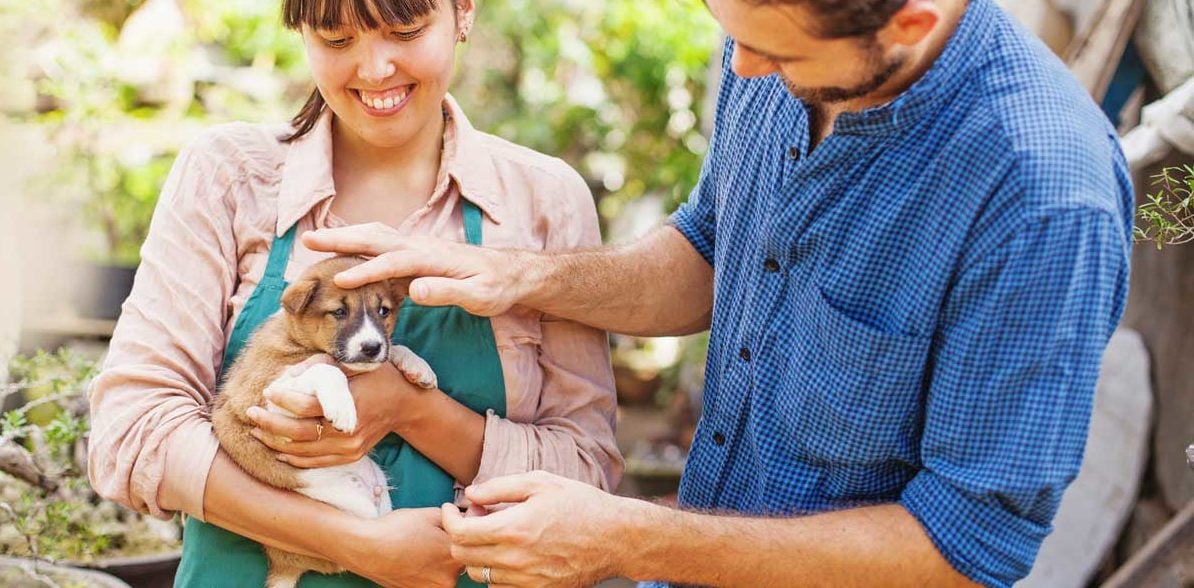 See how Get Connected can help you and your volunteers with scheduling, fundraising, paperless waivers, and more.
Just need a quick, easy way to track volunteer hours?
Try Shift - Get a 30 day free trial!
Volunteer centers work as a central community hub to connect people with resources. They rely on the efforts of volunteers and community partners to grow their networks and affect change at the local level. Get Connected volunteer management software is the Volunteer Center's tool to increase volunteer engagement, develop long-term relationships, and track volunteer involvement.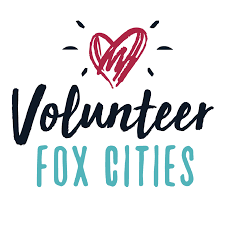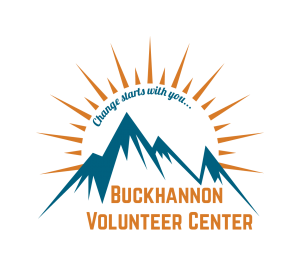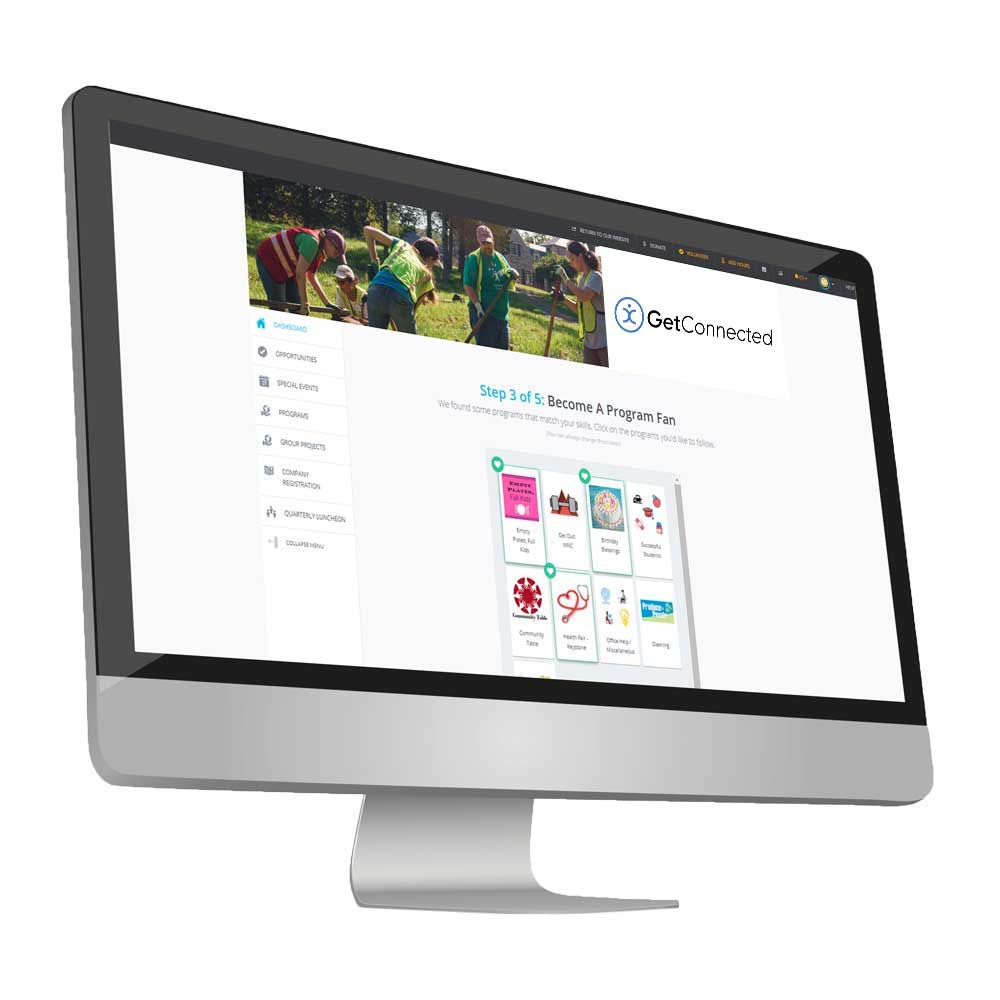 Get Connected is the best volunteer management solution for Volunteer Centers.
Allows members of your community to browse existing needs and then register for service opportunities that align with their individual passions and skills.
Enable nonprofits to easily promote volunteer opportunities, in‐kind needs, and special events using a familiar social environment.
Generate reports on all volunteer data to capture information about community impact.
Provide a community calendar that displays events and needs.
Build a database of volunteers and provide tools that easily communicate and engage volunteers in a targeted way.
Have a Question?
Contact our sales team and one of our volunteer management experts will get in touch.
Ready to get started? Fill out the form and we'll schedule a live demo!
Request Demo
Need more information about a product or whether it's the right fit for you? Let's figure it out together.
Join 20,000+ Volunteer Leaders
Get impact-boosting articles, guides, and webinar invites to help grow your volunteer program