Volunteer Scheduling
Simplify scheduling. GetConnected's volunteer scheduling software allows Volunteer Coordinators to manage scheduling needs with ease.
We understand that organizations need a robust, intuitive volunteer scheduling tool to get the job done. We created a system that is advanced and flexible enough to meet a variety of scheduling demands for Volunteer Coordinators.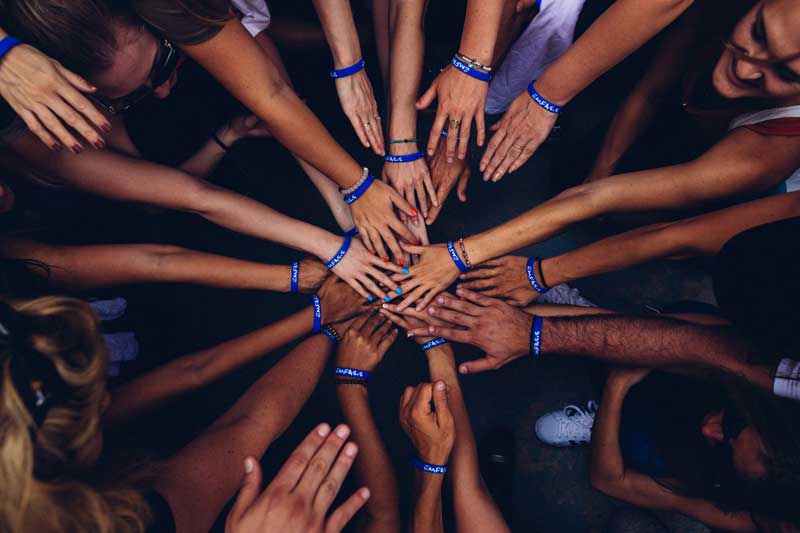 See how Get Connected can help you and your volunteers with scheduling, fundraising, paperless waivers, and more.
Just need a quick, easy way to track volunteer hours?
Try Shift - Get a 30 day free trial!
Easily schedule your volunteers for your organizations volunteer events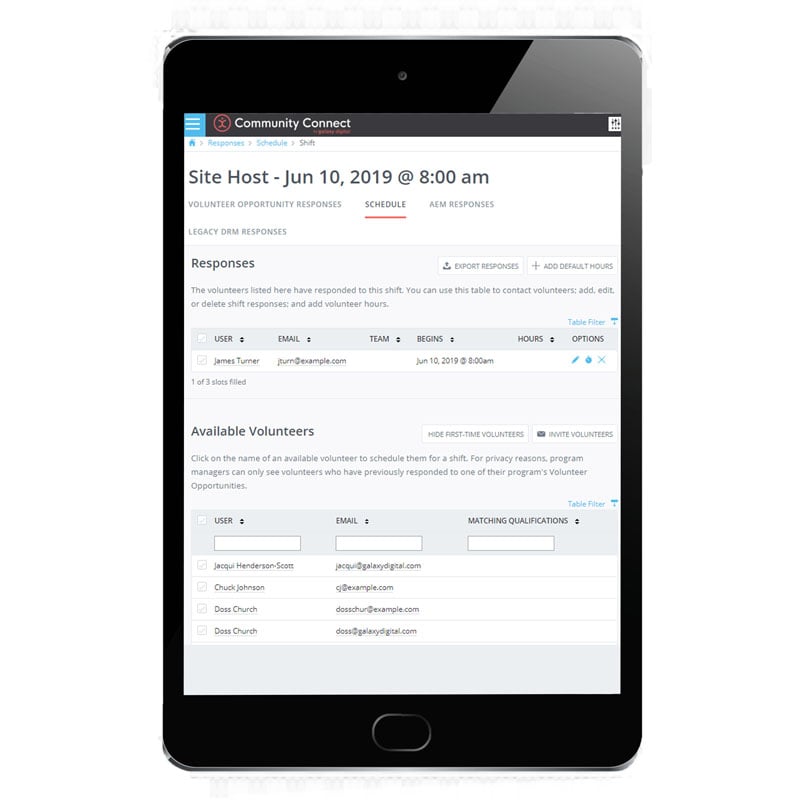 View need-to-know information, like open slots and volunteer schedules from a single screen.

Schedule available volunteers or send invites to your volunteer database re

questing their service.

Coordinate public and private opportunities for individuals and teams.

Accommodate recurring shifts, ongoing volunteer opportunities, and custom schedules.
Bonus volunteer scheduling products:
Volunteers can view their schedules from

CauseConnect

, our free mobile app.
Request Demo
Need more information about a product or whether it's the right fit for you? Let's figure it out together.
Join 20,000+ Volunteer Leaders
Get impact-boosting articles, guides, and webinar invites to help grow your volunteer program