Social Media Integration
Get Connected's social integrations make it easy to share volunteer opportunities, events, and program pages to your favorite social media sites.
Our integrations make social media strategy for nonprofits simple and easy. Post any opportunity, event, or update to social media straight from Get Connected. Engage your community and bolster support with easy to set-up Social Media Integration.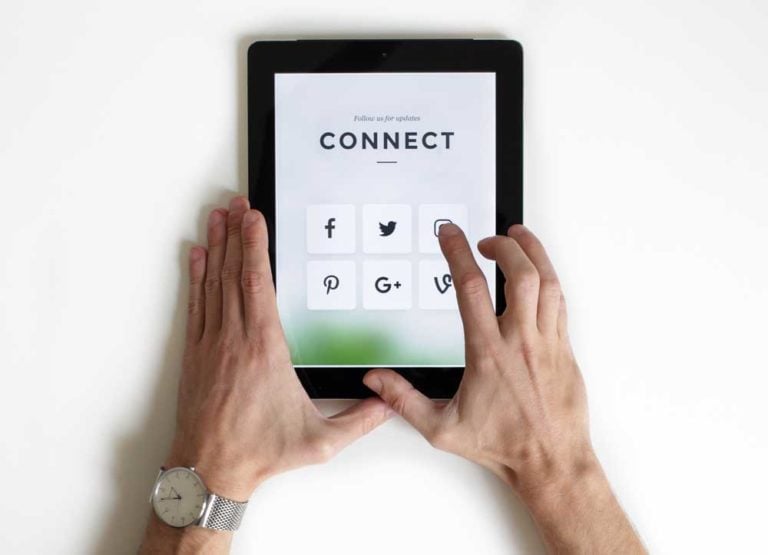 See how Get Connected can help you and your volunteers with scheduling, fundraising, paperless waivers, and more.
Just need a quick, easy way to track volunteer hours?
Try Shift - Get a 30 day free trial!
Get Connected's tools for social media success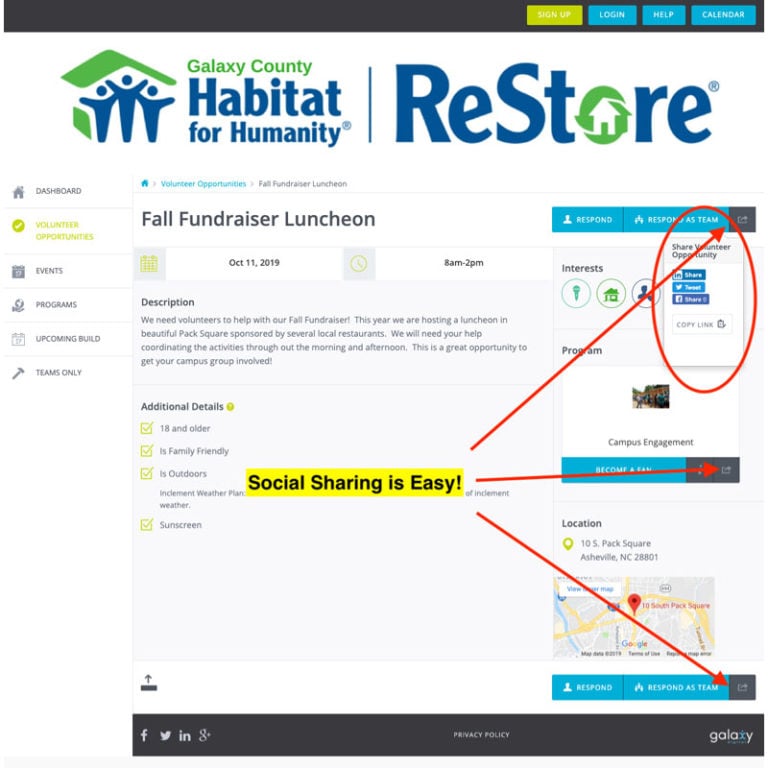 Integrations with a variety of popular social media platforms.
Quick-share icons located throughout the GetConnected site are integrated for you.
Social sharing options allow volunteers to post directly to their network and encourage more volunteerism and exposure.
Bonus nonprofit social media features
Control which opportunity details can be shared across social networks.
Request Demo
Need more information about a product or whether it's the right fit for you? Let's figure it out together.
Join 20,000+ Volunteer Leaders
Get impact-boosting articles, guides, and webinar invites to help grow your volunteer program