Volunteer Management Software for
Nonprofit Organizations
Get Connected is the volunteer management solution for nonprofits.
"We totally exceeded our goals for number of volunteers in 2017, and I think a lot of that was because of the Get Connected site. It just made it so easy."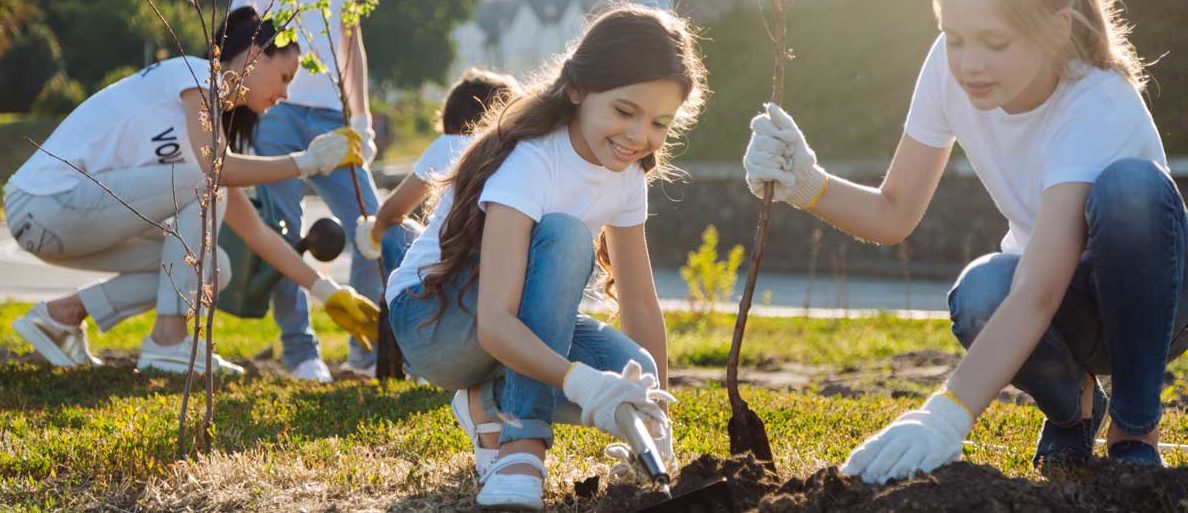 See how Get Connected can help you and your volunteers with scheduling, fundraising, paperless waivers, and more.
Just need a quick, easy way to track volunteer hours?
Try Shift - Get a 30 day free trial!
Nonprofits support a wide array of causes and offer essential community resources to individuals and families. Many nonprofits rely on the efforts of engaged volunteers to keep operations running. Whether you help with need shift-based volunteer scheduling, routine communication, or reporting for your next grant, Get Connected is the volunteer management solution trusted by 40,000+ nonprofits.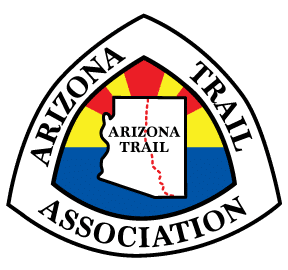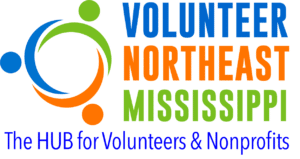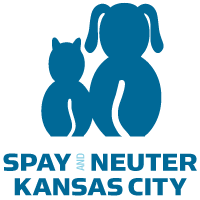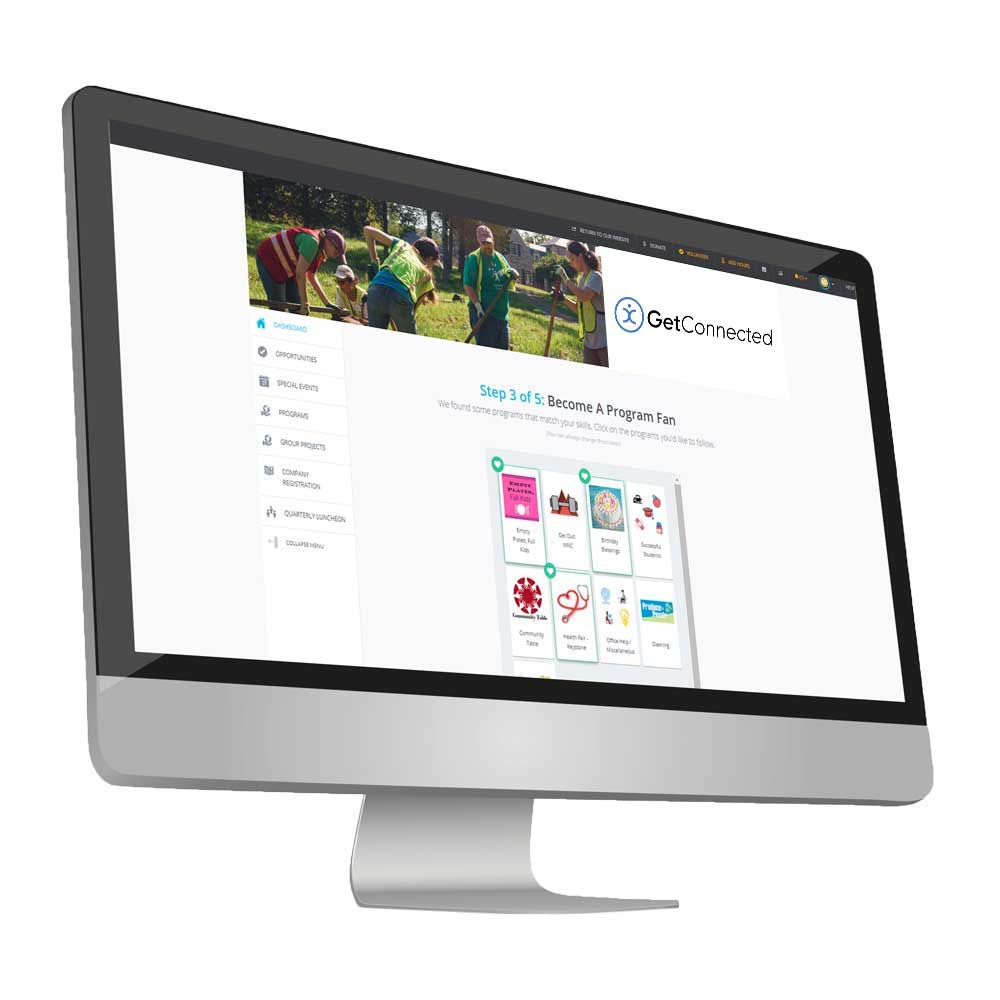 Get Connected is the volunteer management software for managing, engaging, scheduling, and tracking volunteers.
Check-in volunteers on site or in the field with the free Volunteer Get Connected app.
Nurture and maintain corporate partnerships with built-in communication tools, private join links, and real-time tracking of employee responses.
Coordinate groups or teams with our advanced management tools. Assign the right number of volunteers to each opportunity or event.
Generate powerful infographic reports to illustrate volunteer impact with your community, executive director, or Board.
Keep your volunteer's information secure in our centralized, cloud-based platform.
Excellent Volunteer Recruitment Tool
""Galaxy Digital has an excellent volunteer user interface and allows site managers to easily customize and add content to their site. Volunteers appreciate the ease of finding a variety of volunteer opportunities in their area in one place."
5/13/21 | Review From G2.com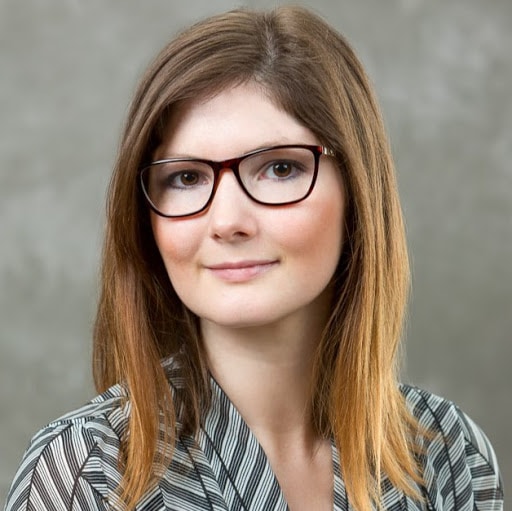 The BEST Customer Service
"The helpful Galaxy Digital staff members are by far the best thing about their service. Additionally, the easy to use platform is a big step up from the previous volunteer management software our organization was using."
8/24/20 | Review From G2.com

Excellent Product for Volunteer Management
"If you are looking for a volunteer management platform, Galaxy Digital can't be beat. We did extensive research on the many offerings and they provide the best set of resources for the cost. If you are hesitating on making the jump, I say go for it."
7/19/19 | Review From G2.com

I have felt so supported by the Galaxy team!
"Galaxy Digital is your one -stop-shop for volunteer management."
8/24/20 | Review From G2.com
Have a Question?
---
Fill out the form and one of our friendly folks will get in touch!
---
Request Demo
Need more information about a product or whether it's the right fit for you? Let's figure it out together.
Join 20,000+ Volunteer Leaders
Get impact-boosting articles, guides, and webinar invites to help grow your volunteer program