Service Learning Management
Get Connected makes it easy for schools to manage, track, and report on student service learning programs.
Provide your campus with a powerful, mobile-friendly, web-based service learning solution. The most successful service learning programs engage students in meaningful service opportunities that teach them skills beyond the classroom. These initiatives can help students develop new skills while contributing to their communities. Engage your campus with Get Connected.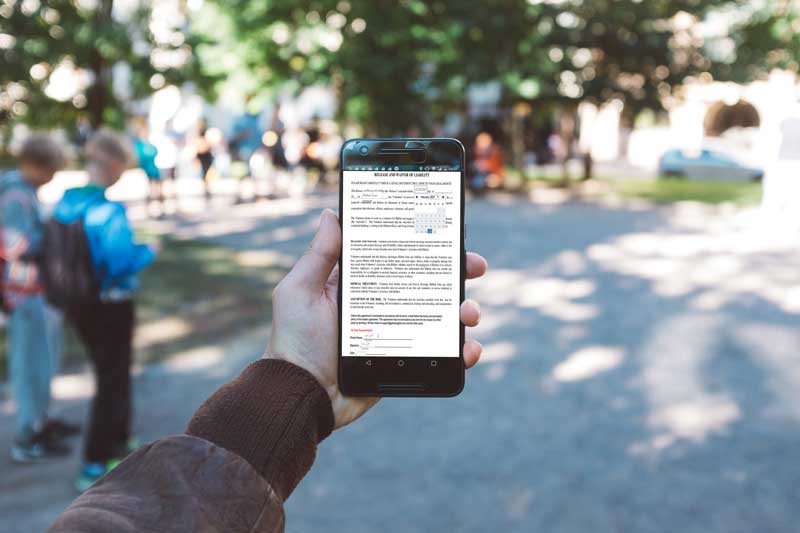 See how Get Connected can help you and your volunteers with scheduling, fundraising, paperless waivers, and more.
Just need a quick, easy way to track volunteer hours?
Try Shift - Get a 30 day free trial!
Additional Service Learning Features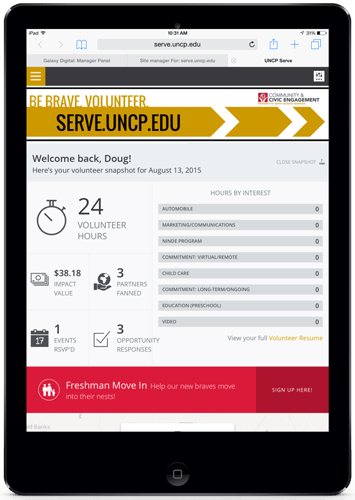 Easy to set-up and manage service learning courses.
Enable students to register for service learning opportunities, log volunteer service hours, and related expenses.
Gather student reflections on individual service experiences.
Capture real-time tracking and reporting of all courses, students, and hours.
Have A Question?
Fill out the form and one of our friendly folks will get in touch soon!
Request Demo
Need more information about a product or whether it's the right fit for you? Let's figure it out together.
Join 20,000+ Volunteer Leaders
Get impact-boosting articles, guides, and webinar invites to help grow your volunteer program