Skills Based Volunteerism
Get Connected volunteer management software allows volunteer coordinators to collect details and documentation from skills-based volunteers to make sure they're qualified for the job.
Skills-based volunteering is when nonprofits leverage the specialized skills and talents of qualified volunteers to help build capacity and strengthen the infrastructure of their organization. With Qualifications, you can ensure your volunteers are qualified for the job by gathering necessary information during the volunteer registration process.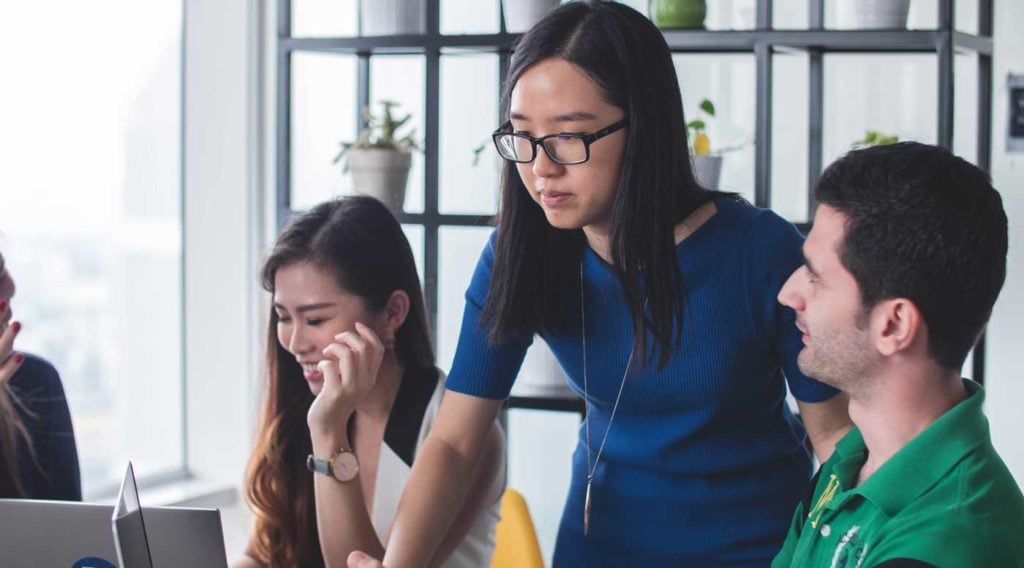 See how Get Connected can help you and your volunteers with scheduling, fundraising, paperless waivers, and more.
Just need a quick, easy way to track volunteer hours?
Try Shift - Get a 30 day free trial!
Learn more about our skills-based volunteering tools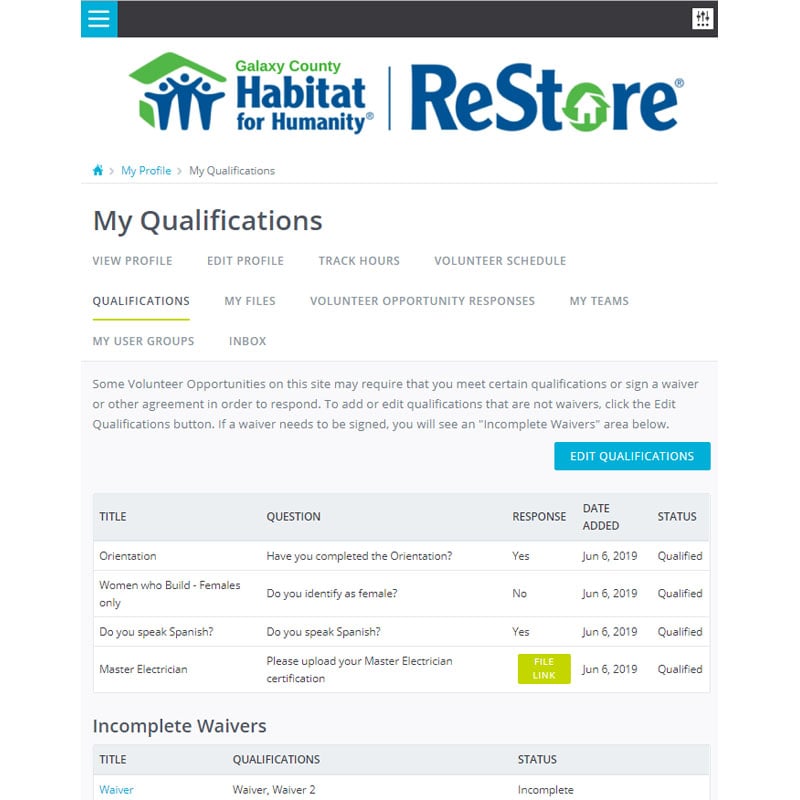 Either automatically or strategically review, approve, and reject volunteer qualification submissions.

Engage skills-based volunteers. Create groups and private opportunities based on their qualifications.

Store valuable information about volunteers such as training expiration dates and driver's licenses.

Restrict access to opportunities until qualifications have been approved.

Limit which opportunities appear for different audiences on Connect.
Have A Question?
Fill out the form and one of our friendly folks will get in touch soon!
Request Demo
Need more information about a product or whether it's the right fit for you? Let's figure it out together.
Join 20,000+ Volunteer Leaders
Get impact-boosting articles, guides, and webinar invites to help grow your volunteer program