Volunteer Management Software for
Family and Social Services
Get Connected is the most robust volunteer hour tracking software for family and social service organizations.
"This very interactive software program allows us to get connected and stay connected with our volunteers. We heavily rely on our more than 7,500 volunteers who donate over 22,000 hours each year, and this software will enable us to reach out and engage our volunteer base as efficiently as possible."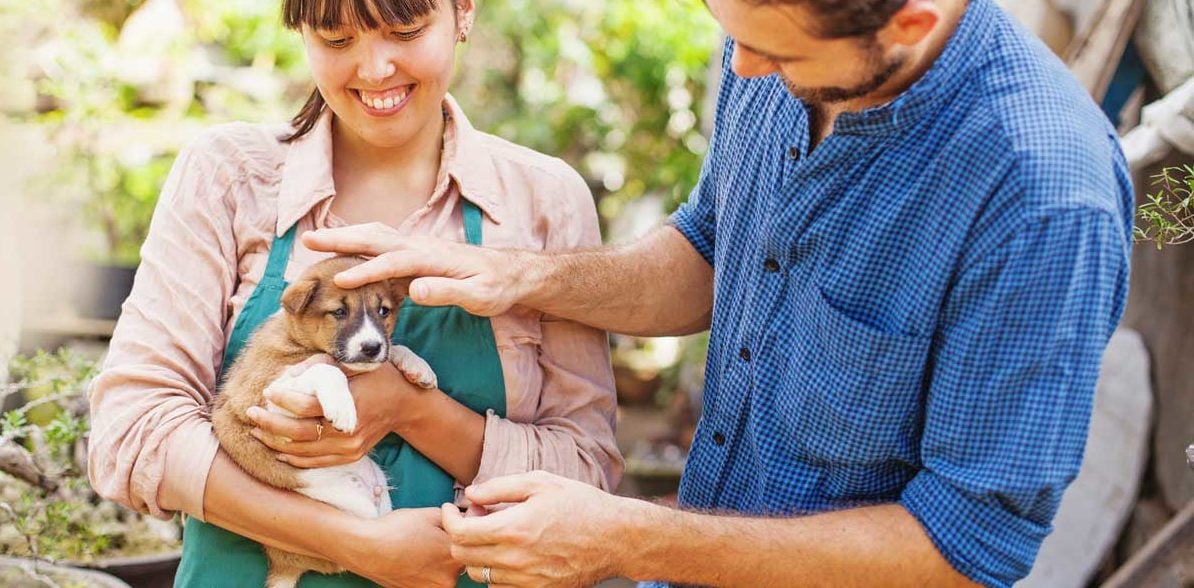 See how Get Connected can help you and your volunteers with scheduling, fundraising, paperless waivers, and more.
Just need a quick, easy way to track volunteer hours?
Try Shift - Get a 30 day free trial!
Many community resource organizations rely on grants and volunteers to meet the needs of those they serve. It is extremely important for family and social service organizations to track their community impact driven by volunteer hours to secure these grants. Get Connected is their most versatile tool for capturing every volunteer hour and reporting on program impact.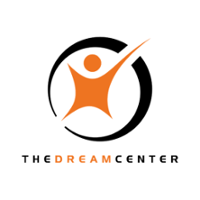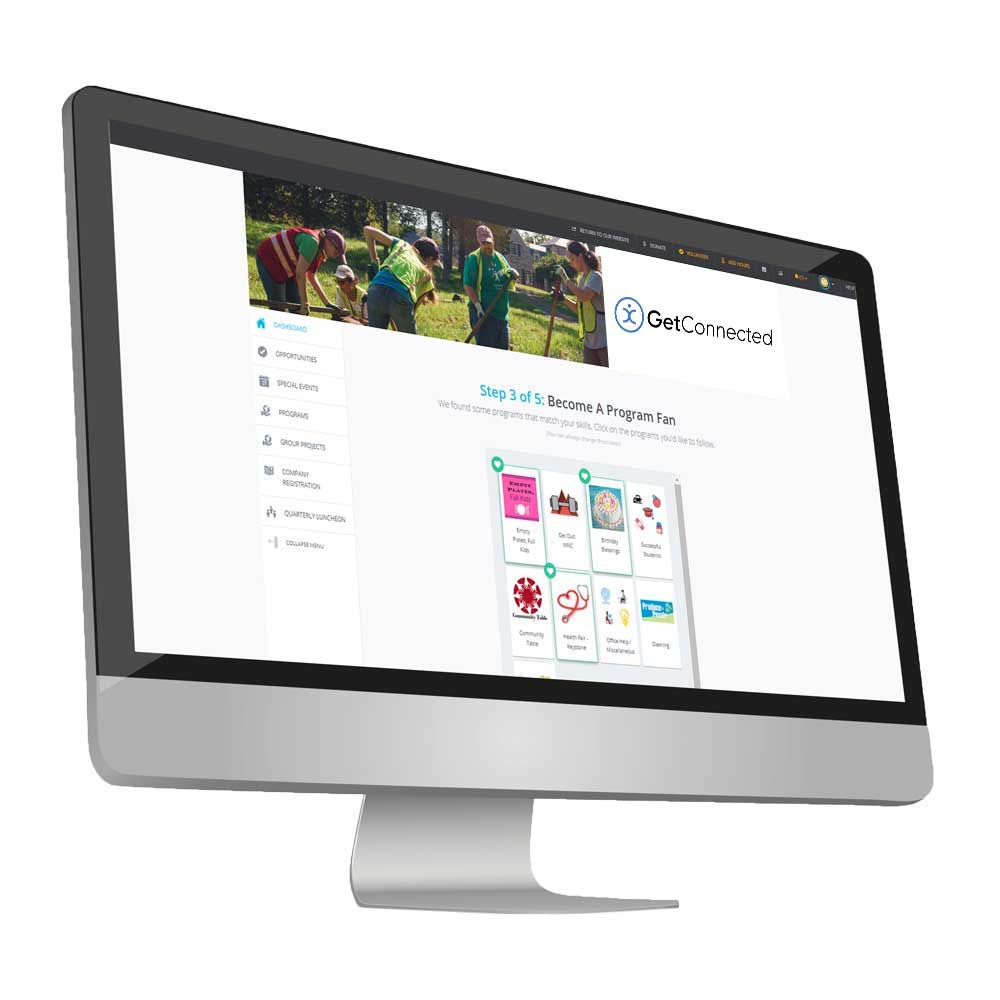 Get Connected is the ideal volunteer management software for Family & Social Services Organizations.
Flexible qualifications built to work with your screening provider.
Integration with Verified Volunteers for background checks.
Secure posting profiles for different program managers to coordinate their own initiatives.
Program leaders can post, schedule, and engage volunteers across separate programs.
Customizable to match your vetting and screening process.
Check-in volunteers on site or in the field from any internet-connected device.
Capture every volunteer hour with the free mobile app.
Generate powerful infographic reports to illustrate volunteer impact with your community, executive director, or Board.
Join 20,000+ Volunteer Leaders
Get impact-boosting articles, guides, and webinar invites to help grow your volunteer program