Email Messaging
Galaxy's built-in eBlast feature makes it easy to send mass or highly targeted email messages to your volunteer base, anytime you need, without leaving your Get Connected admin panel.
Connect with all or a few of your volunteers at any time through our targeted email messaging tool. Eliminate the need for spreadsheets and tedious contact entry. Capture geographic, demographic, and action-based volunteer data. Filter this information to target individual or group volunteers for any initiatives.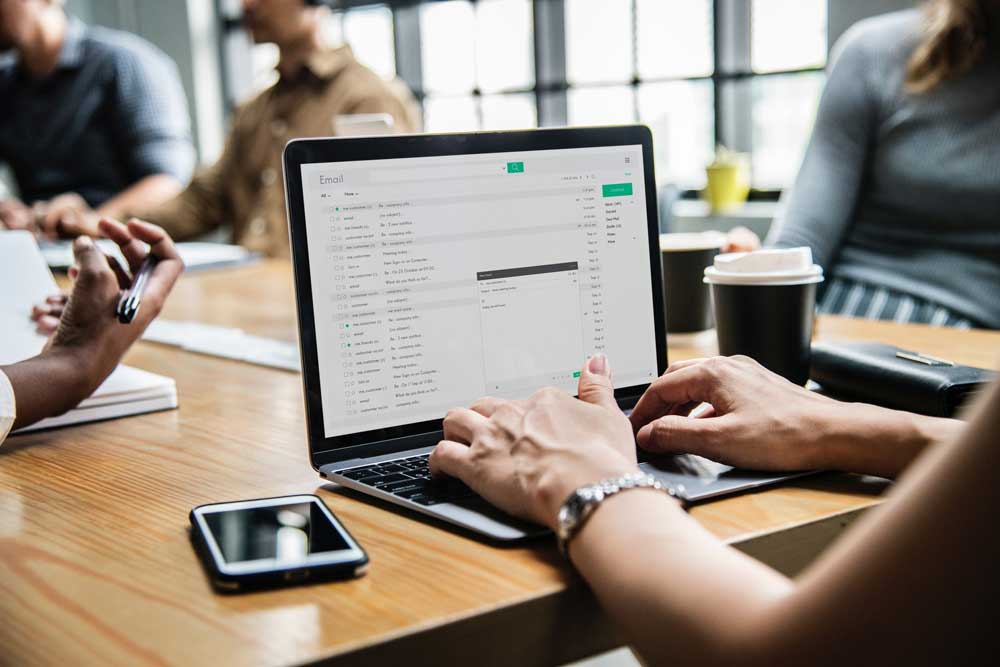 See how Get Connected can help you and your volunteers with scheduling, fundraising, paperless waivers, and more.
Just need a quick, easy way to track volunteer hours?
Try Shift - Get a 30 day free trial!
Learn More about our non profit email marketing tools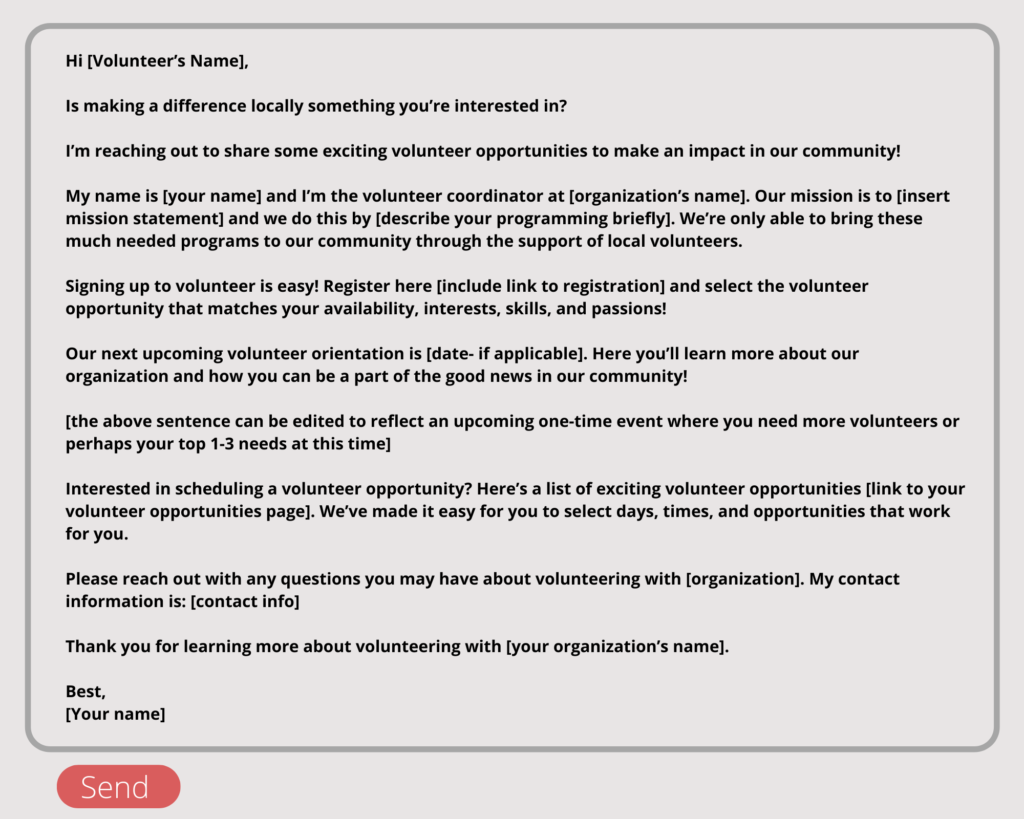 Create and save filters for repeat messaging to your key volunteer groups.

Personalize emails even when sending to hundreds of recipients by auto-filling their first name and other specific information

Access email blast statistics to track your campaigns.

Create engaging content: edit text, insert images and surveys, and link to opportunities.
Have A Question?
Fill out the form and one of our friendly folks will get in touch!
Request Demo
Need more information about a product or whether it's the right fit for you? Let's figure it out together.
Join 20,000+ Volunteer Leaders
Get impact-boosting articles, guides, and webinar invites to help grow your volunteer program