Volunteer Management Software for
Canadian Organizations
Get Connected is an engaging, user-friendly volunteer management solution for Canadian nonprofits.
"Overall user-friendly interface, Volunteers & staff all love it – tailored to our brand, and easy to navigate. Everything is exactly where you'd think it would be."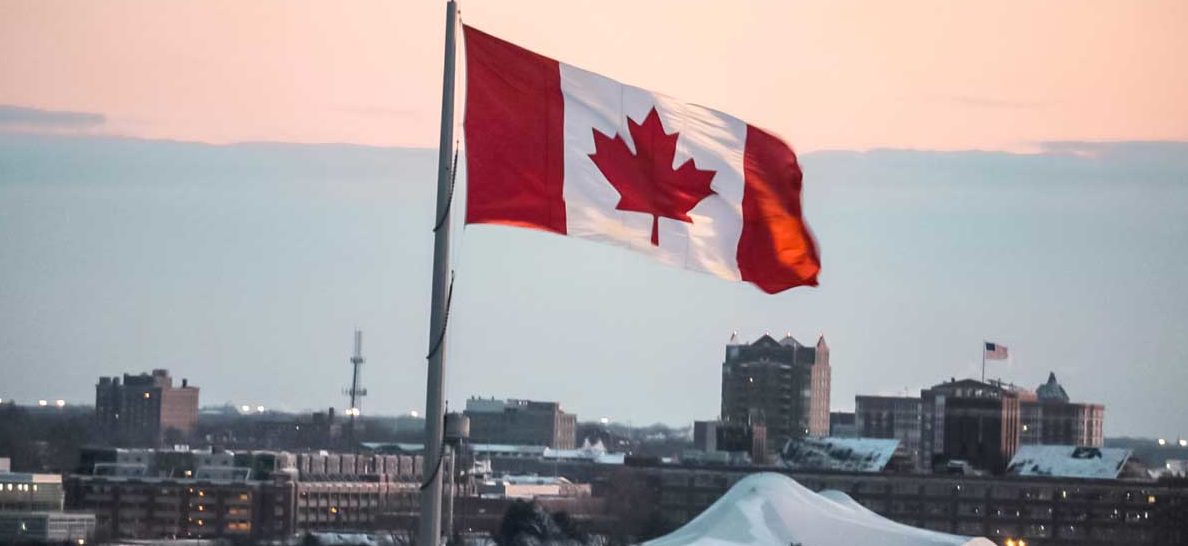 See how Get Connected can help you and your volunteers with scheduling, fundraising, paperless waivers, and more.
Just need a quick, easy way to track volunteer hours?
Try Shift - Get a 30 day free trial!
Nonprofits are an essential community resource where individuals and families can find assistance meeting their needs. Thousands of Canadian nonprofits rely on the efforts of volunteers to donate their talent, time, and passion to their cause. Whether you need to manage volunteers or track their impact, Get Connected offers the perfect volunteer management solution for Canadian nonprofits.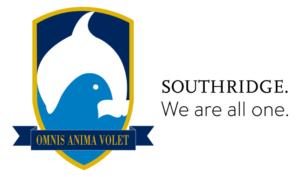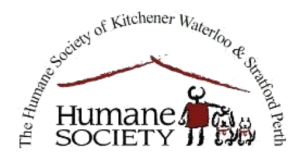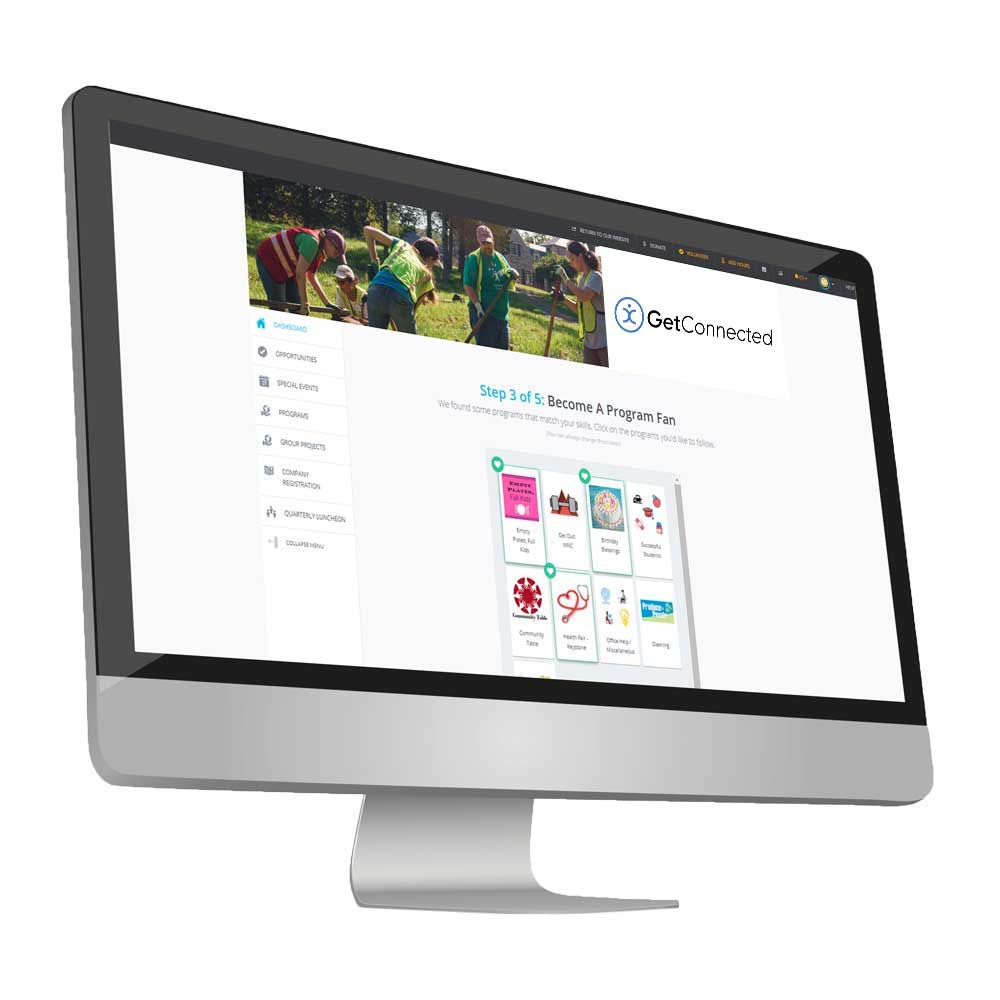 Get Connected volunteer management software is the best tool for managing and scheduling volunteers at Canadian nonprofits.
Full administrative access to engagement tools, data and reporting, and hours tracking within a user-friendly environment.

Volunteers can select French or English as their language preference.

Check-in volunteers on site or in the field from the free Volunteer Get Connected app.

Coordinate groups or teams with our advanced management tools. Assign the right number of volunteers to each opportunity or event.

Generate powerful infographic reports to illustrate volunteer impact with your community, executive director, or Board.
Have a Question?
Contact our sales team and one of our volunteer management experts will get in touch.
Ready to get started? Fill out the form and we'll schedule a live demo!
Request Demo
Need more information about a product or whether it's the right fit for you? Let's figure it out together.
Join 20,000+ Volunteer Leaders
Get impact-boosting articles, guides, and webinar invites to help grow your volunteer program