Get Connected is the best software for United Way to coordinate with other nonprofit agencies, corporate partners, volunteers, and community groups.
Get Started
United Way improves lives by harnessing the caring power of communities around the world. To do this, they rely on the efforts of volunteers and community partners to grow their networks and affect change at the local level. Get Connected volunteer management software is their go-to tool to increase volunteer engagement, develop long-term relationships, and track community impact.
"As we continue to engage our corporate partners, we're seeing an uptick of individual volunteers from these corporate groups that are coming back and signing up for opportunities on their own time, and sometimes with their families."
Kristen Lewis
United Way of Southeastern Michigan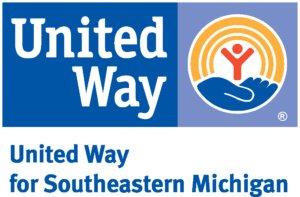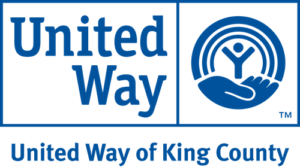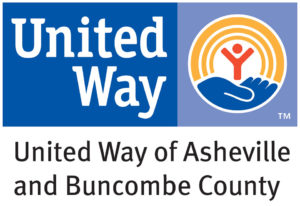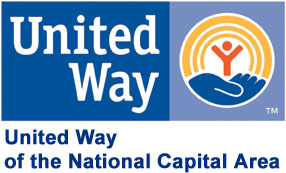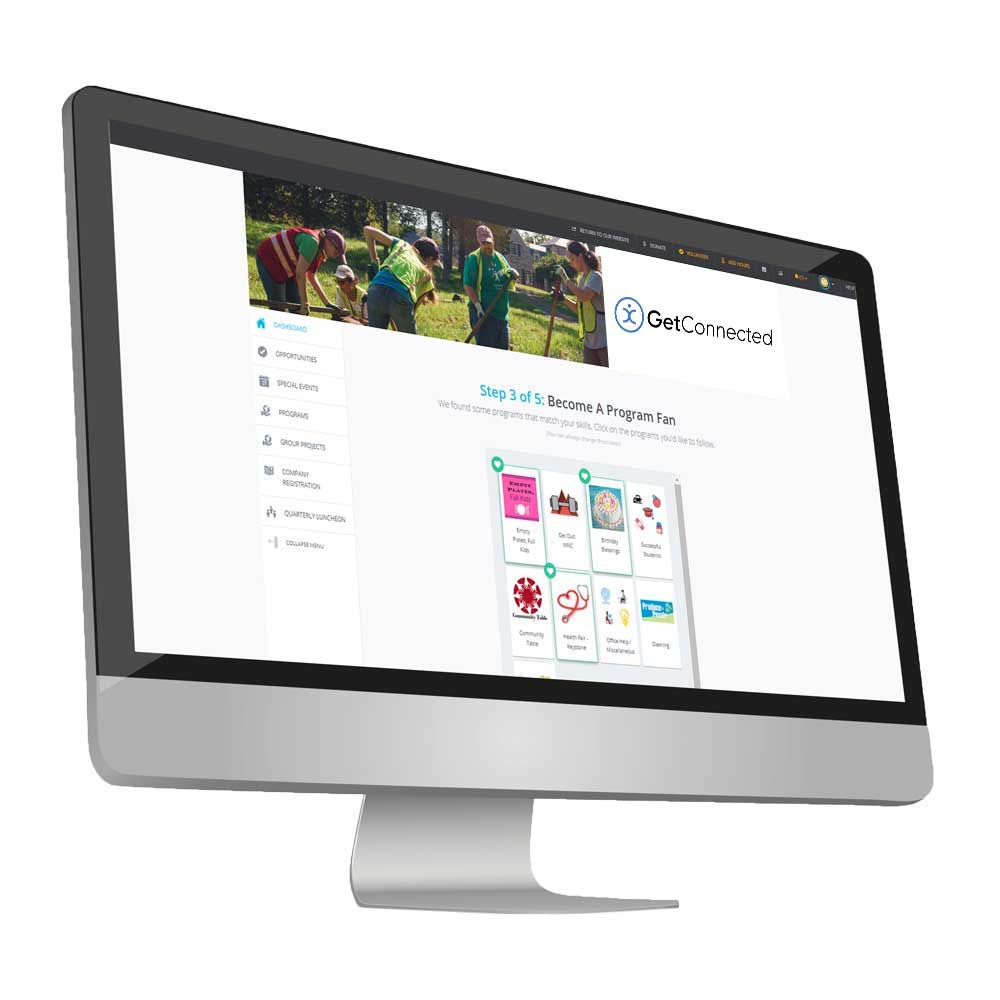 Get Connected is the best volunteer management solution for United Ways.
Automatically matches individuals with opportunities to serve.
Provides tools for the United Way to engage their corporate partners directly with private, shareable volunteer opportunities and personalized reporting inside of a branded environment.
Enables agency partners to easily promote volunteer opportunities, in‐kind needs, and special events.
Generates reports that capture useful information on the impact of volunteerism within your community.
Provides a community calendar that displays events and needs.
Builds a database of volunteers and provides United Way with tools to easily communicate and engage with volunteers in a targeted way that is based on their history and interests/skills.
Allows members of your community to browse existing needs and then register for service opportunities that align with their passions.
Want to be a Volunteer Management Insider?
Join thousands of Volunteer Management Pros in getting exclusive resources to help you save time and make the biggest impact.