State Service Commissions
Get Connected is an integrated, powerful volunteer management solution that allows State Commissions to support capacity-building and aggregate reporting at any level.
Nearly 40,000 Americorps members are working on outreach projects, disaster response, and education initiatives throughout the country. These members joined together with the thousands of local nonprofits and community volunteers in each state create exponentially greater impact. As the volunteer management software selected by more state service commissions than any other, Get Connected provides flexible and sustainable features that are configurable to fit each state depending on demographics and policies. The Get Connected software fills the need for accountability and reporting related to Volunteer Generation Fund, Community Investment Fund, and other key grants.
" I highly recommend Get Connected as a volunteer management solution."
Debbie Emery
Community Volunteer Services Director Youth Volunteer Services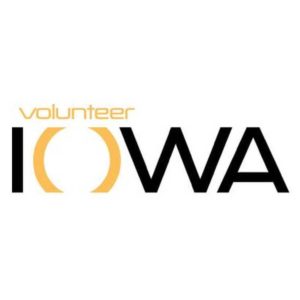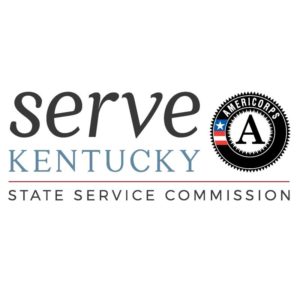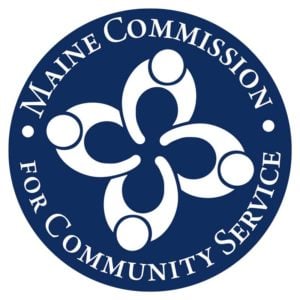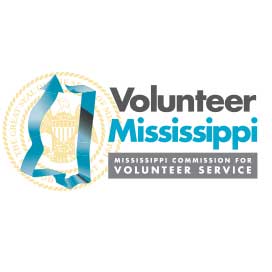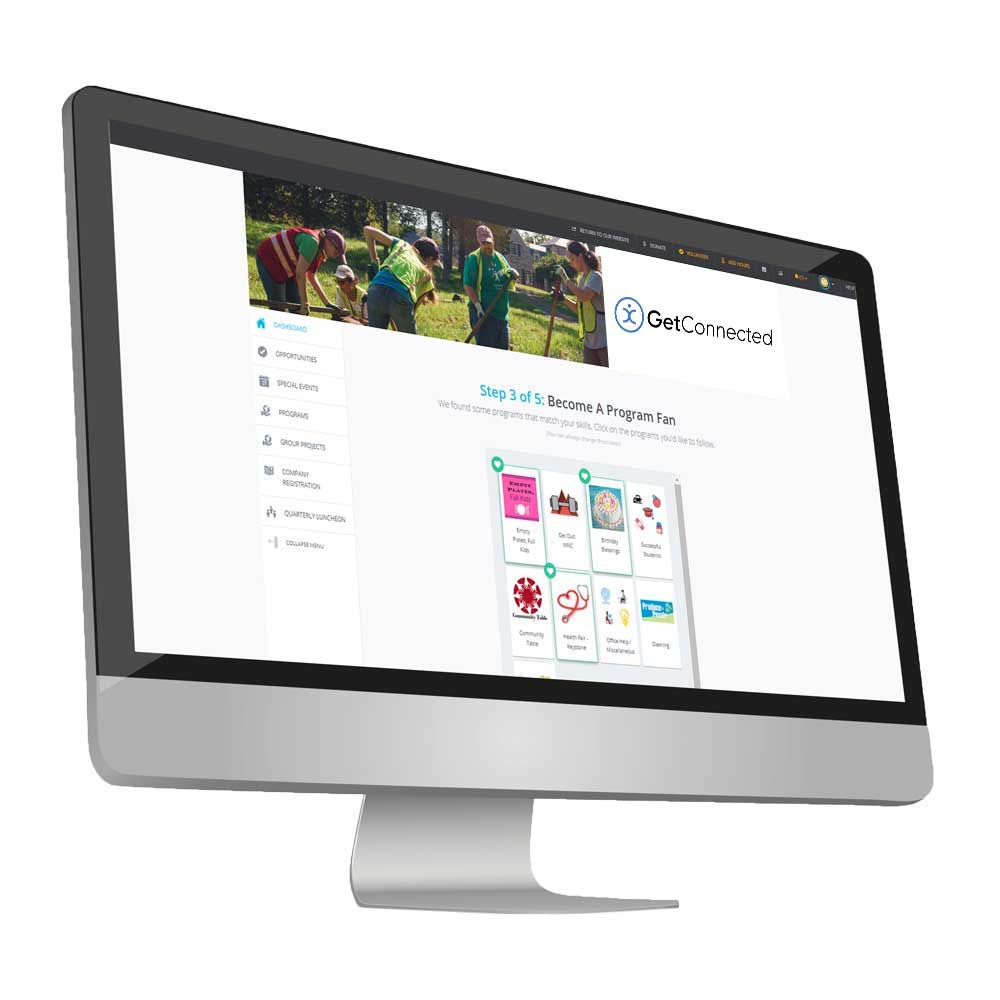 Get Connected the most widely-used volunteer management solution for State Commissions.
Flexible configurations to build sustainable tools that meet the various requests of your state's volunteer model
Build capacity, engage volunteers, and report on statewide volunteerism
Facilitate connections and direct volunteers to opportunities in their local communities
Shareable infographic excel style reports to illustrate real-time data and measure grant impact
Equip your local agencies and nonprofits with volunteer management software that includes:

Check-in kiosks
eSigned documents
Automated push notifications through the volunteer Get Connected app
Integrated background checks through Sterling Volunteers, formerly Verified Volunteers
Communication via text and email
Social media integration
Want to be a Volunteer Management Insider?
Join thousands of Volunteer Management Pros in getting exclusive resources to help you save time and make the biggest impact.