Church Volunteer Management and Scheduling Software
Churches use Get Connected to recruit, manage, schedule, and track congregational volunteers.
Get Connected provides church volunteer leaders with the ability to recruit, schedule, track, engage, and communicate with their members who volunteer. Easily create and share volunteer opportunities publicly with your congregation or privately with a specific group of volunteers, such as nursery workers or an outreach team. Once signed up, use the Get Connected check-in kiosk to track incoming volunteers and then easily see who is checked-in now and where they are serving. Get Connected provides all the right tools for managing your churches most important volunteer tasks, both internally and in your community.
"Galaxy Digital is a leader in my opinion. They provide one of the best solutions for volunteer management and have a staff that listens to its customers. They are alway learning and I feel that the product is the best out there. The team will get you up and running quickly and they are able to adjust based on your request and need. This company values customer service and strives to equip users with the best possible solution."
Scott Pleasants
Thomas Rhode Baptist Church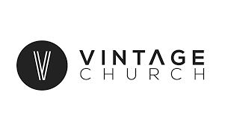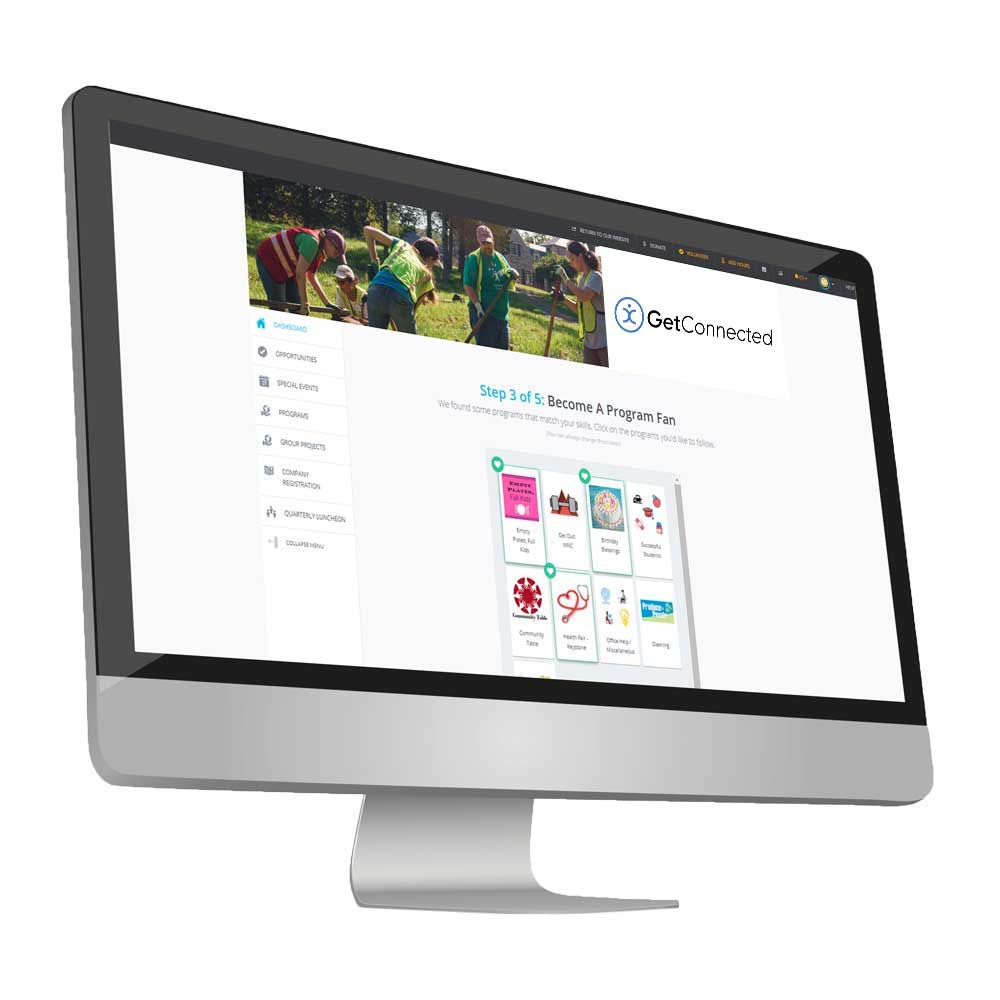 Get Connected is the best volunteer management solution for Churches
Quickly check your church volunteers in and out of opportunities, using our mobile service app, making it easy for them to log their service hours from their smartphone.
Check-in your members on site or in the field from any device. Capture service hours anywhere, anytime, with the Volunteer App.
Access powerful relationship-building and engagement tools for groups, teams, and ministries.
Generate powerful infographic reports to share with the Lead Pastor, congregation, or greater community.
Make it easy for volunteers to create account, find opportunities based on interests and favorite causes, sign up for the opportunity, and get reminders and easily log hours
Want to be a Volunteer Management Insider?
Join thousands of Volunteer Management Pros in getting exclusive resources to help you save time and make the biggest impact.