Event Landing Pages
Get Connected's event landing pages with built-in sharing tools are easy to create, brand, and promote.
Whether it's a weekend fundraising event or a volunteer appreciation dinner, Get Connected enables Admins to create and manage compelling event landing pages, promote them to the right audience, and message those who RSVP. In addition, members of your community can easily search, find, and RSVP to whichever event they are most passionate about.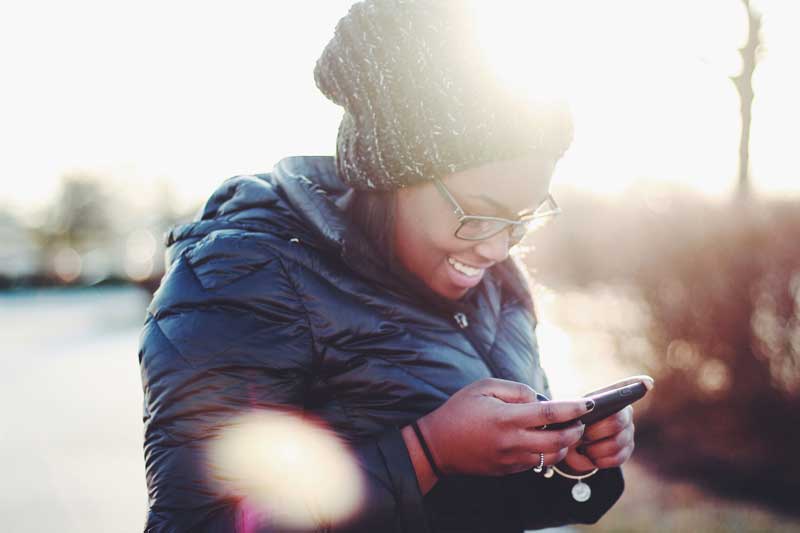 See how Get Connected can help you and your volunteers with scheduling, fundraising, paperless waivers, and more.
Just need a quick, easy way to track volunteer hours?
Try Shift - Get a 30 day free trial!
Learn more about our event scheduling and management features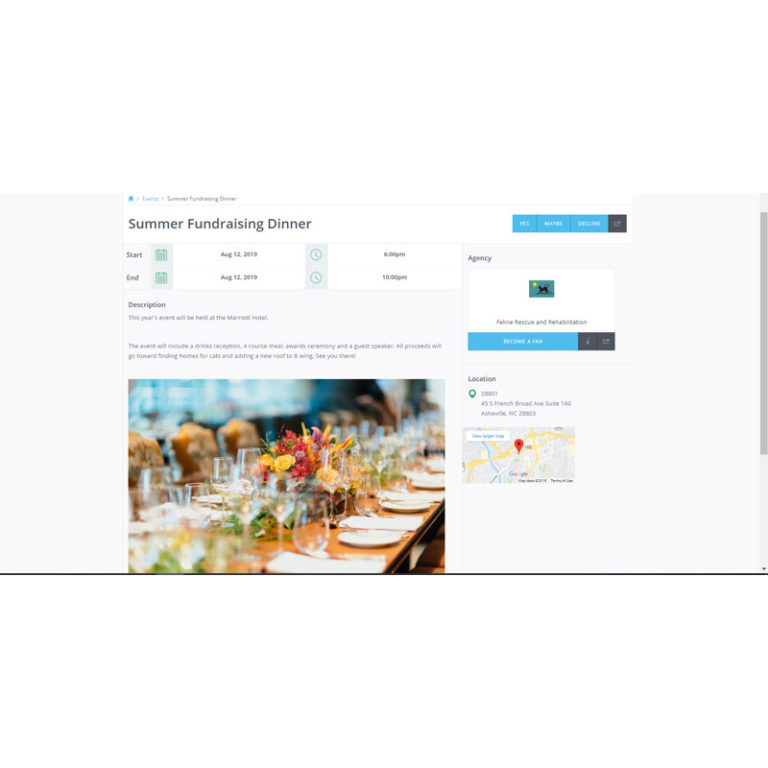 Display an RSVP option for simple volunteer registration on any event page.
Communicate event-day essentials such as the event time, description, location, and contact information using standard and custom fields.
Easily add a map to your event using the Get Connected Google Maps integration.
Allocate access to private events, or create events open to the public.
Bonus event management capabilities:
Generate a buzz: community members can share the event on social media with Get Connected's one-click

social media integrations

.

Events automatically populate to the GetConnected

calendar

with a unique shareable link.



Request Demo
Need more information about a product or whether it's the right fit for you? Let's figure it out together.
Join 20,000+ Volunteer Leaders
Get impact-boosting articles, guides, and webinar invites to help grow your volunteer program