Volunteer Group Engagement
Get Connected offers the best and most comprehensive tools available for volunteer group management and engagement.
Generate excitement and encourage repeat volunteerism with a branded group experience. Get Connected gives groups the power to track volunteer hours and demonstrate their collective impact over time.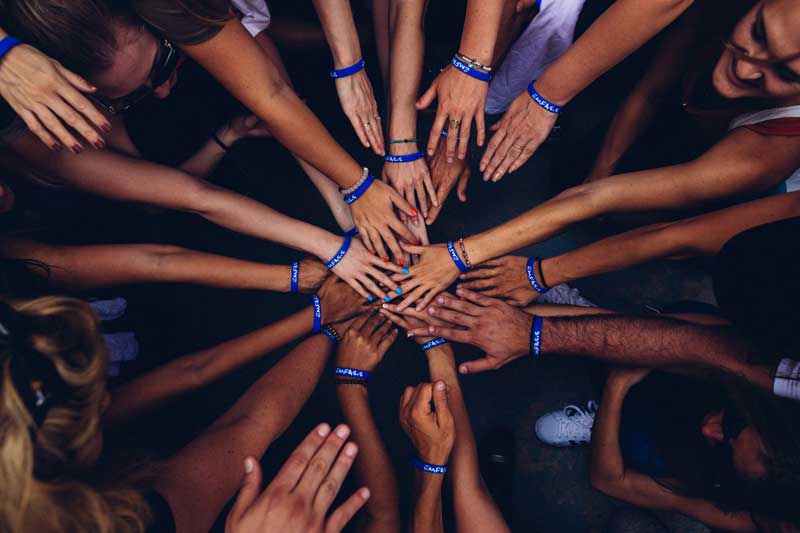 See how Get Connected can help you and your volunteers with scheduling, fundraising, paperless waivers, and more.
Just need a quick, easy way to track volunteer hours?
Try Shift - Get a 30 day free trial!
Learn more about our group volunteer engagement tools: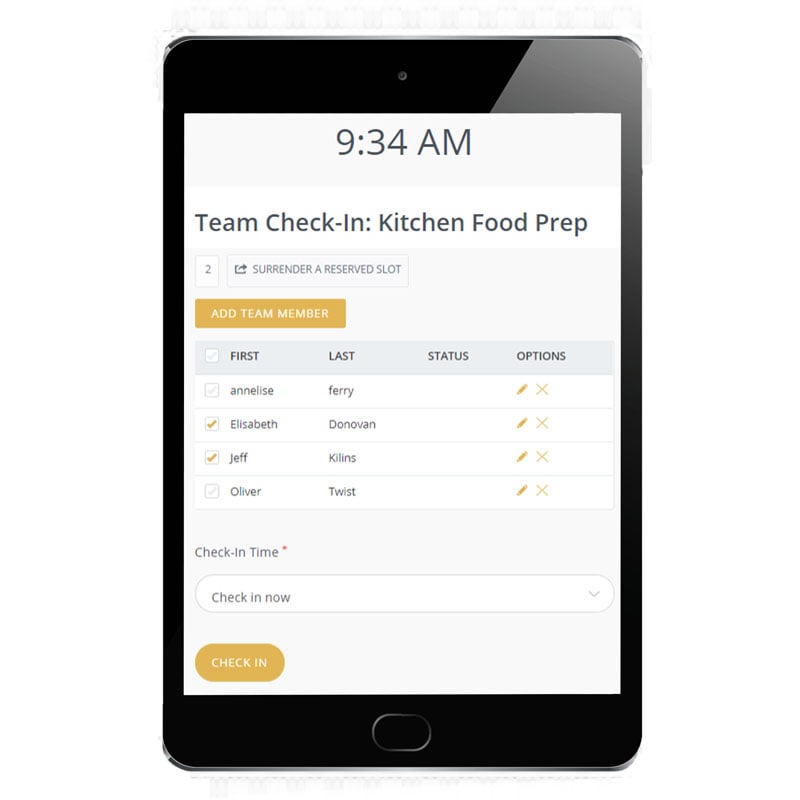 Promote group engagement with easy check-in
Reveal collective team impact with the downloadable group volunteer resume.
Share team-link allows members to join with a click.
Create volunteer teams for different groups within your volunteer organization
Empower corporate partners, schools, and team leaders to promote their success.
Amplify volunteer team engagement: members can access exclusive volunteering opportunities.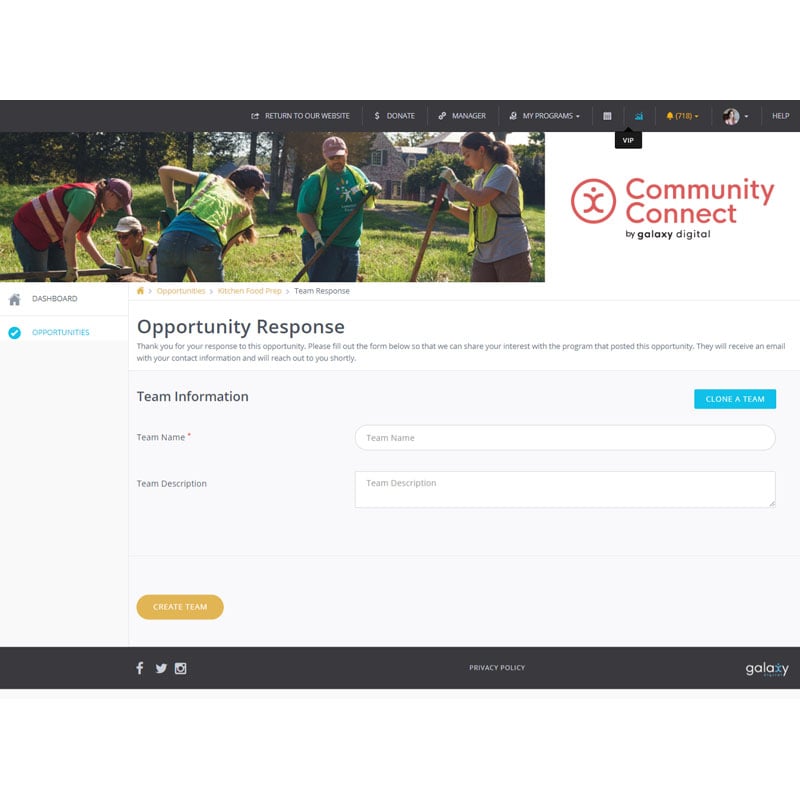 Request Demo
Need more information about a product or whether it's the right fit for you? Let's figure it out together.
Join 20,000+ Volunteer Leaders
Get impact-boosting articles, guides, and webinar invites to help grow your volunteer program