Volunteer Calendar
The Get Connected volunteer calendar is a simple and convenient way for your volunteers to browse and sign-up for opportunities by day and month.
With Get Connected, users can manage their volunteer schedules with ease. Located within the volunteer profile, volunteers can browse their responses in a clean, interactive calendar format. Each volunteer calendar listing highlights need-to-know information, so volunteers are always prepared for their shift.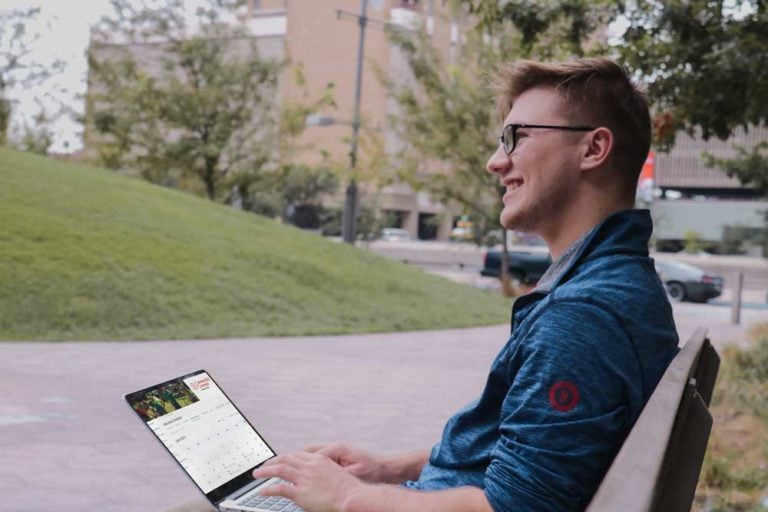 See how Get Connected can help you and your volunteers with scheduling, fundraising, paperless waivers, and more.
Just need a quick, easy way to track volunteer hours?
Try Shift - Get a 30 day free trial!
Additional features of the volunteer sign up calendar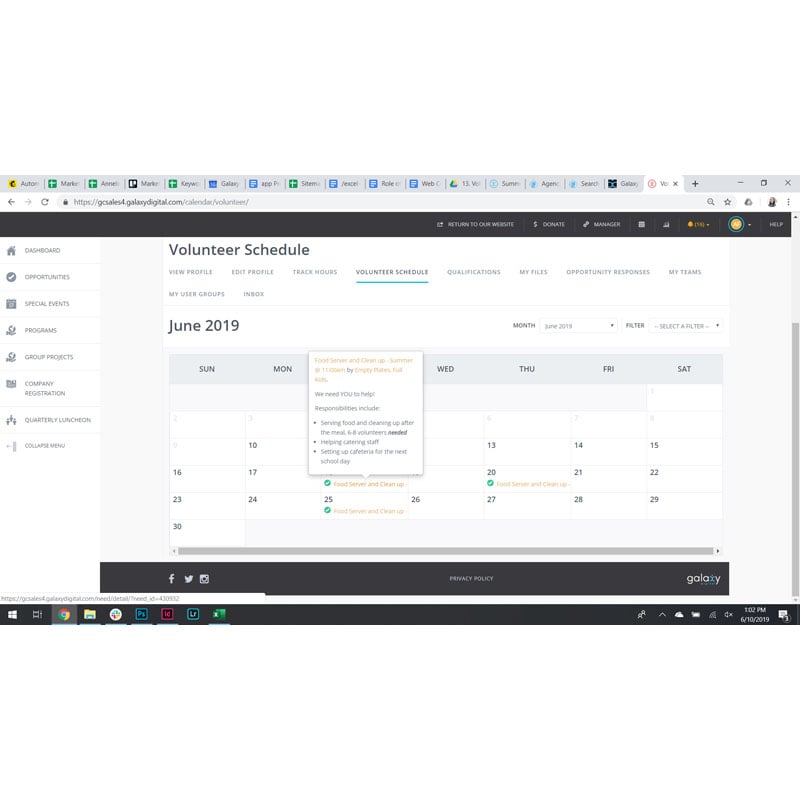 Fast, easy-to-use volunteer scheduling
Volunteers can add hours for approval and edit responses from their opportunity response list.
Filter responses for speedy searching.
Calendar sign up links lead to opportunity pages.
Volunteers can quickly access opportunity descriptions and additional details.
Bonus volunteer calendar management capabilities
Volunteers are able to save responses to Google Calendar and sync it to their mobile device.

Automated reminders ensure volunteers never miss an opportunity.
Request Demo
Need more information about a product or whether it's the right fit for you? Let's figure it out together.
Join 20,000+ Volunteer Leaders
Get impact-boosting articles, guides, and webinar invites to help grow your volunteer program