Volunteer Opportunity Promotion
Fine-tune your recruitment strategy and locate the volunteers you need with Get Connected.
Get Connected was built to better promote your volunteer opportunities. Use our customizable landing pages to highlight upcoming jobs and events, capture information about your volunteers as they sign up, and employ our social media integrations to share your opportunities with an even wider audience. Watch your volunteer database grow with Get Connected!
See how Get Connected can help you and your volunteers with scheduling, fundraising, paperless waivers, and more.
Just need a quick, easy way to track volunteer hours?
Try Shift - Get a 30 day free trial!
Build volunteer engagement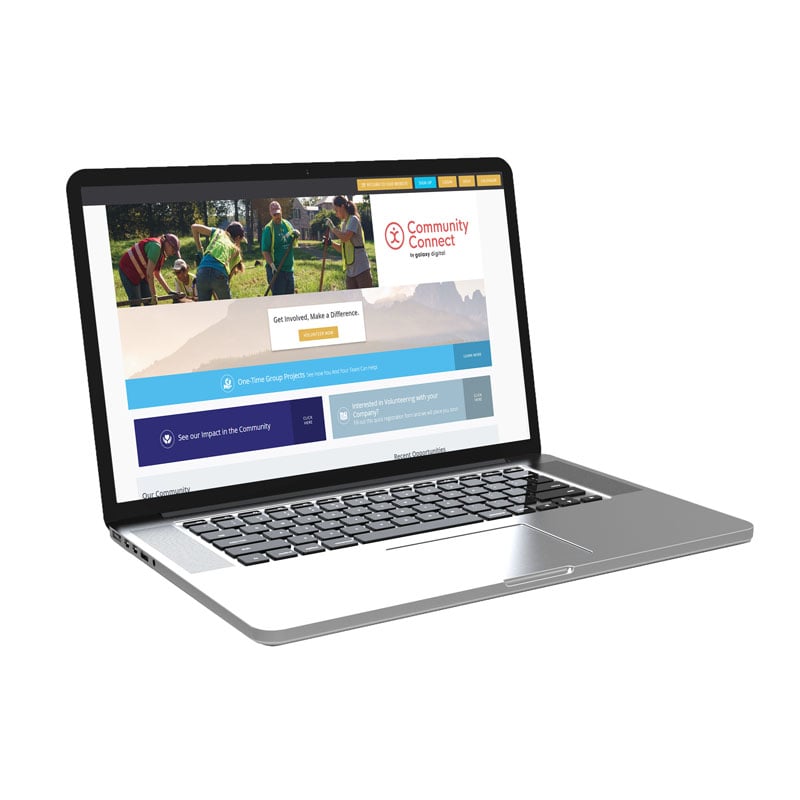 Customize landing pages to engage volunteers and provide opportunity descriptions.
Create private opportunities especially for chosen groups and select community partners.
Engage volunteers by publishing opportunities and events that correspond to their skills and interests.
Advertise volunteer positions that require specific skillsets and experience.
Expand your reach by sharing your opportunities on all of the major social media platforms.
Bonus Promotion features
Optional Weekly Digest email provides links to matched volunteer opportunities.
Request Demo
Need more information about a product or whether it's the right fit for you? Let's figure it out together.
Join 20,000+ Volunteer Leaders
Get impact-boosting articles, guides, and webinar invites to help grow your volunteer program