Increase Employee Engagement With Corporate Connect.
Streamline Your Company's Employee Volunteer Program Now.
Trusted by Thousands of Companies and Nonprofits Everywhere
---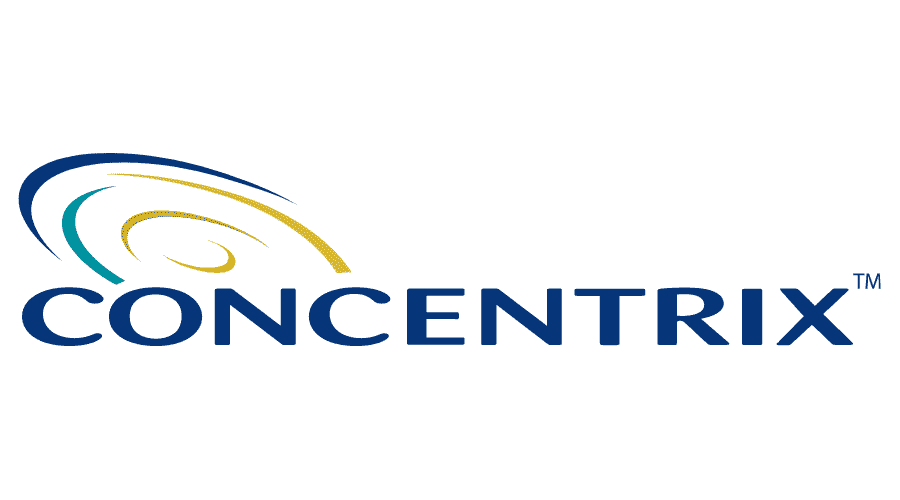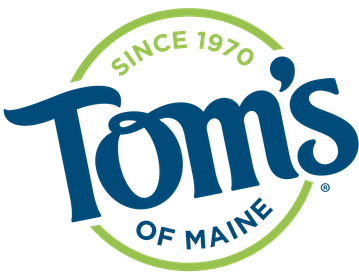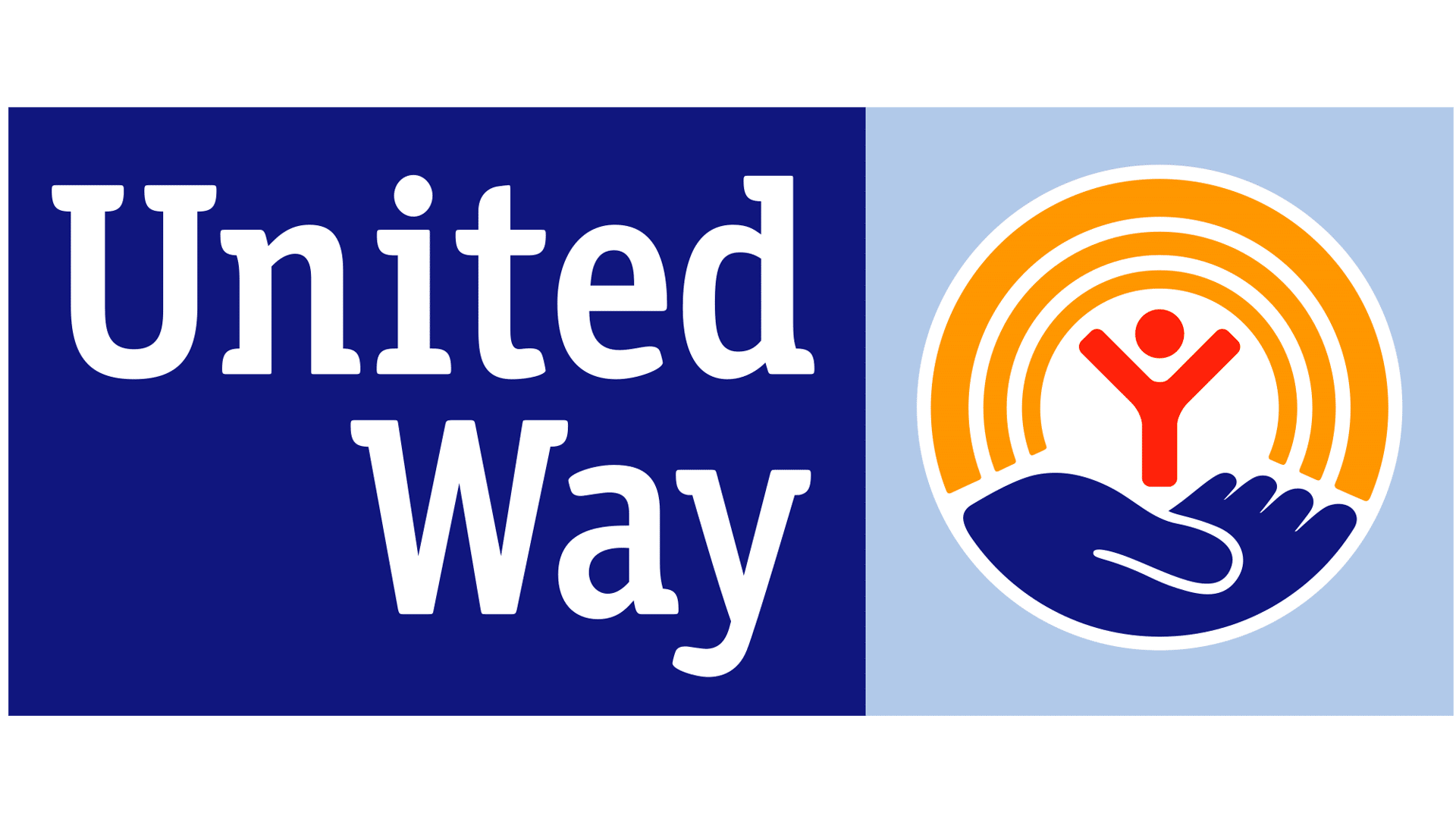 Innovative, Great Staff & Great Product
"Galaxy is a great product and I highly recommend it."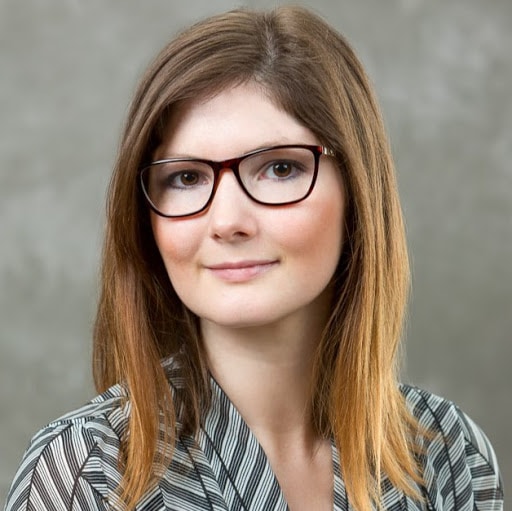 The BEST Customer Service
"The helpful Galaxy Digital staff members are by far the best thing about their service. Additionally, the easy to use platform is a big step up from the previous volunteer management software our organization was using."

Excellent Product for Volunteer Management
"If you are looking for a volunteer management platform, Galaxy Digital can't be beat. We did extensive research on the many offerings and they provide the best set of resources for the cost. If you are hesitating on making the jump, I say go for it."
I have felt so supported by the Galaxy team!
"Galaxy is very user friendly not only from a manager's perspective but also for the users."
Industry Leading Volunteer Management Software
for Employee Volunteer Programs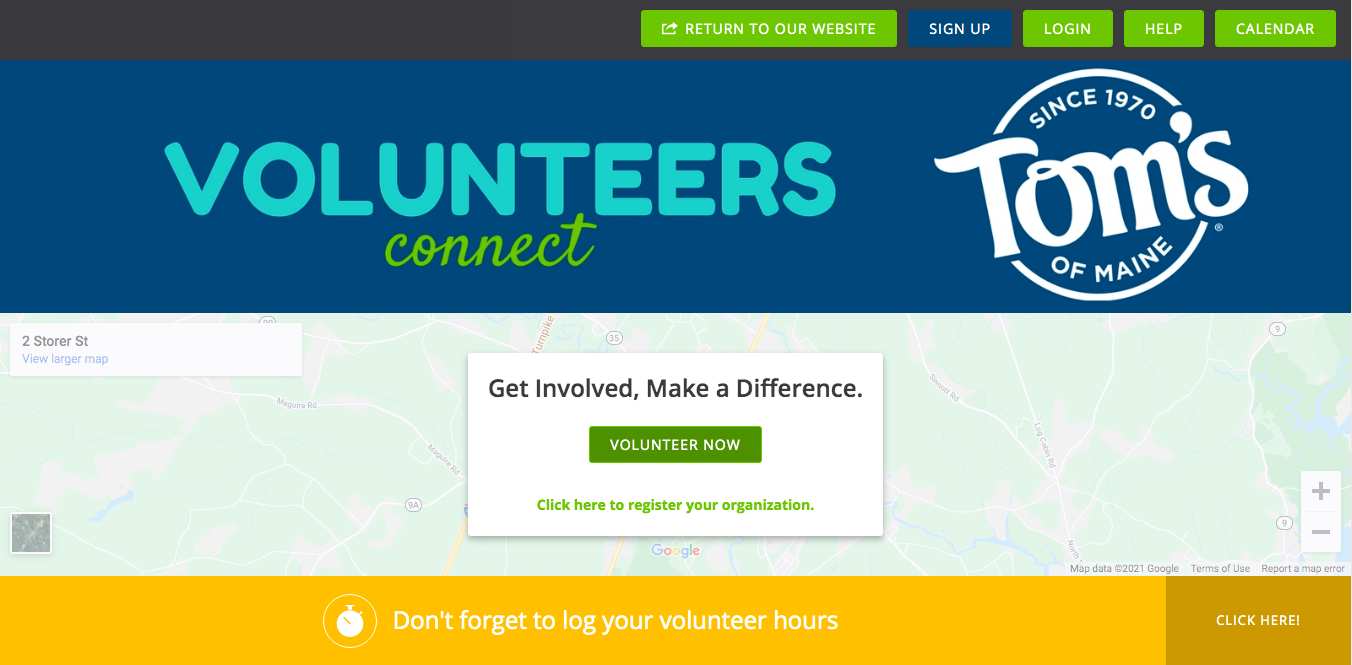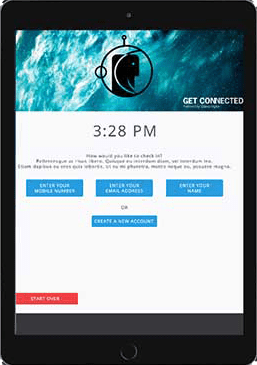 Hit Your Program Goals
Save time and engage employees with built-in tools like efficient communication channels and robust, real-time reporting for each program and every volunteer
Boost Your Community Impact
A user-friendly interface makes it easy for employee volunteers to find community projects they're passionate about and track their hours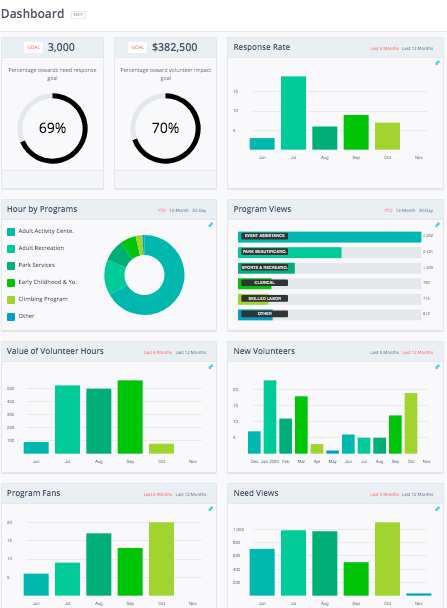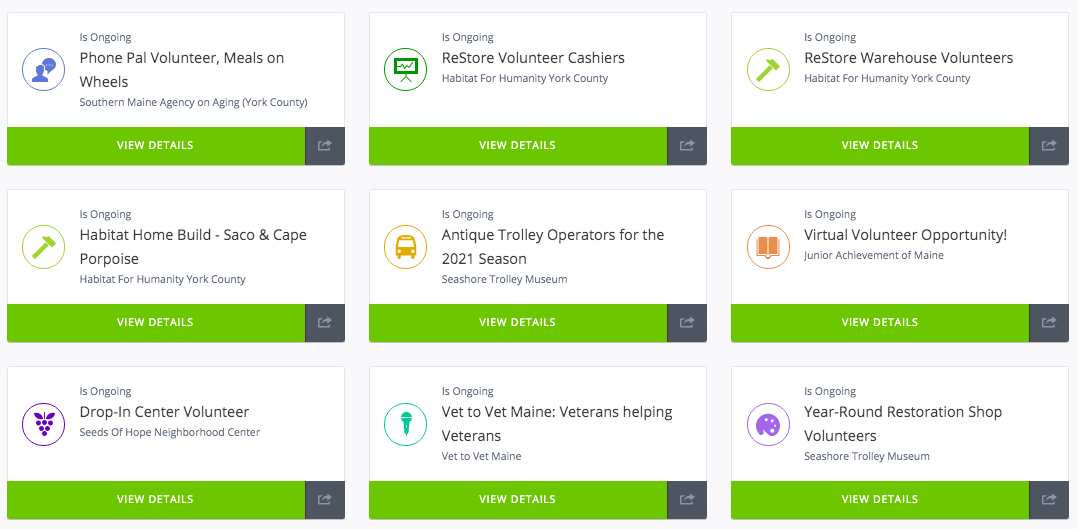 Tell Your Story
A visual, public-facing dashboard enables your company to communicate impact and promote chosen causes and nonprofits
Get Top-Notch Customer Care
Our Customer Experience Team has created a custom launch process and is there to support you throughout your subscription
Save Time and Boost Impact with Robust Engagement Tools
Automated recommendations pair volunteers with volunteer opportunities they'll love
Create a branded environment with Single Sign-On technology and a unique vanity domain
Empowering Companies to do More Good
Connect Employees With Volunteer Opportunities, Track and Show Company Impact
Volunteer Managers Trust Corporate Connect
"[Corporate Connect] had the sort of simplicity, user-friendliness, and mobile capabilities we were looking for... the built-in automations for admins, such as the live feed of local volunteer opportunities and the exceptional reporting, truly save us time. I honestly feel like [Corporate Connect] is almost running itself."
Learn more about Corporate Volunteerism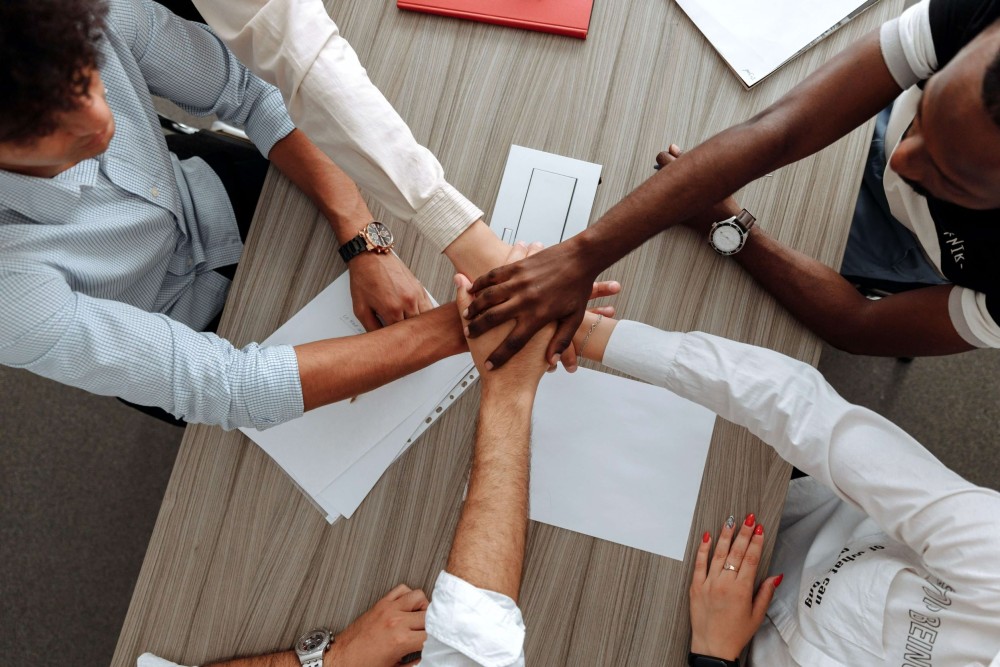 Corporate volunteerism is an essential pillar of corporate social responsibility. Read our comprehensive guide on everything you need to know about building a
Read More »
Dollars for Doers is ranked as one of the most successful Corporate Social Responsibility (CSR) programs in America, so it's important that both nonprofits and
Read More »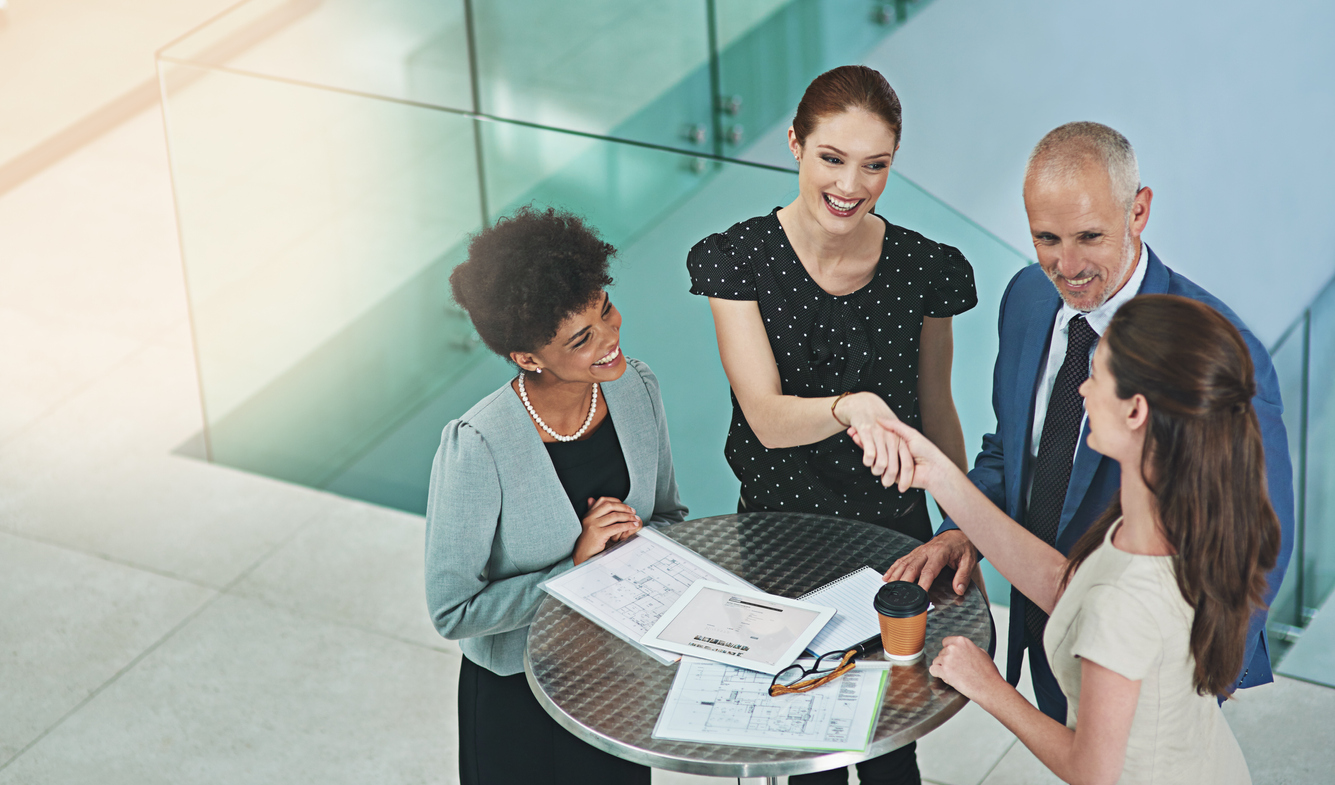 Corporate Volunteerism , Volunteer Types
Did you know that corporate partnerships are one of the most efficient and effective ways for nonprofit organizations to raise money and awareness? In fact,
Read More »
Join 20,000+ Volunteer Leaders
Get impact-boosting articles, guides, and webinar invites to help grow your volunteer program