Get Connected is Trusted by Thousands of Amazing Organizations






Essential Features to Engage Nonprofits and Volunteers
Flexible configuration
Statewide/citywide volunteerism reporting
Shareable infographic reports
Volunteer management software for your local nonprofits
Private, shareable volunteer opportunities
Community calendar
Volunteer database
Automatic volunteer matching
Real-time data illustration
Engage volunteers, automatically
The Leading Solution for Volunteer Centers, United Ways, and Government Programs
Get Connected Center supports you and your network of nonprofit partners and initiatives.
Save time and build engagement with automated volunteer welcome messages, shift reminders, thank you's, and more.
Boost retention by highlighting volunteers with on-demand reports detailing hours and achievements.
Show your program's full value with real-time community impact updates.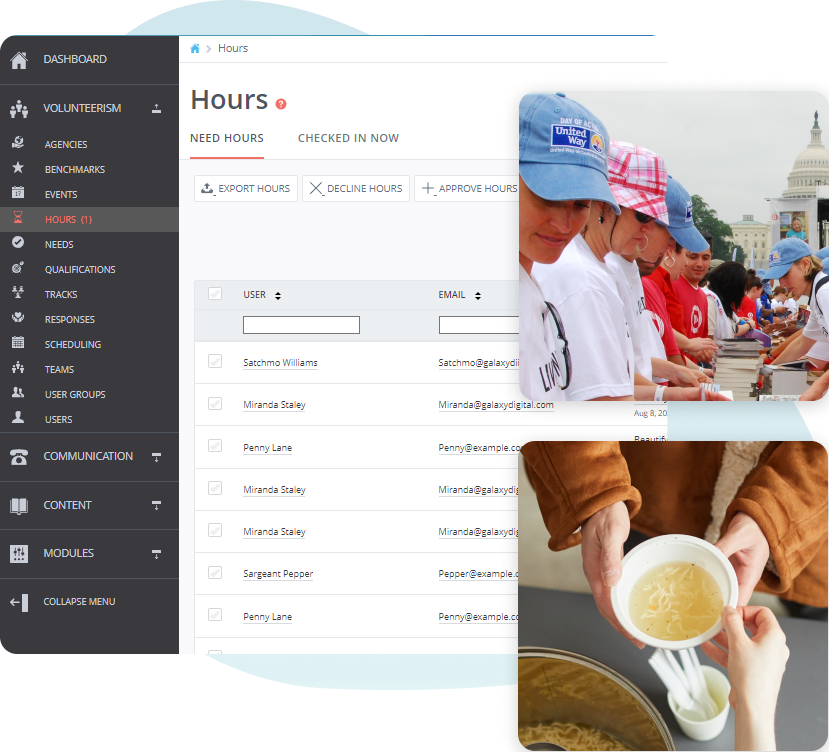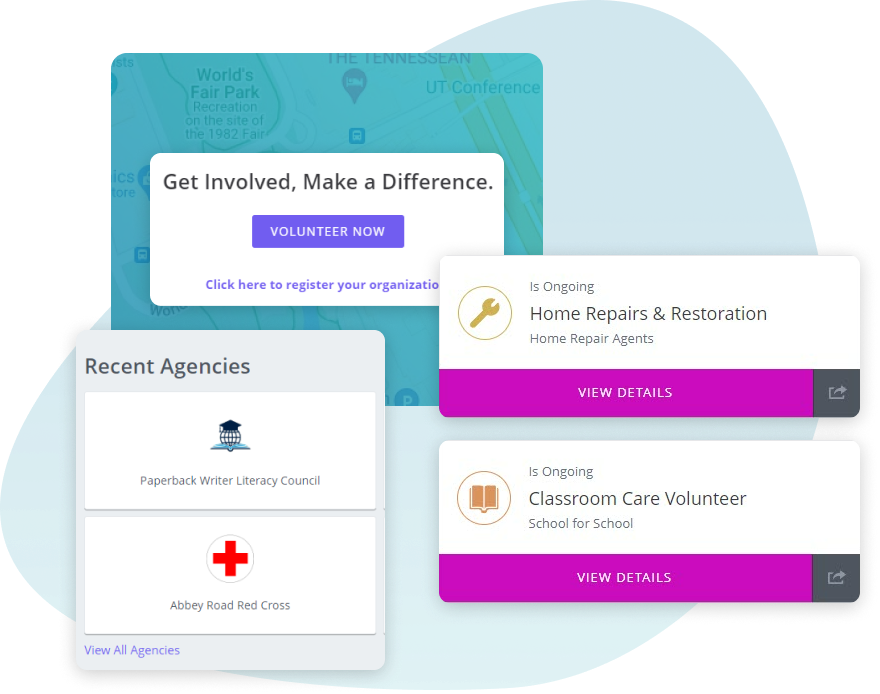 A Central Volunteer huB
Activate Community Connection
Make it easy for volunteers to find causes they're passionate about with a centralized database of volunteer organizations and opportunities.
Promote volunteer opportunities at your nonprofit partners
Automatically match volunteers with opportunities based on skills and interests.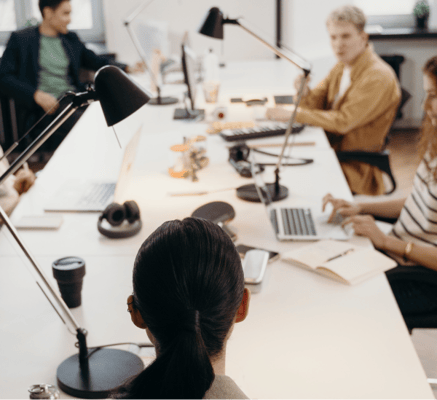 Researching a new volunteer management tool can feel like a big deal. We're here to help.
Not sure which solution is right for you? Not ready for a demo? Want to learn more about volunteer technology in general? Let's talk.
Making the switch to Galaxy Digital was a wonderful decision. The system is easy to learn and use, the customer support is incredible- always quick to respond, friendly and super knowledgeable."
Centralized, Accurate Reporting
A Comprehensive View of Your Community Impact
Show how your organization supports volunteerism with reports on volunteer activity at your nonprofit partners.
Report on how many people have signed-up to volunteer with each nonprofit on your site.
Report on the financial value of volunteer hours logged on your site.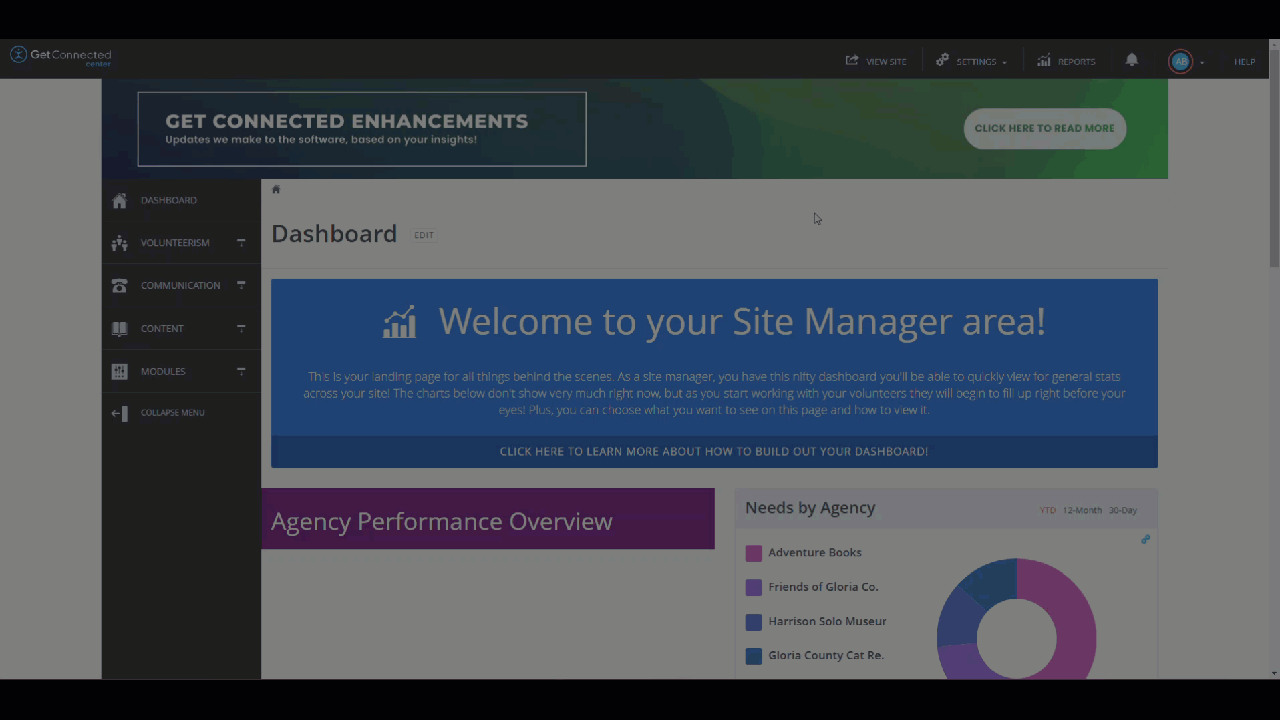 Is Get Connected Center Right for You?
Want to learn more about Get Connected Center, but not ready for a demo?
Get a free volunteer technology consultation to find out how we can help. No sales, just information to help your organization accomplish your mission.
"As we continue to engage our corporate partners, we're seeing an uptick of individual volunteers "
"from these corporate groups that are coming back and signing up for opportunities on their own time, and sometimes with their families."
We're Here to Help
Activate Your Community Partners with Get Connected Center
Get Started Today by Scheduling a Free Demo