We're a Volunteer Management Leader on G2!
Start improving the way you manage your volunteers by scheduling a free demo now
Organizations of all types use Get Connected to manage their volunteer programs from Recruiting to Reporting and everything in between.

See what our customers are saying about Get Connected!
Get Connected Rises Above the Competition in G2's Momentum Grid Report
Based on real customer reviews and Get Connected's impact on the Volunteer Management industry, G2 has awarded us the title of Momentum Leader!
It's clear we're going places and we want you to be a part of the journey.
Hear More from our Customers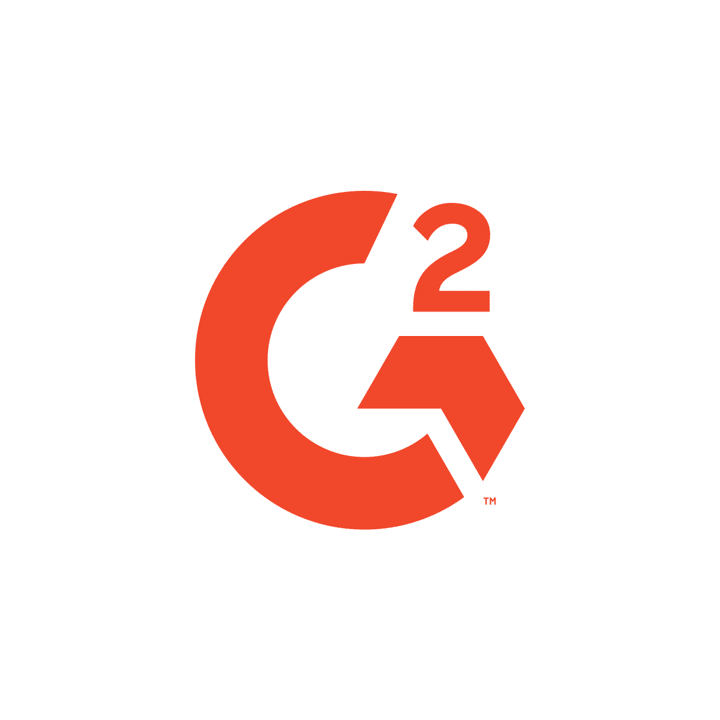 What is G2?
G2, the world's leading business software review platform, leverages more than 100,000 user reviews to drive better purchasing decisions. Technology buyers, investors, and analysts use the site to compare and select the best software based on peer reviews and synthesized social data.
G2 aims to be a trusted source that helps every business professional in the world make better technology decisions.
"Galaxy Digital's Get Connected platform is truly bringing our community together around volunteerism and creating a dynamic online volunteer community. Not only do our our partner organizations have an easy-to-use source for recruiting and managing volunteers, the site's features encourages organizations to be more thoughtful about volunteerism and to institute best practices. "