Exportable Volunteer Reports
Get Connected reports give you the information you need for grants to demonstrate the volunteer impact value of your organization.
Secure funding and engage your community with Get Connected's robust, automated reporting tools. Get Connected provides over 50 live-updating, readily-available reports that help you evaluate impact, understand volunteer preferences, and track program participation. Your volunteer database is updated through volunteer interaction with your site, eliminating the need for spreadsheets and manual entry.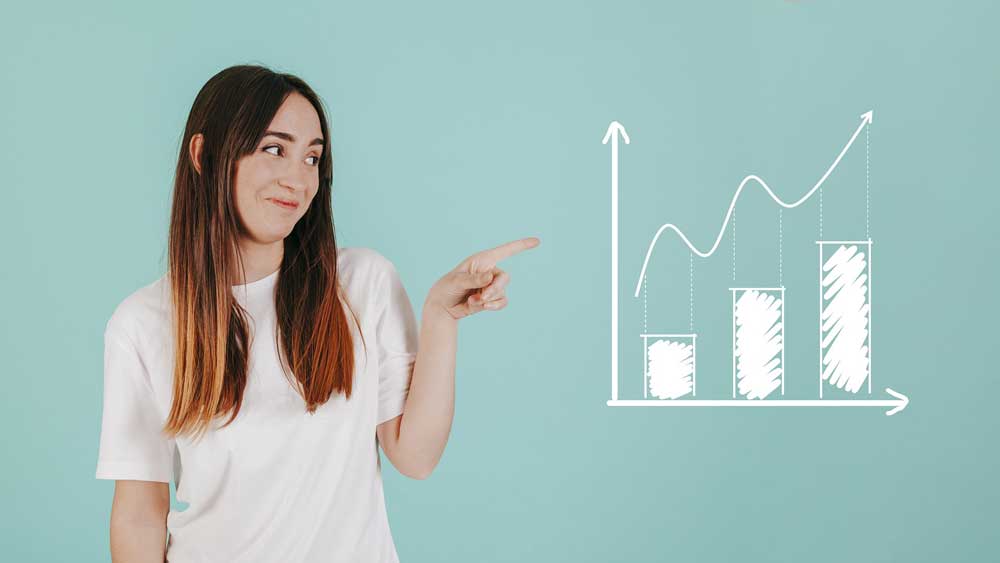 See how Get Connected can help you and your volunteers with scheduling, fundraising, paperless waivers, and more.
Just need a quick, easy way to track volunteer hours?
Try Shift - Get a 30 day free trial!
Learn about Get Connected nonprofit reporting features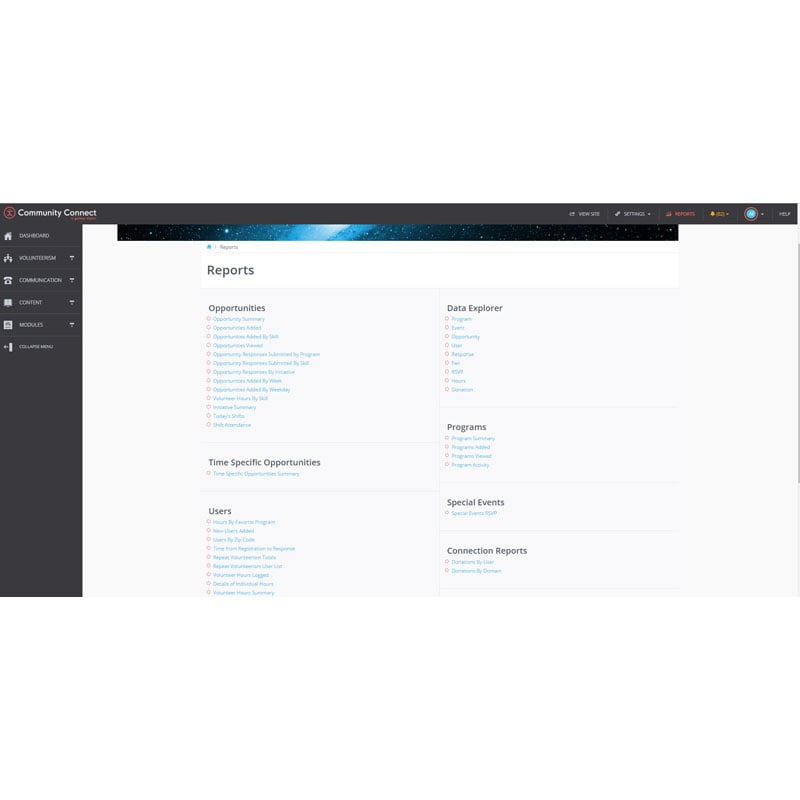 See up-to-the-minute reports on volunteer hours, program views, event RSVPs, donations and much more.
Choose the date range for any report so you're getting the data you need, when you need it.
Export your data in Excel or CSV formats.
The Get Connected Data Explorer allows for filterable on-screen reports.
Have A Question?
Fill out the form and one of our friendly folks will get in touch soon!
Request Demo
Need more information about a product or whether it's the right fit for you? Let's figure it out together.
Join 20,000+ Volunteer Leaders
Get impact-boosting articles, guides, and webinar invites to help grow your volunteer program