Get Connected is an intuitive volunteer management software for Animal Shelters and Humane Societies.
Animal shelters rely on dedicated volunteers to fill dog walking shifts, rehabilitation schedules, and complete daily cleaning tasks. These organizations need reliable management tools to make sure that the animals are receiving the care they need, consistently, throughout the year.
"Working with the support team was a GREAT experience. Even when I had a million questions, they were so eager to help me find exactly what worked best for us. Also, every time I had a specific issue, someone would make a personalized video to show me what to do – so impressed!!"
Brianna Burnett
Volunteer Coordinator
The Humane Society of Kitchener Waterloo & Stratford Perth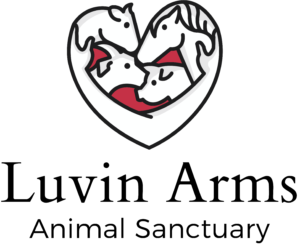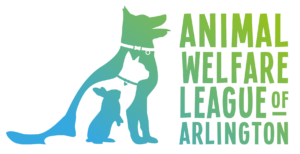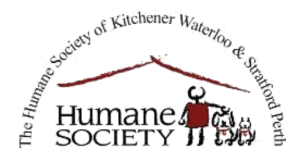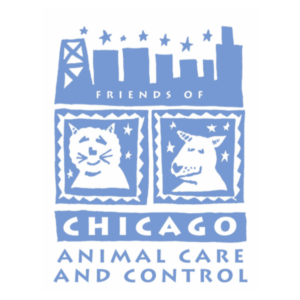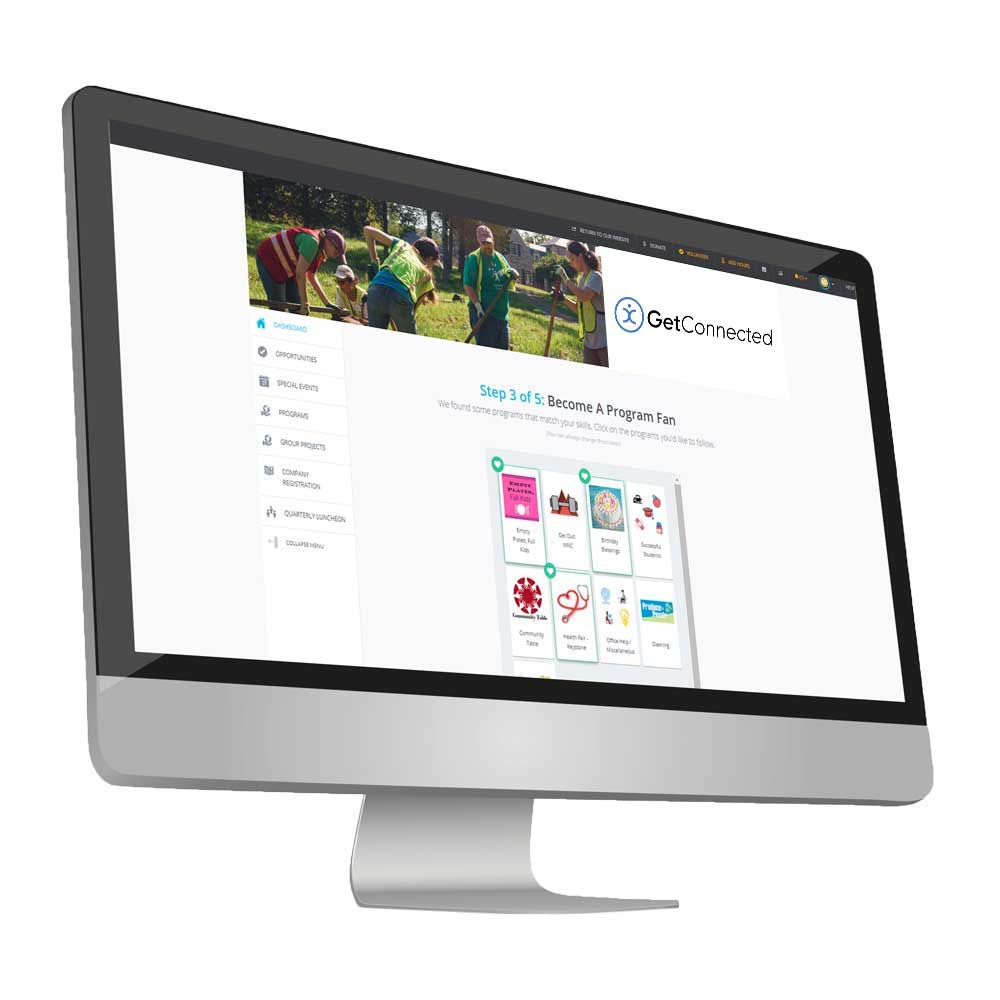 Get Connected is the most cost-effective volunteer management solution for Animal Shelters.
Check-in your members on site or in the field from any device. Capture service hours anywhere, anytime, with the volunteer App.
Go paperless with our liability waivers and eSign tools.
Quickly capture and count volunteer and donor RSVPs to fundraising events, volunteer orientation, and other volunteer engagement functions.
Engage volunteers with a customizable volunteer dashboard that illustrates impact and goal benchmarks.
Provides a community calendar that displays events and needs.
Have a Question?
---
Fill out the form and one of our friendly folks will get in touch!
---
Request Demo
Need more information about a product or whether it's the right fit for you? Let's figure it out together.
Want to be a Volunteer Management Insider?
Join thousands of Volunteer Management Pros in getting exclusive resources to help you save time and make the biggest impact.