Volunteer Hours Reporting
Easily log hours, win grants, inspire donors, and acknowledge your best volunteers with our volunteer reporting software.
Not sure how to keep track of volunteer hours? Our intuitive volunteer management software makes it easier than ever to track volunteer hours and generate compelling reports.

GetConnected's automated volunteer hours log will save volunteer coordinators substantial time and money by replacing spreadsheets–no more manual entry required. Have confidence in your data and simplify the grant application process with real, validated reporting.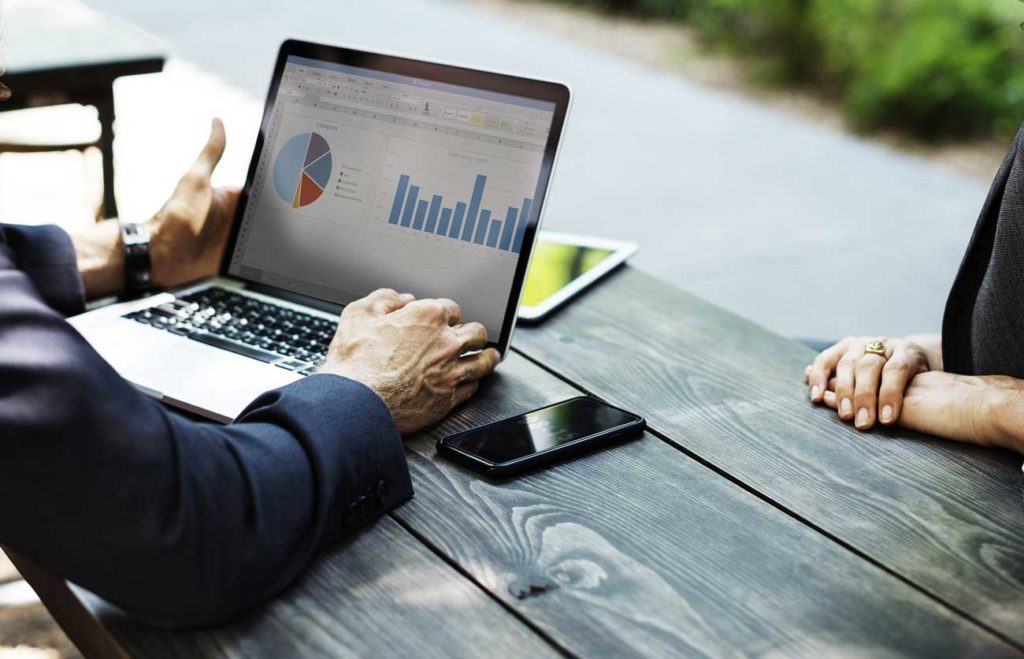 See how Get Connected can help you and your volunteers with scheduling, fundraising, paperless waivers, and more.
Just need a quick, easy way to track volunteer hours?
Try Shift - Get a 30 day free trial!
Time tracking software features for volunteers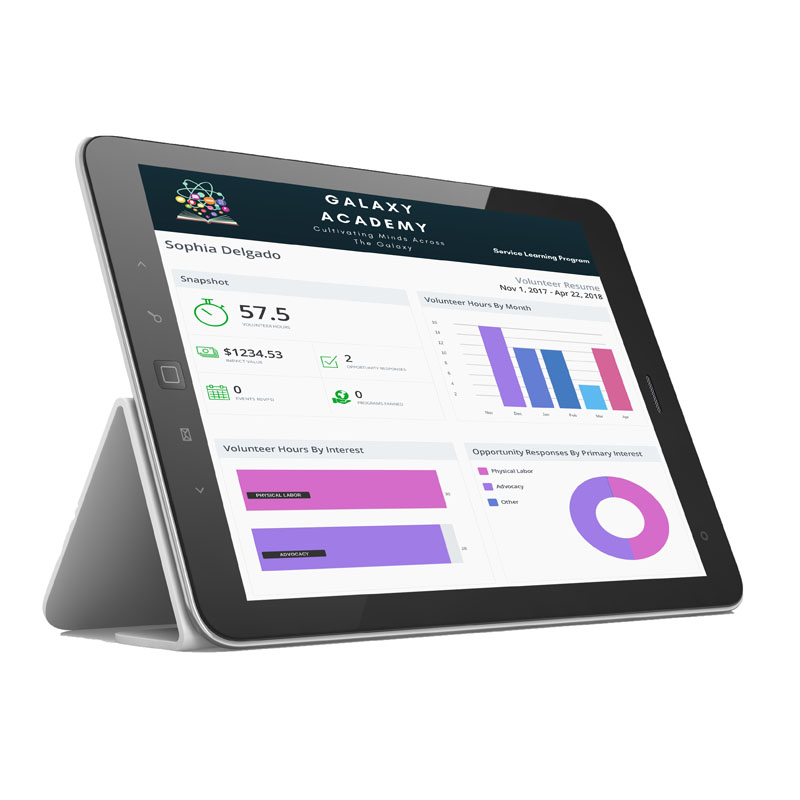 Easy-to-export, beautiful volunteer data
Visualize up-to-date impact with real-time tracking and infographic-style reports.
Celebrate your most active volunteers with Benchmarks and individual hours reports.
High-level volunteer hour reporting and volunteer time tracking
Volunteer Coordinators can approve, sort, and export hours data with a click.
Get the data analytics you need. Filter hours by date range, event, program, and more.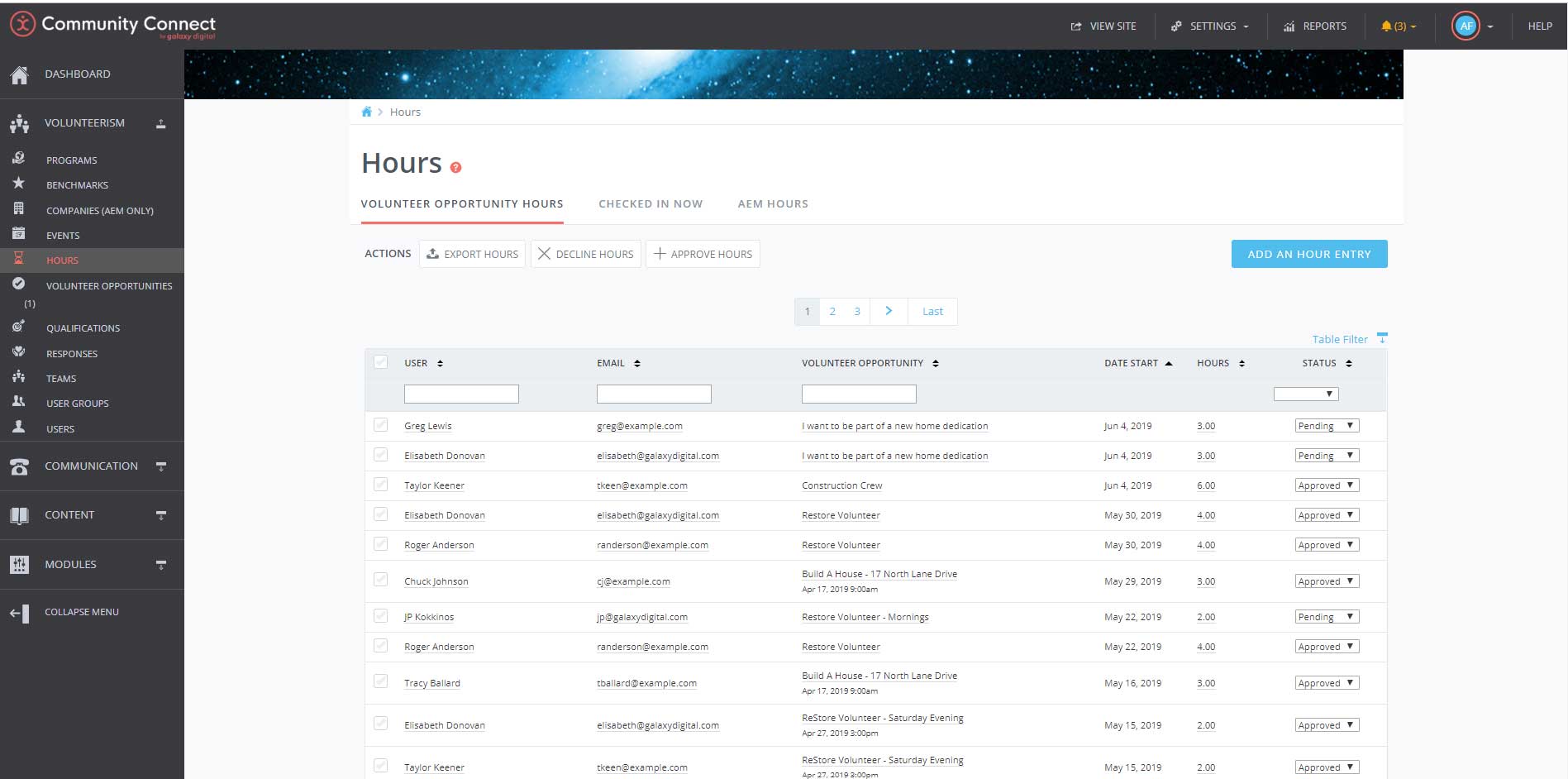 Bonus Hours Tracking Capabilities
Capture hours simply and accurately with our volunteer hours app. Learn more about CauseConnect.
Get Connected's Check-In Kiosk allows for seamless volunteer check-in. Hours are logged automatically, in real time.
Request Demo
Need more information about a product or whether it's the right fit for you? Let's figure it out together.
Join 20,000+ Volunteer Leaders
Get impact-boosting articles, guides, and webinar invites to help grow your volunteer program