Volunteer Management Software for
Faith-Based Organizations
Get Connected is the most comprehensive, intuitive volunteer management and scheduling software for faith-based organizations.
"I have really enjoyed working with Galaxy Digital. Their attention to detail, quick response time and friendly staff have made transitioning to a new database very easy. After researching database options, I find Community Connect to be the most intuitive, user-friendly and well designed system. Galaxy's team clearly understands the nature of volunteer engagement and it shows on the volunteer management end. I am looking forward to the level of organization this will bring our volunteer program at Catholic Charities Western Michigan."
See how Get Connected can help you and your volunteers with scheduling, fundraising, paperless waivers, and more.
Just need a quick, easy way to track volunteer hours?
Try Shift - Get a 30 day free trial!
Faith-based organizations often have active volunteers that work on behalf of their community outreach and youth programs. These volunteers can require a lot of management and oversight, which can be time consuming. Therefore, faith-based programs need a variety of tools to run these programs; from liability waivers to team sign-up tools, Get Connected is the best volunteer management software for religious organizations.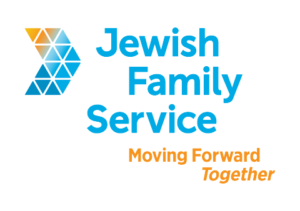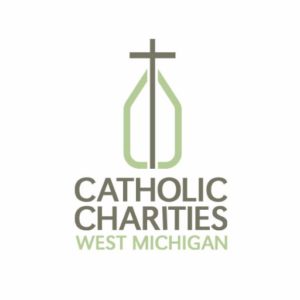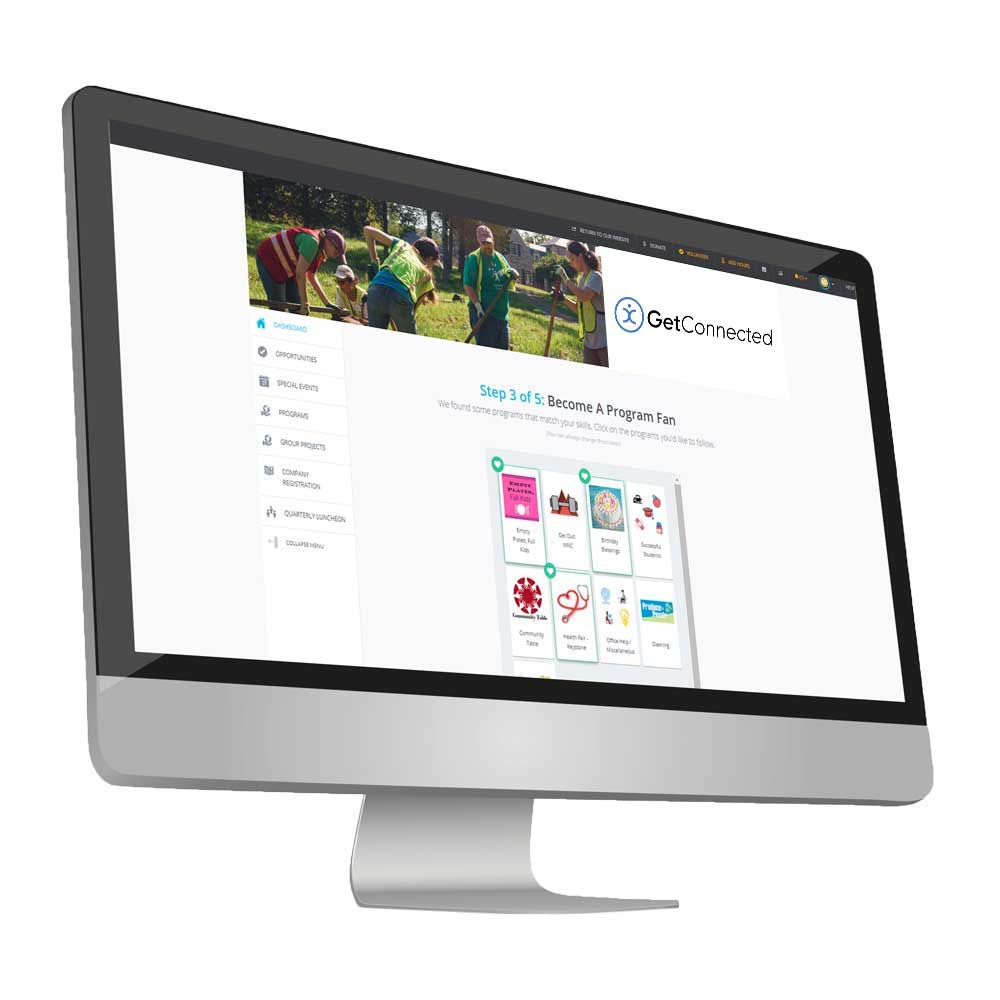 Recruiting and managing volunteers for faith-based outreach programs is simple with Get Connected.
Quickly check your volunteers in and out of opportunities, while making it easy for them to log their service hours from their smartphone.

Check-in your members on site or in the field from any device. Capture service hours anywhere, anytime, with the volunteer App.

Access powerful relationship-building and engagement tools for groups, teams, and outreach programs.

Generate powerful infographic reports to share with the greater community.

Keep your community and volunteers safe with integrated background checks and eSign liability waivers.

Recruit and retain volunteers with automated engagement tools.
Have a Question?
Contact our sales team and one of our volunteer management experts will get in touch.
Ready to get started? Fill out the form and we'll schedule a live demo!
Request Demo
Need more information about a product or whether it's the right fit for you? Let's figure it out together.
Join 20,000+ Volunteer Leaders
Get impact-boosting articles, guides, and webinar invites to help grow your volunteer program