Volunteer Management Software for
Healthcare Organizations
Get Connected is a trusted, secure volunteer management solution for healthcare organizations nationwide.
"Working with the Galaxy Digital staff has been phenomenal. Setting up our new volunteer portal was quick and easy. Training resources were easily obtained, and came in a variety of ways making it much easier to navigate through at my own pace and return to portions I felt I needed more information on."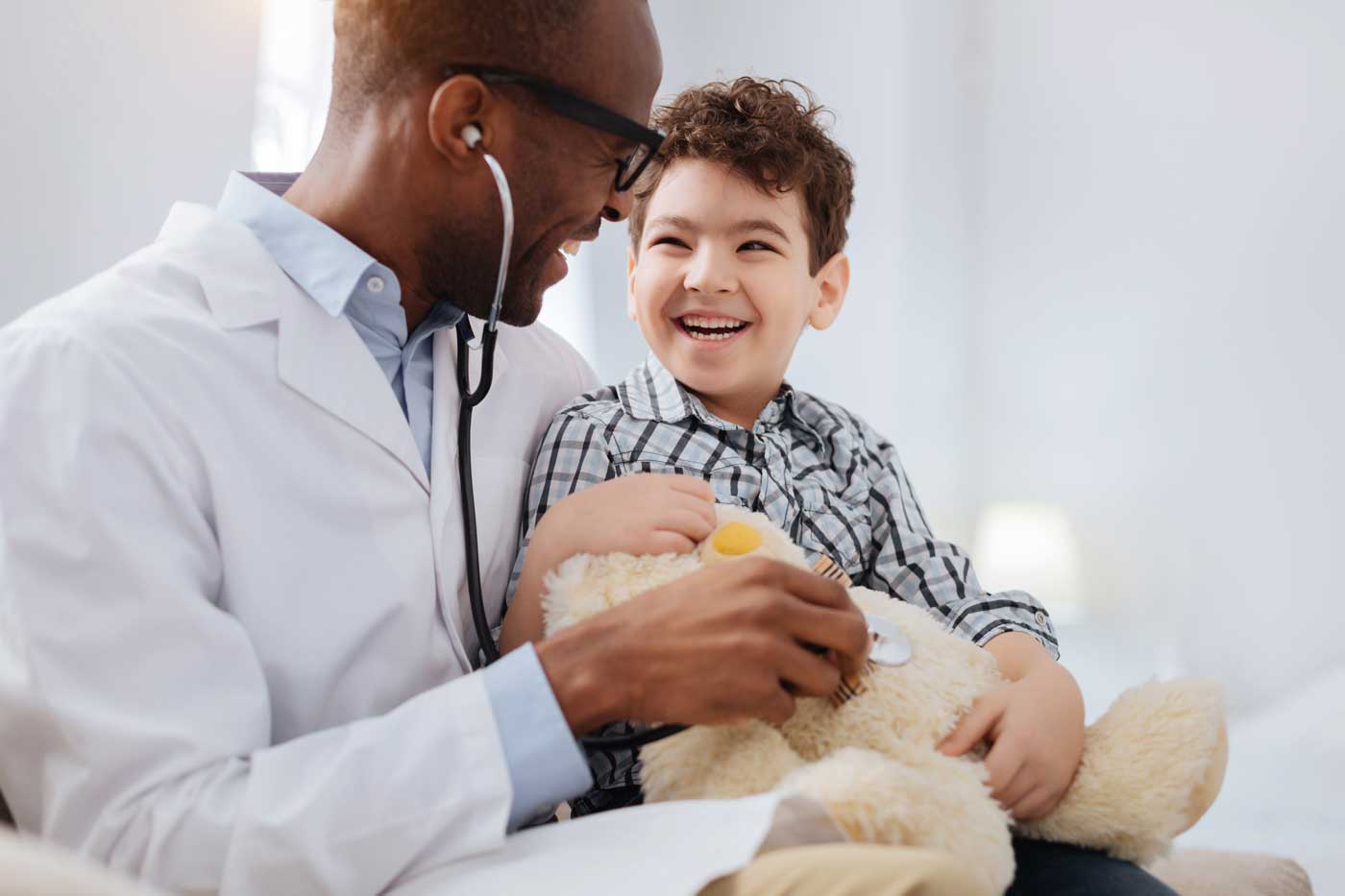 See how Get Connected can help you and your volunteers with scheduling, fundraising, paperless waivers, and more.
Just need a quick, easy way to track volunteer hours?
Try Shift - Get a 30 day free trial!
Volunteers play a central role in most healthcare organizations. Both skilled and unskilled volunteers donate millions of hours every year to patient advocacy, customer service, childcare, and administrative services. Therefore, health organizations need an automated, skills-based volunteer management system to match, track, and manage their volunteers. Get Connected offers a secure, robust volunteer management solution for healthcare organizations.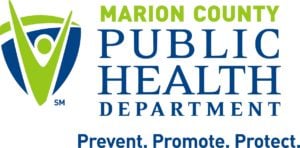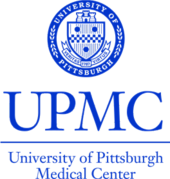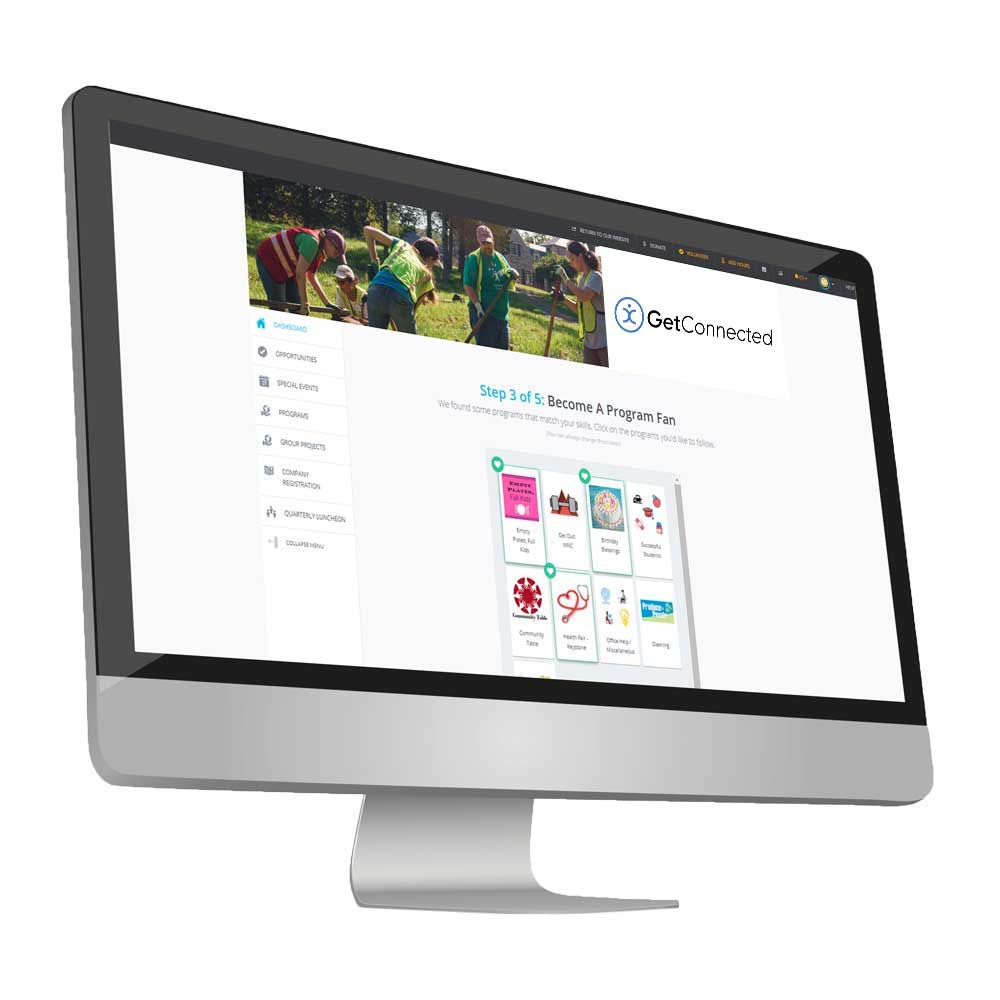 Get Connected frees up administrative time so that you can focus on what really matters: providing the best health services to those in your community.
Cloud-based system automates the process of volunteer recruitment and management.
Keep your community and volunteers safe with integrated background checks and eSign liability waivers.
Check-in your members on site or in the field from any device. Capture service hours. anywhere, anytime, with the volunteer App.
Retrieve event signups, print schedules, and automate event check-in.
Create custom fields so that you capture the right volunteer information from the beginning.
Pre-qualify skilled volunteers and match them with the right opportunities using our Qualifications feature.
Have a Question?
Contact our sales team and one of our volunteer management experts will get in touch.
Ready to get started? Fill out the form and we'll schedule a live demo!
Request Demo
Need more information about a product or whether it's the right fit for you? Let's figure it out together.
Join 20,000+ Volunteer Leaders
Get impact-boosting articles, guides, and webinar invites to help grow your volunteer program