Start improving the way you track volunteer hours. Get a free demo!
Volunteer Management Software
Get Connected Volunteer Management Software is Trusted by Thousands of Organizations
See how Get Connected helps you save time, automate engagement, and get more volunteers
Trusted by thousands of amazing organizations in the U.S and Canada







Must-Have Volunteer Management Software Features
Excellent Volunteer Recruitment Tool
""Galaxy Digital has an excellent volunteer user interface and allows site managers to easily customize and add content to their site. Volunteers appreciate the ease of finding a variety of volunteer opportunities in their area in one place."
5/13/21 | Review From G2.com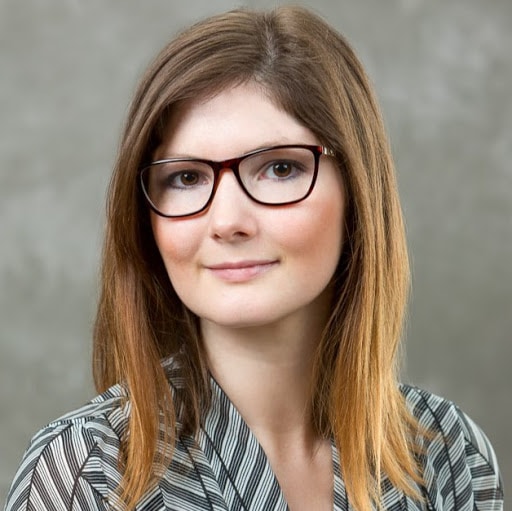 The BEST Customer Service
"The helpful Galaxy Digital staff members are by far the best thing about their service. Additionally, the easy to use platform is a big step up from the previous volunteer management software our organization was using."
8/24/20 | Review From G2.com

Excellent Product for Volunteer Management
"If you are looking for a volunteer management platform, Galaxy Digital can't be beat. We did extensive research on the many offerings and they provide the best set of resources for the cost. If you are hesitating on making the jump, I say go for it."
7/19/19 | Review From G2.com

I have felt so supported by the Galaxy team!
"Galaxy Digital is your one -stop-shop for volunteer management."
8/24/20 | Review From G2.com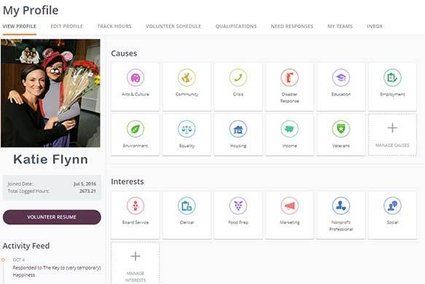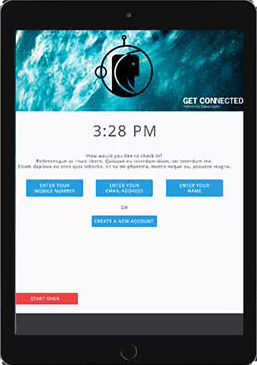 An easy volunteer management system for you and your volunteers.
Get Connected makes it simple for your volunteers to find and select the opportunities they're passionate about.
Give essential tools to your corporate partners.
Build and maintain corporate partnerships with automated communication tools, custom landing pages, and real-time tracking of employee impact.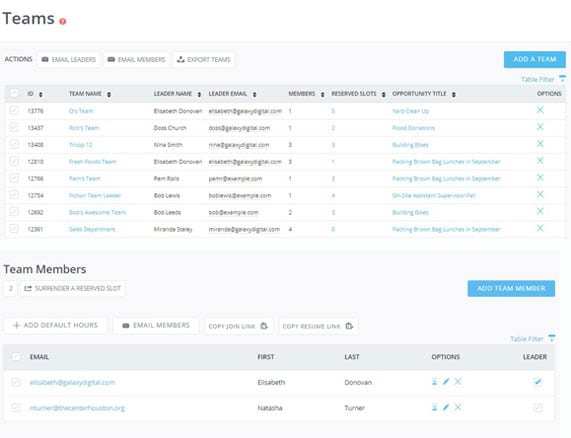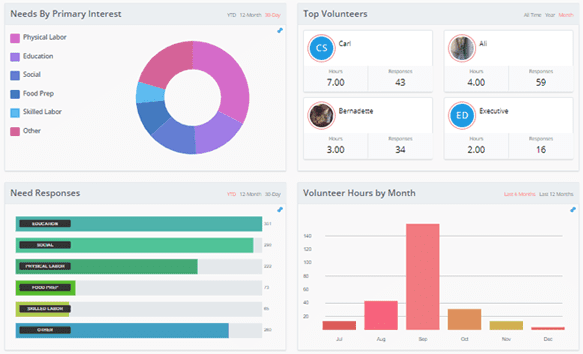 Make volunteer check-in a snap.
Use Get Connected to easily check-in volunteers using an onsite kiosk and a free, mobile volunteer app.
Track volunteer hours in real-time.
Accurately capture every volunteer hour and generate automated reports to show impact within your community.
Volunteer Managers Trust Get Connected