What podcasts are volunteer managers listening to right now?

Our community of volunteer leaders has weighed in and shared the podcasts that have informed and supported them most!
Hone your leadership skills, grow your program, and inspire your volunteers with our ultimate list of must-hear podcasts!
Featured Podcasts: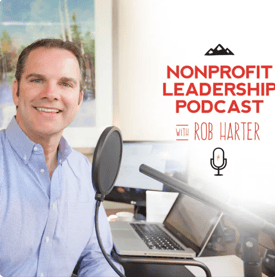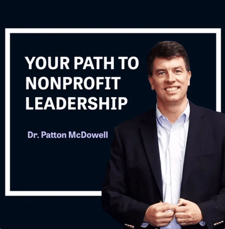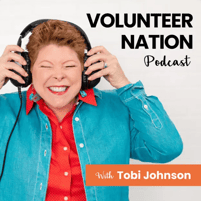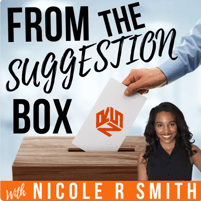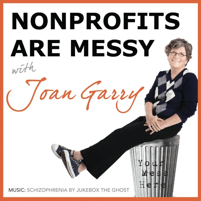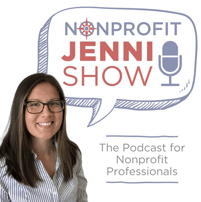 Nonprofit Jenni Show

This highly rated podcast is perfect for board members, community leaders, and nonprofit leaders. On her weekly show, Jenni and her nonprofit guests share their experience, stories, and advice for facing common challenges in the nonprofit world.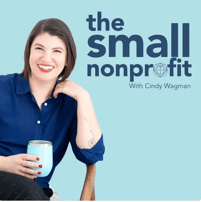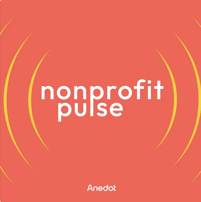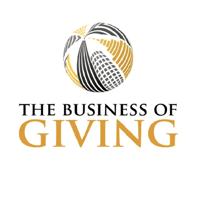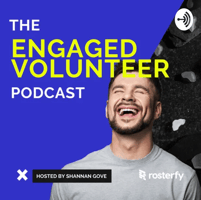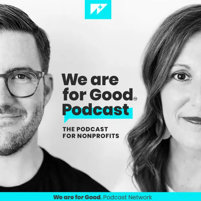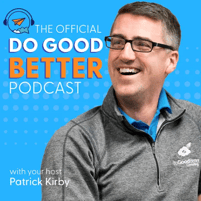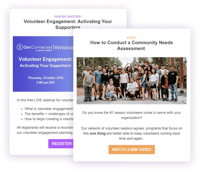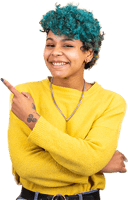 Join 20,000+ Volunteer Leaders
Get impact-boosting articles, guides, and webinar invites to help grow your volunteer program